Well, it is at times hard for some people to clearly understand what the acronyms mean – SEO – Search Engine Optimization, so? This refers to the process of enhancing a website's online visibility on search engines. In order to accomplish this, there is need for a well-planned strategy that includes finding the right keywords for your content.
When you mentioned the term SEO, what comes to your mind? As it were, SEO revolves around both art and science; however, it is basically the act of creating user-friendly and important content comprehensible and easily accessible by search engines.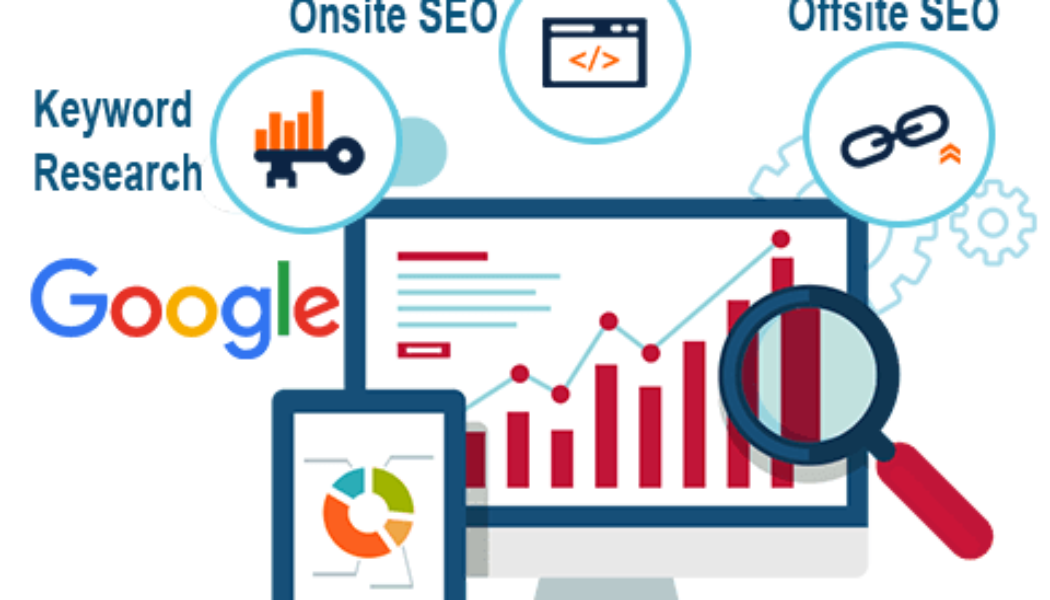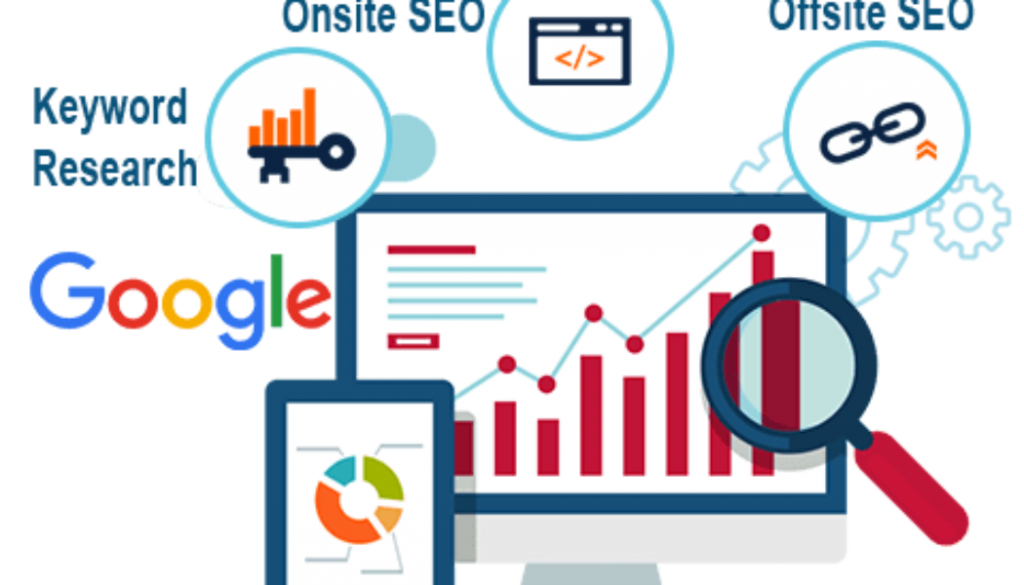 When appropriately applied, SEO can be highly cost-effective and maintainable. In order for one to succeed, you must ensure that your SEO service incorporates technical optimization; on-page optimization – content creation, internal link optimization and user-experience evaluation – as well as link outreach (in this, the link outreach may only happen the moment a link-worthy piece of content has been established). While this seemingly simple process may prove daunting, you can go through Free SEO Report. This will help you to fully understand what the entire process entails.
There are actually two main search engine optimization types- white hat SEO (good) and black hat SEO (not good). While there continues to emerge varying views regarding the state of each type, but using the information herein, you will be able to argue your point and come up with a well-versed decision when assessing SEO promotion proposals.
SEO services
The SEO industry involves a number of services which may be helpful when it comes to improving a website's organic search engine rankings. Some of these SEO services include (not limited to) on-site (or on-page) optimization, search engine friendly web-design and development, link building and search engine friendly content creation services.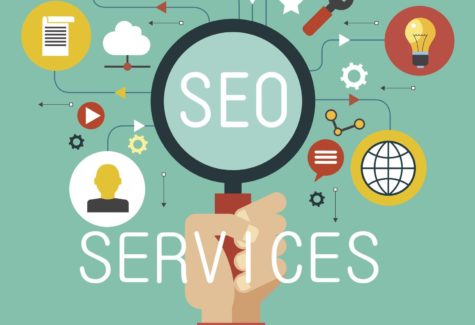 Who should benefit from these SEO services?
Generally, SEO is an ideal mode of promoting a website; nevertheless, who can turn down free traffic? Regrettably, this SEO strategy is what most people and businesses apply; hence, ending up spending quite a large amount of dollars with no promising and long-term results. As a matter of fact, SEO is capable of accomplishing a lot in terms of organic search engine rankings.
So, what are the benefits of SEO? Well, as mentioned above, SEO plays a critical role especially in the current competitive market. What you must understand is that search engines deal with backlog of users trying to find solutions for their particular queries or problems. In this case, if you own a blog, website or an online store, then SEO could give your business the much needed support in accomplishing its goals.
SEO is critically important for the following points:
It is likely that most search engine users will click on one of the first 5 recommendations within the SERPS (result pages); hence, in order to grab this advantage and obtain buyers at your online store or traffic to your site, you definitely must be among the top position.
When talking about SEO, we do not just limit ourselves to search engines; best SEO practices help to enhance user experience as well as a website' usability.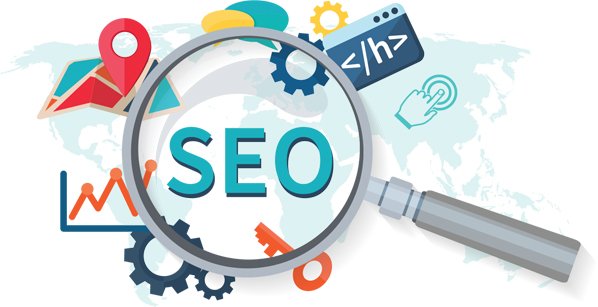 The fact that users have confident in search engines, being available among the first positions for the key phrase a user maybe looking for, helps to boost your site's trustworthiness.
As such, SEO is critically essential for your site's social campaigns. Chances are that those who access your site through Google or Yahoo are going to promote it on Twitter, Facebook, and Google+ jus to list a few.
SEO is essential for the smooth operation of both small businesses as well as big big businesses. If you have a big website with several writers, then you stand to benefit greatly from SEO either directly or indirectly. Thus, the writers will directly help to enhance traffic and by having a common checklist (framework) to utilize prior to publishing the content on your site, you will be befitting indirectly.
The benefits are endless and therefore what you need is to understand how to approach SEO in a more beneficial way. It is also good to note that there is no SEO firm that enjoys a certain association with SE (Google); hence, in case anyone claims otherwise, then regard that as a warning signal. To cut a long story short, visit the above link for something more comprehensive regarding this particular topic.