Conference rooms have been around for quite a while, even though their name, shape and purposes have slightly altered throughout time. As we move forward, the interactions inside conference rooms also alter, as does their layout or management. Knowing how to make the most out of your conference room can be a decisive point in the future of a company, as many essential interactions take place in meeting rooms.
That is the reason why we decided to put together an article that will guide you into the new world of conference rooms and conference room scheduling. The world around us and our interactions change little by little, baby step by baby step, and we tend to overlook it until one day we realize we are in a completely new world, we missed the train and didn't jump on the bandwagon before it was a thing. So many opportunities missed. Don't let this be the case.
What the future has in store for workplaces focuses on the integration of more and more software and hardware that help automatise menial tasks that take up unnecessary time and create countless frustrations and mix-ups. This can be anything, from room scheduling software to automatic audio transcribers. Another key direction in which the office space and the conference room are moving is that of creating relaxed environments in which interactions become more and more meaningful and authentic. This means giving up the stiff upper lip and the one-size-fits-all type of approach. This however, shouldn't happen at the expense of proper business etiquette.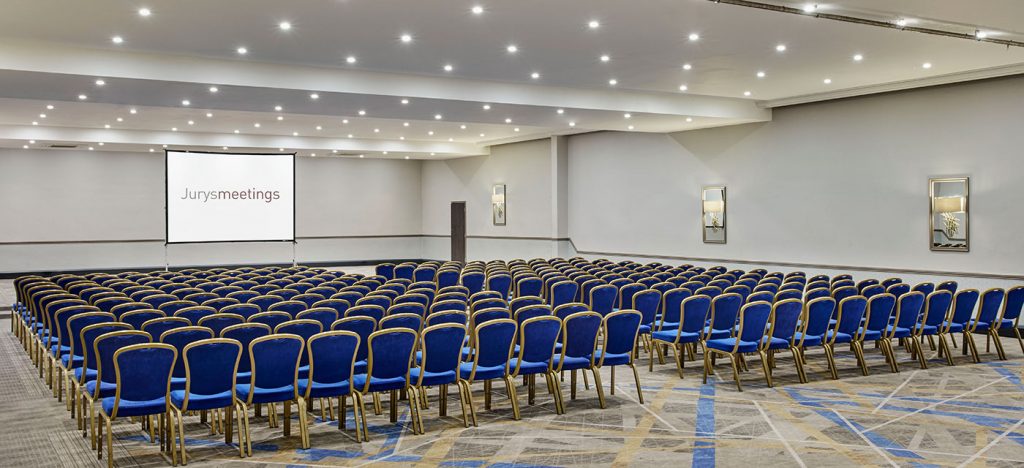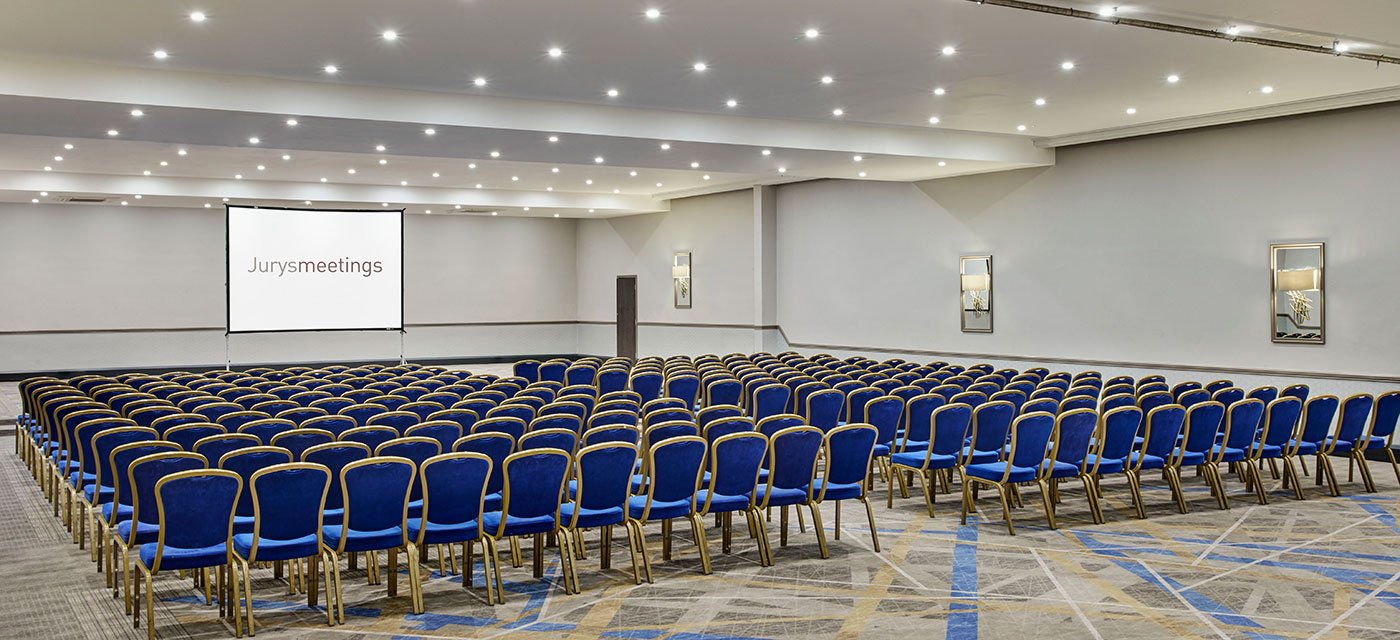 1. Space layout
When it comes to conference room layouts we all know there are multiple ones out there – from U-shaped table and chair arrangements, to auditorium/theatre style, classroom style, or cocktail arrangements. All of these are suitable for various types of interactions, but if what you are looking for is a layout that encourages movement and interaction, then the herringbone classroom style is the most appropriate one. Arranging tables and chairs as a V shape, you encourage discussions since people are able to partially face one another. Moreover, you also open the possibility of movement for the central speaker by creating an inviting corridor. Those are the reasons why we think this is the ideal conference room layout for the future of office life.
2. Presentation tips The power of storytelling
We are currently living through times in which the power of storytelling is quite an asset. But unlike the conference bearing the same name, this power can also be used to manipulate through the media. That is because we all love a good story and this prevents us from fact-checking all the time – if it sounds like a good tale, it must be true. But not all powers are meant to be used for evil. The power of storytelling can be used in conference rooms just as much as anywhere else. We all live and thrive on stories – about ourselves, our nation, our profession. That doesn't make them bad or untrue.
That being said, the most important presentation tip for the conference room would be to use this power of storytelling to draw people in, to draw them into your story, be it the presentation of a product, a service or of an achievement or problem you ran into. There is always a story behind every good or great idea, so let people know about it. They will be enraptured and you will obtain their undivided attention.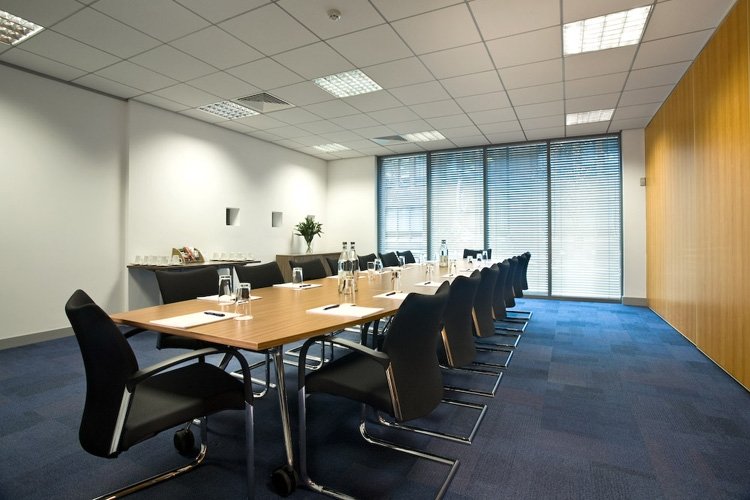 Move around
And since a good story is being told by engaging with your audience, you should forget about being nailed down to the floor. Use the opportunity offered by a conference room layout such as the herringbone classroom to move around and be part of your audience. Even if the room doesn't afford as many opportunities of movement, you should make the most of what you have. Make people feel at ease, as if this is just a pleasant and informal talk. If all the chairs are placed facing you, then avoid going down the central aisle as this will make people uncomfortable, having to turn their heads around all the time. But get close to the first row and move around laterally. Use the desk as back support or the window sill if it is close to where you should be holding your presentation. These might seem like small things, but they create the right atmosphere.
Be slow
Don't forget that even though you've been over your presentation a number of times and know all the information, your audience hasn't heard any of this before. So keep a slow pace or slow down whenever you reach important points you want to make. You can even rephrase and repeat your key ideas. After all, good storytelling always slows down to create a bit of an atmosphere.
Forget about bullet points
But not really. Just don't use them on your slides. Use powerful visuals or one/two-word ideas. At most one sentence. The screen should be there to create a strong impression on your audience or illustrate something you cannot do through words alone – show a graph, an image, a diagram, and so on.
Nonetheless bullet points are useful, for you. So keep them close at hand on small cards that you can use as props to follow your train of thought closely. This way you will have fluency and people won't be distracted by the chunks of text that appear on screen.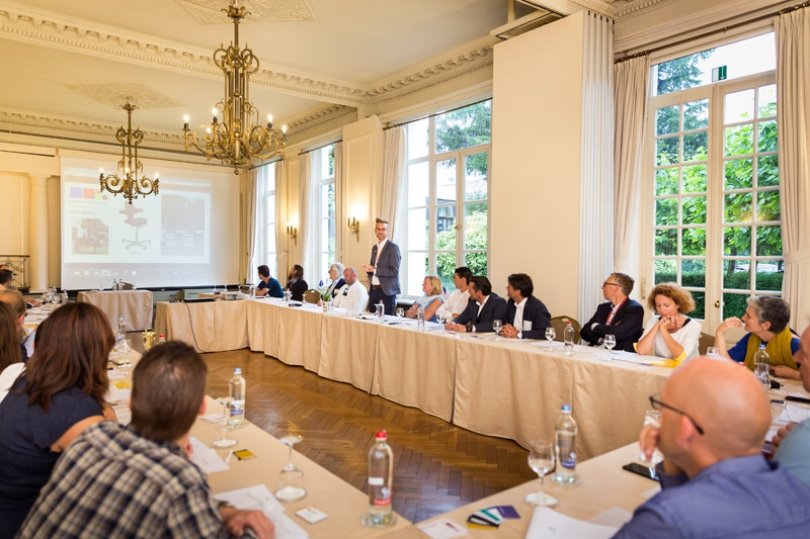 3. Software
When it comes to software, there is a small number of tools we believe will be the future of the conference room. And they rely on the same two ideas mentioned in the beginning of our article – office automation and relaxed environments.
Automatic audio transcribers
An automatic audio transcriber could prove a super handy tool when attending a meeting or a conference. In the case of a meeting, not having to write down everything grants you the opportunity of offering your undivided attention to the person or persons with whom you are talking. This means that your conversation will be more fluent and your engagement with your conversational partner more significant. Not only will you be able to truly pay attention to what the other person is saying, but you will also give off a much better impression.
To make sure that your audio recording is transcribed in real time, with the possibility of adding coloured bookmarks to each important point being made, we recommend using a tool such as ​Cassette​. This way,
by the time the conference has ended you will have your recording already transcribed and by looking only at your bookmarks you can have an overview of the most important points discussed.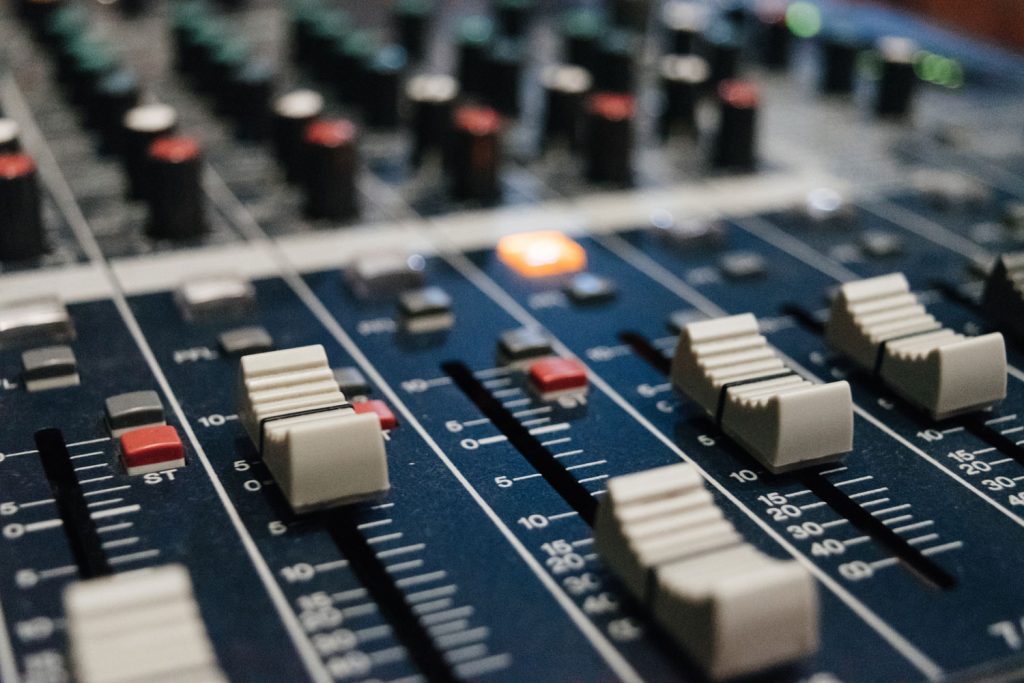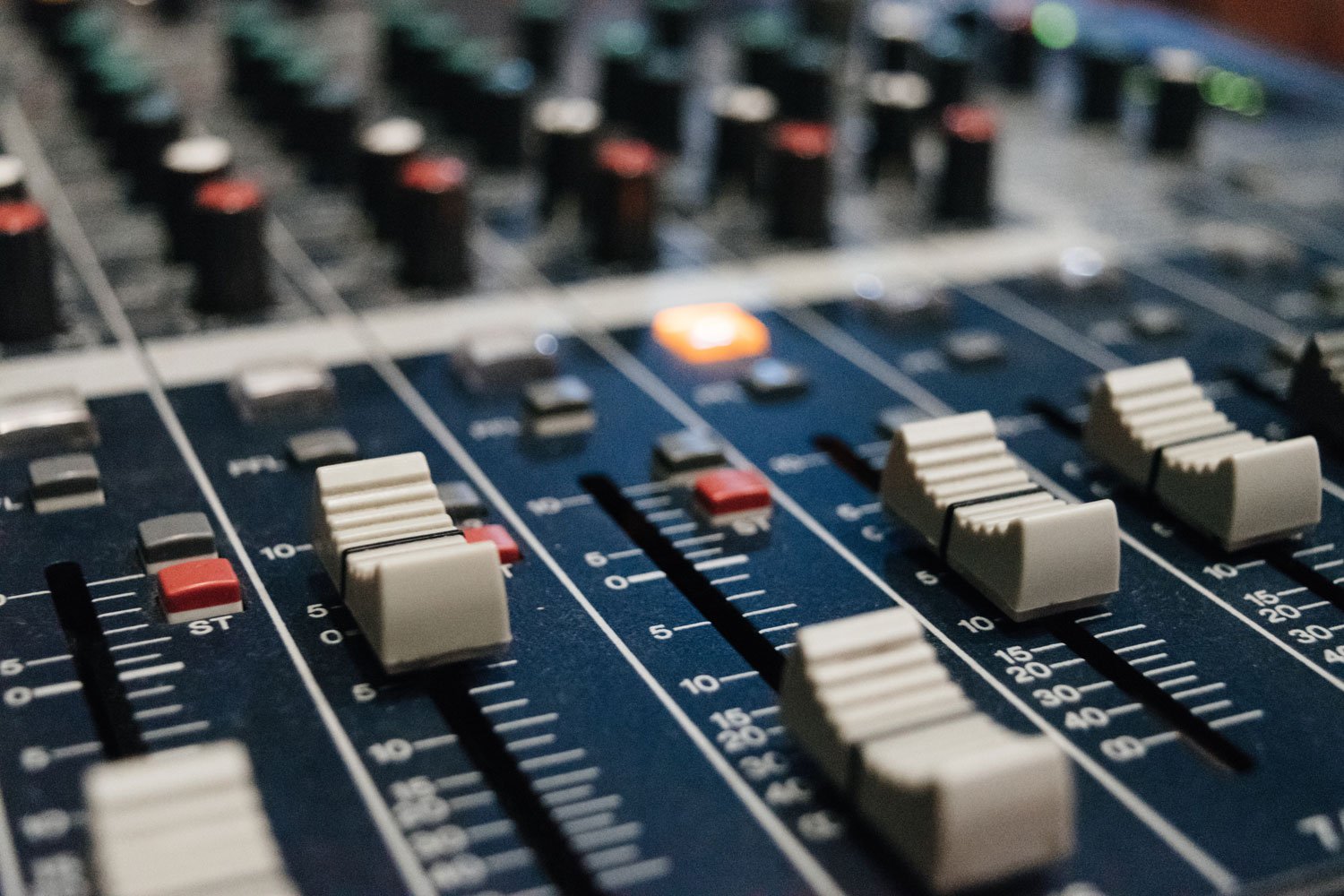 Meeting room booking
Meeting room booking software is the lifesaver of big companies that have multiple locations across different time zones. But small companies can also benefit from better organization of space and time. Using a room scheduler, such as YArooms, allows you to quickly book meeting rooms, have an overview of all the rooms booked for one day/week/month, and not worry about overlapping meetings since there is no possibility of double-booking.
This frees people of menial tasks. Imagine having a pen and paper system that someone has to centralize digitally, or even a digital system that presupposes the existence of one person that receives all booking requests and then has to figure out how to accommodate overlapping ones. Automatizing tasks such as this ensures your staff is used for more meaningful tasks. Moreover, it also guarantees that there will be no possibility of double-booking. And room scheduling tools such as YArooms also have glance availability for a day, week, or month, together with Outlook integration and a tablet app that allows room door mounting for quick availability and booking. This ease-of-use means that people don't waste time on dull activities. If you are still on the fence about this, here you can find out more on ​why you need a meeting room manager​.
Wireless presentations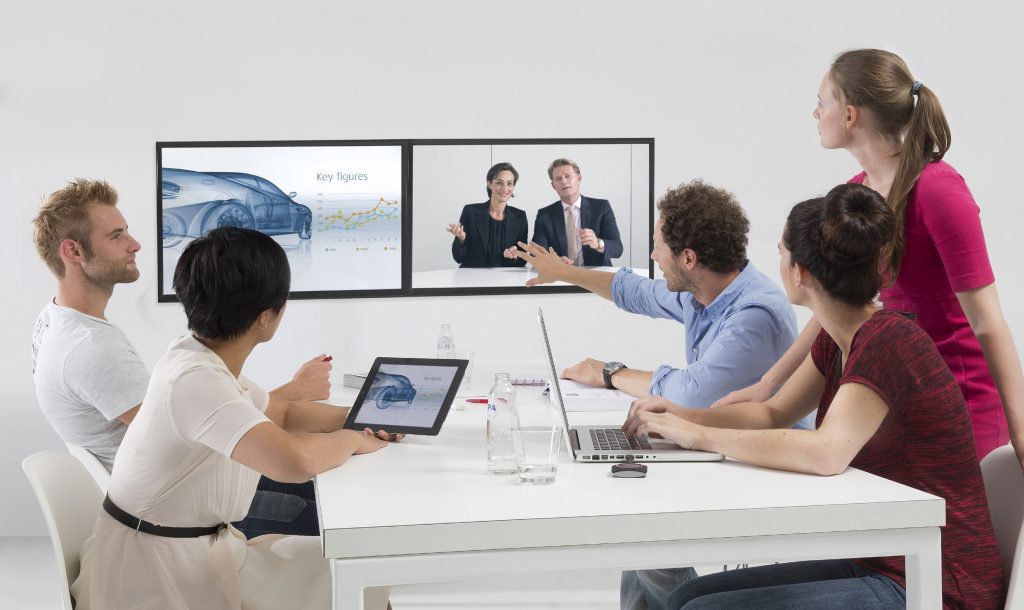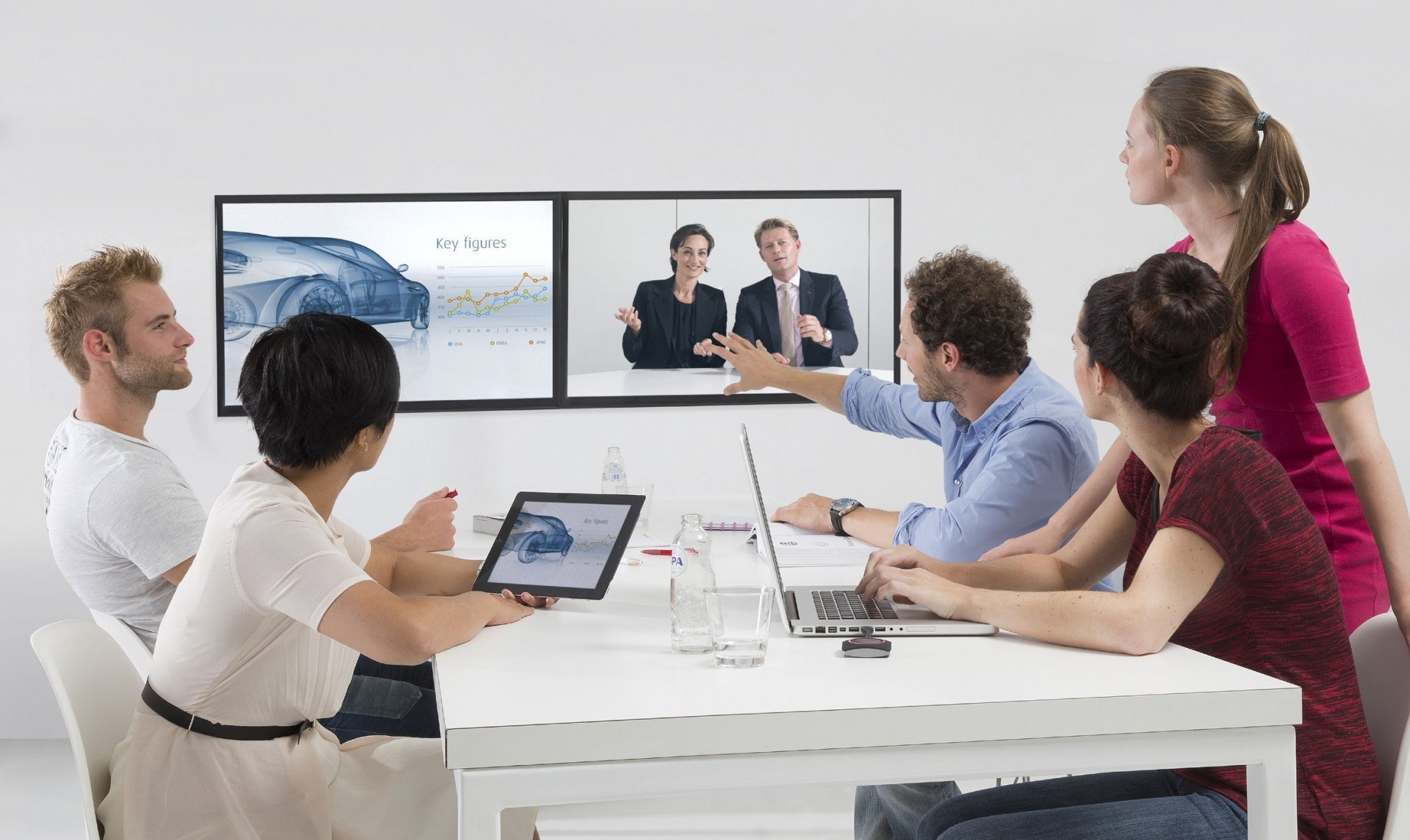 Nothing is worse inside a conference room than a bunch of cables that you have to connect to all sorts of devices and then make sure you don't trip over them. Picture a conference room environment where these are things of the past and movement is free, connections are seamless, and the general look is one aesthetically pleasing. This is possible using wireless technologies such as ​Ubiq​ that are especially created to facilitate wireless conference rooms. The Ubiq hardware connects to the display through HDMI and allows wireless projections from your device at the expense of a simple button click.
These are just a couple of things that could be shaping the future of conference rooms. From room layouts, to presentation techniques or meeting room booking scheduling, all these create a different work environment which leads to fewer wasted resources and more meaningful and lucrative human interactions. What do you think the future has in store for us?