Old-school computer literacy classes where a teacher would explain how to use desktop programs appear to be quite dated today. Children of the new generation download apps from Google Play earlier than they learn to speak. So, the reasonable question here is – what should they learn in computer classes? In countries like the UK, the new computer science curriculum has been established on a governmental level. How is it different from the old one? The answer is simple. In the light of new tendencies, they teach pupils how to code. However, there are still a few opposing views debating why coding should be taught in schools.
Why do they want to teach computer science in schools?
The importance of information technology is beyond controversy today, as the global demand for qualified specialists keeps increasing. Practically all areas of businesses today need cutting-edge software solutions to stay competitive on the local market as well as with the rest of the world. Unfortunately, most of the countries cannot fulfill this gap because they are not not producing enough relevant graduates possessing programming skills to keep up with the standards of global leaders of the IT industry like Google and Microsoft.
Meanwhile, the importance of programming has been more than a buzzword in countries like the USA and the UK as of late. They took a more progressive approach to shape the future of the technology area. In Britain, new curriculum requires teaching computer science at all classes of the primary and secondary school. It means that 5-14 year-olds will start learning to code. New methodology was developed by the Royal Academy of Engineering, BCS, Google, Microsoft professionals, which makes it look quite promising.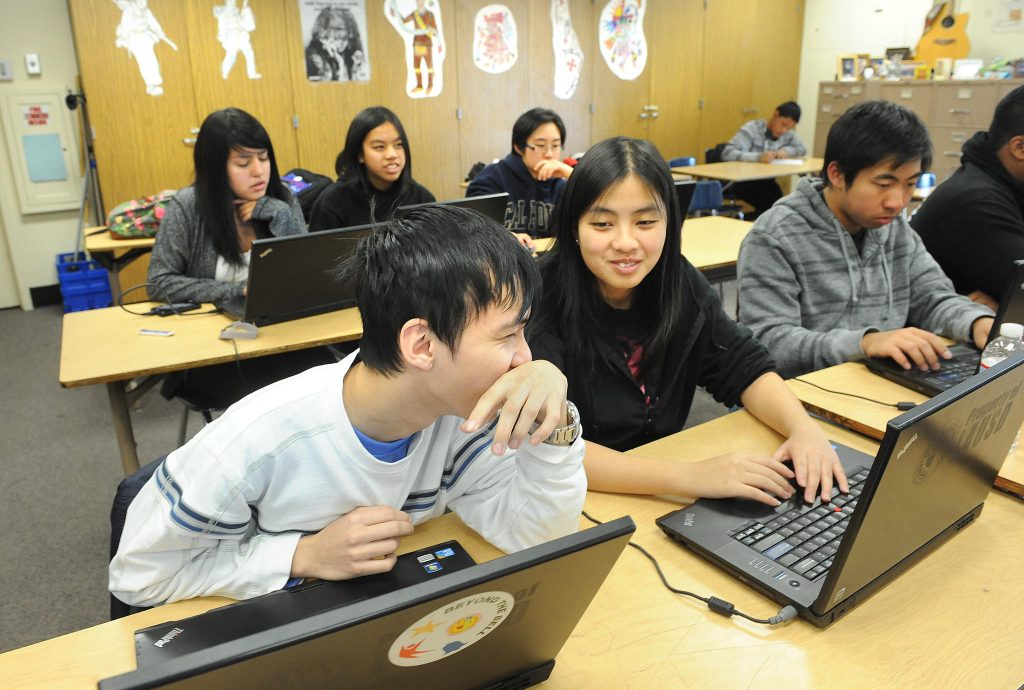 You might be wondering, how teachers that have never been introduced to coding themselves, will be able to teach computer science now? The only way to make it possible without teachers losing their jobs is to provide mass training programs. If talking about Great Britain as an example in this case, they have involved renowned sponsors for creating such training programs and encouraged teachers to apply for it. This activity, though, called for some formidable investments. The British Computer Society announced giving £1.1 million funding in 2013 for primary school teachers training sessions. The following year, they donated another £500,000 to attract prospective investors. As a result, Google and Microsoft contributed £100,000 and £334,000 respectively for developing coding education for teachers.
The importance of programming explained
Of course, not every student would like to become a programmer in the future. What if your child likes music, painting, literature, whereas struggles with Maths assignments? Would it be a right decision to teach him computing?
Education experts declare that knowing how to code is not only about being a programmer. They explain why coding should be taught in schools by emphasizing its importance as a basic knowledge that would appear useful in various fields, including leading your own startup or even writing poems.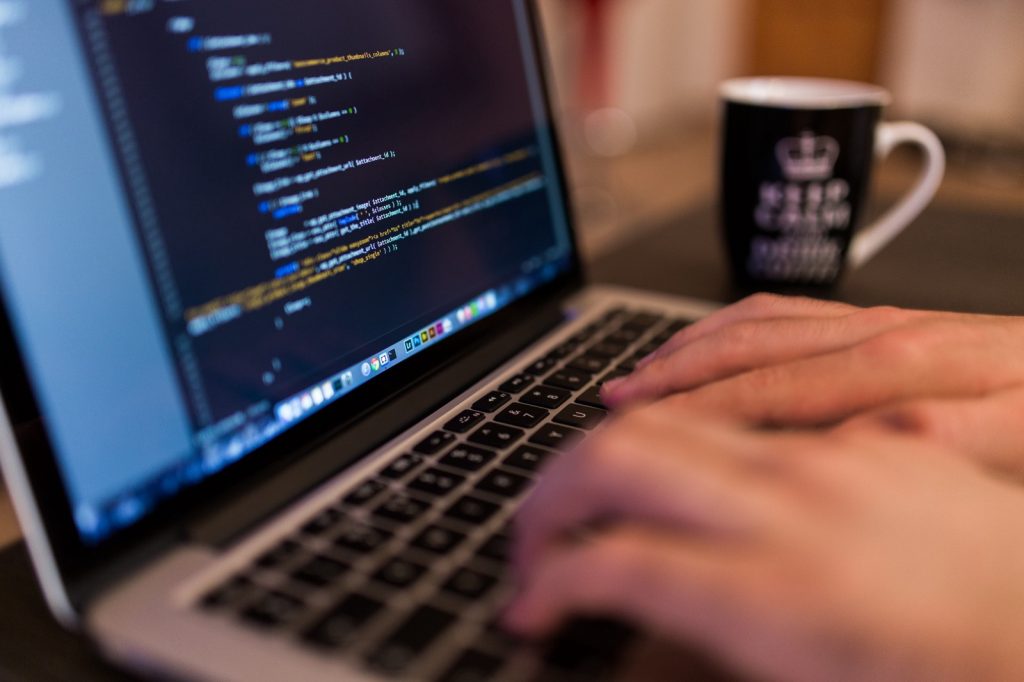 Knowing common algorithms means applying the critical thinking that builds upon understanding of the logic principles. Getting hands on that kind of knowledge will be helpful for every student in their academic study as well as career aspirations. Writing a case study, a term paper or a business plan won't be much of a problem anymore, whatever the area of the research is. By dividing a seemingly complex problem into small, manageable pieces, they surely can solve any issue, shape a new perspective, establish an evidence validity, propose an alternative approach or a testable hypothesis.
The Internet is also full of fun online apps that teach children and adults of any background how to code. Such websites as Programming Hub and Learn to Code convince why is coding important for students with interviews of world's key IT personas like Mark Zuckerberg and Bill Gates.
Opposing Views
Nevertheless, some prospective coding students have opposing views on the importance of programming idea. The tendency of backtracking into experiencing real life builds up along with the fashion of going deep down into the technology world.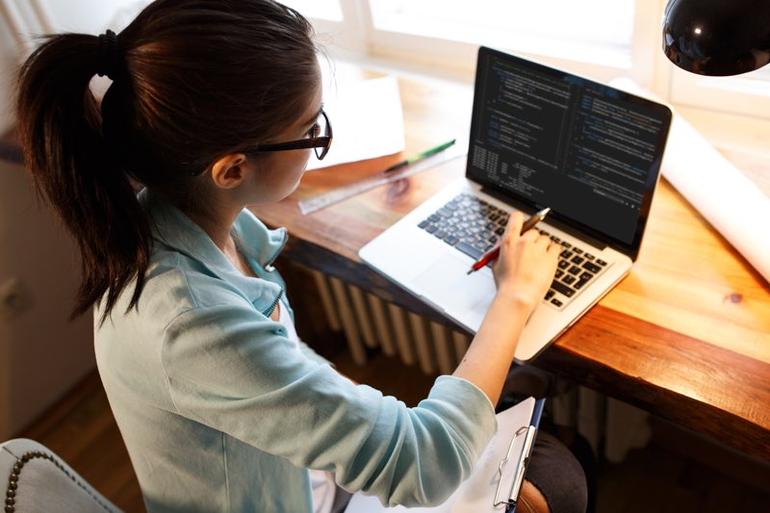 Many parents across the world are concerned by the apparent danger of their kids preferring digital reality over the actual real world. They are socializing and making friends much less than children of 90's, 80's, and earlier did. Such behavior presents the probability of minimum live communication, which in turn, might introduce some severe complications. And the focus on computer science in schools acts here as another matter that hinders a healthy all-round development of a growing personality.
One of the issues could be that countless apps on children's tablets, unlimited access to YouTube videos might contain violence. An uncontrolled watching of such content might lead to abusive or passive-aggressive behavior in school. Unrealistic Instagram accounts, consecutively, might cause the lack of self-confidence, unhealthy self-esteem. Although these cases have little to do straight with the question of why coding is important for students, some parents and children don't show much interest in deconstructing the technology world. They are overwhelmed with an avalanche of information delivered by gadgets in their daily lives. They want something different.
Although, the silver lining here is that computer literacy curriculum could be designed in such manner that prevents issues mentioned above. For example, instead of focusing strictly on the operational part of the programming algorithms, some classes could be focusing on such topics as online fraud prevention or recognizing content strategies, marketing tools that are shaped for purchases or propaganda. As a result, children will be aware of what's going on in the digital world since very young age. They will prepare for recognizing the dangers that it might bring.