Major cities are looking like ghost towns, schools are closing and even the NBA is suspending their season all because of the Coronavirus. Many people feel this is the best way to combat the virus and keep themselves safe.
No problem, but does this mean life stops? The courts are still hearing trials, filing deadlines are still approaching and depositions, conferences and client meetings are still scheduled.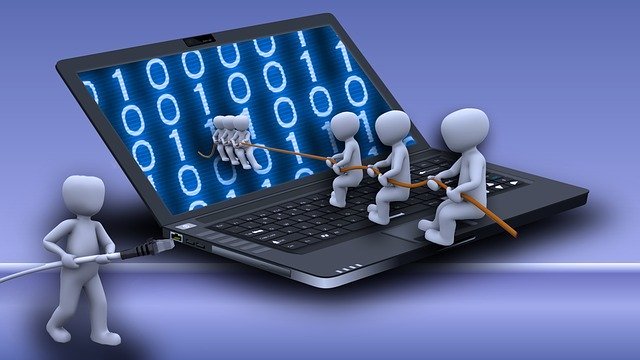 So, should you start making virtual appointments?
Concerning the Coronavirus, the advantage is obvious, it keeps people semi-isolated, and the less contact, the less chance of getting the virus. Should this be enough of an advantage to start doing this for your clients? At least one attorney in Philadelphia has already started offering online consultations for Personal Injury. 
Advantages Of Virtual Appointments
Let's look at other advantages:
Convenience:

The client gets to stay home, don't have to dress for going out, and avoid the waiting room.
Save Time:

Everybody is busy, so this will save the time it takes to get there, wait and come home.
Cost

: Cheaper for client saving gas and other travel expenses.
One-on-one Service

: The client still gets private, secure face time with the attorney and can ask questions the same is in person.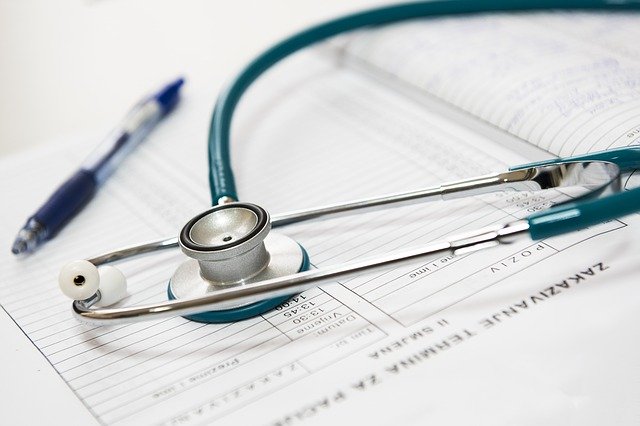 Disadvantages Of Virtual Appointments
No Personal Contact

: Some clients will want to see the attorney in person. 
Lawyer Office Feel:

Clients want to know that their attorney is successful, so one way to convey that is with a traditional office with all the trimmings.
Technology Glitches

: Internet downtime, low bandwidth, buffering and other problems that we are all too familiar with.
Security Question

: The professional rules of conduct require your communication with your client to be secure with no third-party involvement. This makes some people nervous wondering just how secure is a video call?
When discussing virtual lawyering, there are many levels and a virtual appointment is just one option. Some firms are completely online with no brick and mortar building. Others use a hybrid and offer appointments and client portal and other e-services.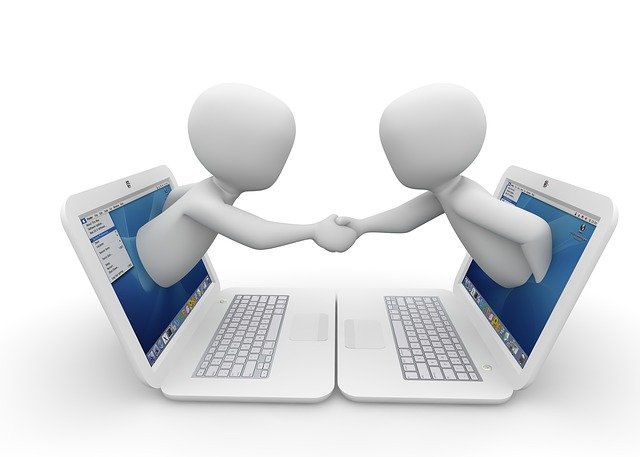 Even if you abandon the virtual office idea later, it seems like a viable option during the Coronavirus pandemic.