As technology progresses rapidly, we can be forgiven for falling behind on tech news. New developments occur daily around the world, some of which could have a beneficial impact on your business. 
Running your company is an all-consuming task. Few small business owners can switch off at 5pm to restart the next working day. A business, like a child, is a 24/7 occupation. It would be wise to hire a top notch IT consultancy company to assist your business with its IT needs.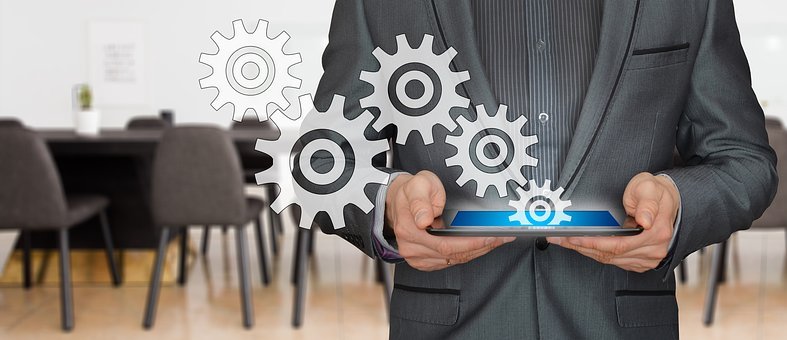 IT support services today are worth every penny. It saves you time that you can invest back into your business instead. Don't allow thoughts of it being too expensive stop you from having your IT needs met by experts. It might end up costing less than replacing parts or equipment that need servicing or get damaged.
What should an IT support company offer you? Read on for seven good reasons to invest in an IT consultancy service.  There's no need to do it yourself when a team of experts can do it better seven days a week, no matter where you're located.
Personalised assistance and support
When you have an IT consultancy on stand-by for any IT issues or services, you should have an account manager as well as a consultant who are dedicated to your IT needs. This ensures you won't be the one on the phone to call centres, nor will irritating music keep you from solving your IT problems. 
Your account manager and consultant will ensure you're kept in the loop, and shouldn't overload you with tech-speak. What this means is a good IT consultancy will always help you learn what's best for your business, not put their business needs ahead of yours.
Having a dedicated consultant allows you to focus on your business, not IT infrastructures that require degrees in cloud computing (which the team supporting you will have). 
Speedy IT Assistance
IT issues can be laborious if you're not well-versed in IT knowledge. Your business and bottom line could suffer if you have ongoing IT issues. All IT consultancies understand the more delays there are in solving your problems, the worse it is for your business. 
Not only would there be a fast response time, but you could have your problems solved for you remotely, meaning real-time solutions for a smoother business.
Single Point Assistance
When you have a consultancy firm behind you, they are the full support you need. You won't have to contact an Internet Service Provider or the software or hardware company, unlike if you didn't outsource your business needs to a specialist IT firm. As your IT support team would have set you up – or taken over and implemented changes – you can trust that they'll be able to solve any problems that may arise. 
Having single point assistance is what makes the cost of an IT consultancy service an investment.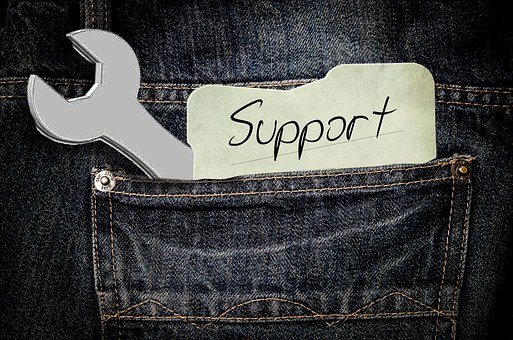 Technical Expertise
Whatever strategies you use to make your business a success, trust that the experts can show you how to make it happen. There are regulations on data usage, privacy, and more that could have you reading online forums for hours trying to understand. 
Instead of doing it alone, you can have a qualified, well-versed team do it for you. It's not just the technical side of things to consider, it's the legal side, too.
Competitive Marketing
As IT companies are in demand, you would have a selection of different IT companies to choose from depending on where you live. Some companies offer shorter contracts, while others have long-term plans in place. The fact that it's a competitive market means you can pick and choose the type of service you want knowing that there's healthy competition. 
Enhanced Security
You may think your business is secure online, whether you're using web-based applications or cloud computing, but hackers these days can wreak havoc that would make highwaymen of times past proud. 
Ransomware and data leaks are two examples of how hackers can target businesses. Is your security system well-maintained? Do you regularly update your systems? If not, you could find a security breach leaks sensitive data, or worse, all systems locked from you until you pay the ransom. 
The best way of avoiding that eventuality is to have a team of experts support you by doing what they do best – enhance your company's IT security.
Network Maintenance
Why wait until things go wrong before you get 24/7 support? For your systems to run effectively, you need to keep them well-serviced. Regular network maintenance gives you a resilient system. Whether you need upgrades or regular network maintenance, IT engineers will be able to keep your systems running smoothly.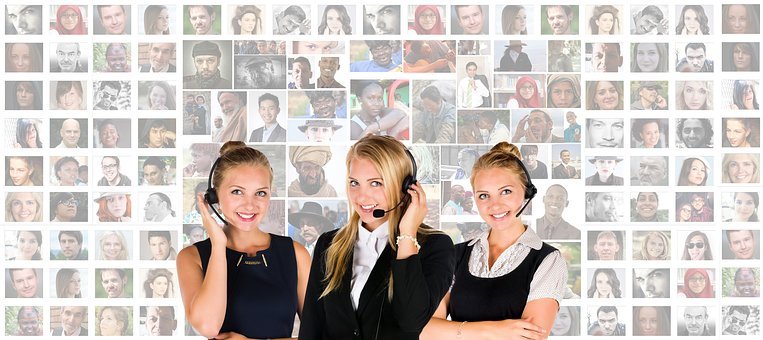 Consult the Experts
If your business needs more IT strategies, consulting the experts can bring about the best results. Do you have data recovery strategies in place? Do you know what to do if you have a system failure at work? 
Having 24/7 support means that in times of need, you have back up in more ways than one. Not only can you call a helpline, but help should be on the way to you before your business suffers because of an issue.
Investing in IT support brings benefits worth far more than the initial outlay. Your bank manager will thank you for it in the long run.