Gone are the days of sending out reams of paper flyers and relying on a good old fashioned fax machine to get your marketing done. It's 2016, and in the amazing world we live in today, you can have a strong control over every aspect of your campaign by simply owning a smartphone. That device in your pocket is a powerful tool, and the ideas on this page will give you a good idea of how to use it effectively.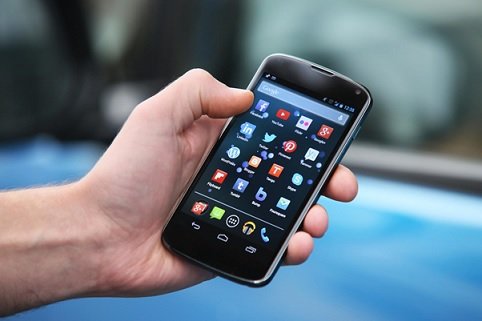 Image via Flickr
Social Media
By composing an interesting tweet, you can reach thousands of individuals with ten seconds work. Twitter and Facebook can offer you ways to 'boost' the reach of your posts, targeting locals and people interested in your services.
And, what's more, you can do all this from their respective apps. Upon starting a new business, you'll need to reach a lot of people in the cheapest way possible. That's where social media comes in.
Facebook and Twitter offer you helpful stats, like post views, for free. Use this to your advantage, and see exactly where your audience becomes more engaged.
Instant Messaging
Anyone with a phone contract will know you're often supplied with an insane amount of texts. Most of these will go to waste, but it doesn't have to be that way.
Something as simple as a group messaging app can help you quickly reach your staff and coordinate marketing tasks. Additionally, a bulk message service could be used as a more personal way to reach your customers.
Marketing Apps
Whether it's Google Play or iTunes, smartphone users have many helpful apps at their disposal. Primer, for example, can offer you helpful marketing tips. If you're already a pro, then you should use Crowdfire to organize your social media followers.
The best thing is, 99 percent of these are free to download. You won't have to spend a fortune to build up a pro marketing toolkit. You'll just need an internet connection.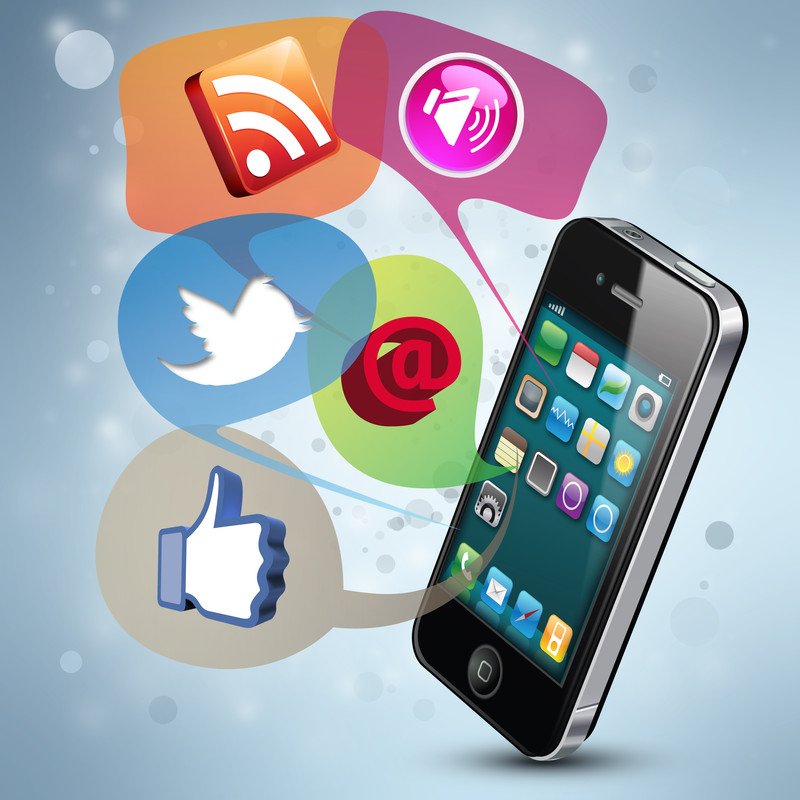 A Portable Office
If you want to whip up a keynote presentation or track your marketing budget on the go, you can. iOS 9 offers users a built-in office kit, consisting of Word, Excel and Powerpoint. The documents you create here will sync with the cloud, meaning you can pick up where you left off from your PC.
The same is true for Android users, and similar apps are available. You should use this functionality to your advantage by organizing marketing funds on the fly. With a smartphone, this data is never more than a few taps away, and you can track expenses with ease.
Keep An Eye On The Competition
Always being connected means always having one eye open. Whatever your business venture, it's safe to assume you'll have competition, so learn from it. Track their social media presence and read their content to see what people engage with, and what they like.
You don't have to steal, or plagiarize. You should merely observe, and see how the success of others could apply to your own efforts.
As you can see, you don't need a high-end computer or a marketing degree to be an effective communicator. Smartphone marketing is an extremely useful venture, and can help you branch out in tonnes of creative ways. Just make sure to keep an eye on that mobile data allowance.