Setting up an online business has never been easier. There is a huge range of very simple-to-use templates and plug-ins that can have you running an e-commerce website in minutes. The process is now so easy, very often your biggest dilemma will be settling on a domain name. 
While there a few other considerations you'll want to take account of as you develop, here are five top tips to setting up your first e-commerce business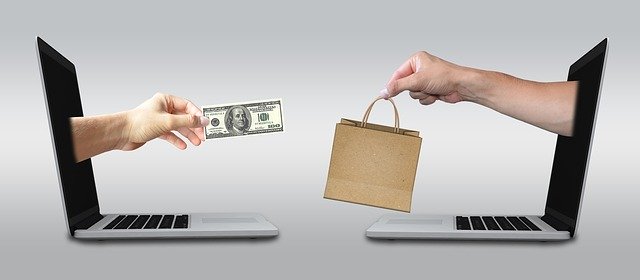 Choosing Your Domain Name
If you don't already have a business name, do some research online to check available web addresses (i.e., the address people will type in to find you). You should settle on a business name that is also available in some variation as a domain name (also known as a URL).
Decide On Hosting
These days, it's very common for web hosting to be provided as part of the template and e-commerce service you choose – indeed, they are often one and the same (e.g., services like Wix). Alternatively, you may want to employ a specialist web developer – in which case they will probably use their own choice of web hosting company.
Choose A Theme That Matches Your Company Vision
A theme is a predesigned layout that features all the components you need to make a website – including allowing you to make updates to content and products. WordPress is the easiest and most common Content Management System available and comes with a huge variety of pre-built templates and themes, suitable for all kinds of businesses. 
Set Up Strong Social Media Profiles
These days having a website is just one small part of the overall process of being successful online. You also need to have strong social media profiles to engage with existing customers and find new markets. Use the usual suspects like Facebook and Twitter but also consider YouTube (the second largest search engine in the world) and other services like LinkedIn, Instagram, and Pinterest. They all work towards building your online profile.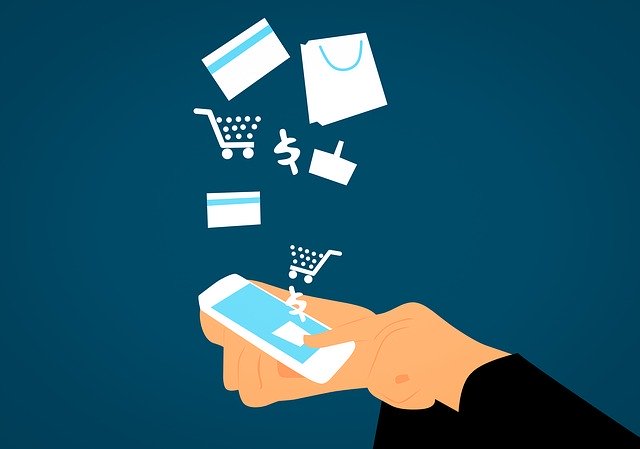 Indeed, depending on your company type, the 'other' social platforms may well benefit your company more, e.g., Pinterest is particularly popular with females looking for fashion ideas.
Think About The Shopping Experience From A User Perspective

As with so many other areas of life, planning your e-commerce site is possibly more important than producing it. Good planning is critical. Pay particular attention to considering the shopping experience from a customer perspective – from the way they find products to the purchasing system and final product delivery. 
Consider using a product fulfillment company to process orders and ensure goods are delivered on time to your consumers. Depending on the size of your operation, this could save you a considerable amount of time and money.
Promote Your Site 
Social media is probably the easiest, cheapest, and most viral way to promote your website. Rely initially on friends and family to spread the word and get the ball rolling. Friends are very likely to share posts on your behalf – viral marketing in its truest form. 
With an excellent product range and a little perseverance, your brand will gradually build itself online. However, should you find progress is a bit too slow, consider using an online marketing company skilled in getting websites to the top of Search Engines (a process also known as Search Engine Optimization – SEO).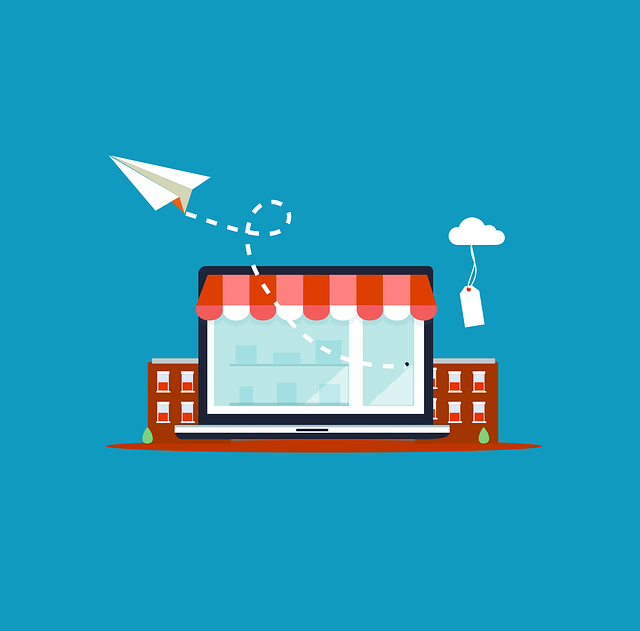 The rise of popular pre-built shopping systems like Shopify and WooCommerce has made setting up an online business easier than ever. With just a little work and perseverance, you could soon be your own boss, working how and where you choose, running a successful web-based company.