The main reason why Snapchat is extremely popular today is that it gives you a possibility to share media messages instantly, without being worried that someone will see your dialogue because the messages sent with this app are only visible for 24 hours. While this is the most significant benefit of this application, it is also its main drawback. What if you want to capture a specific message? The only way you could do that is by taking a screenshot. Doing so, you could capture and save a specific moment from your communication. Thus, if you are wondering how to do this, you have come to the right place! In this article, we are going to share a quick and simple guide on how to capture a moment from your correspondence in this app by taking a screenshot on iPad and other devices!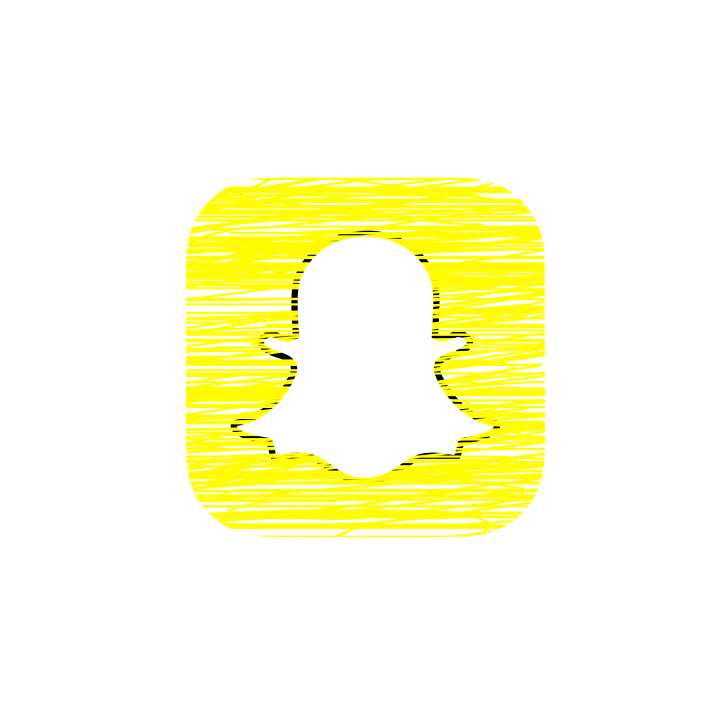 Guide On Taking A Screenshot
Before we can get to our guide, it is worth saying that you will have to react fast! The thing is that photo messages sent via this app have limited time for viewing (between three to ten seconds). Thus, if you want to capture a specific moment, you will need to act fast until the time runs out.

Also, before we get to our tips. There is one more thing worth keeping in mind – you need to make sure that your friend doesn't mind you keeping a photo. Not without a reason this app limits the visibility of the messages. It is done to protect users' privacy and taking screenshots without notifying a person is a violation of this privacy. Thus, whenever you decide to save a picture, you should be aware that the person on the other end will get a notification about this. This basically means that if you capture a photo, the other person will most certainly be aware of this. Thus, don't try to be sneaky, as this won't work anyways. Instead, be prepared for your friend to learn about your attempt to save a photo.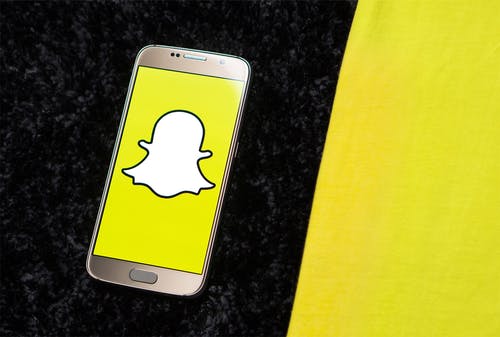 Can this actually cause you any troubles? It might from the legal point of view, as no one is allowed to take a photo of someone without their permission. However, as long as it is your friend and you are confident that he or she won't mind this, you should be safe!
Now, you know all the pitfalls and possible issues. Let's get to our guide!
Often this operation can be done by a combination of two buttons pressed at the same time. However, these combinations may vary depending on the type of device you are using:
iOS

– in the case with iOS devices, you will always have to use a combination of home and on/off buttons. This method will work on any older iPhone model and on any iPad. Unless you have the newest iPhone models that come without a home button. In this case, you will need to use another combination – namely, you will use volume up and lock buttons.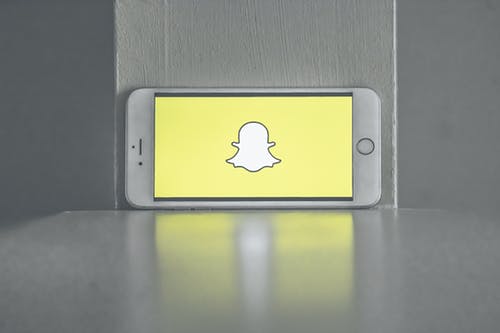 Android

– as a rule, most of tablets and phones that come with this operating system take screenshots when you press down the combination of volume and on/off buttons simultaneously. However, this may vary depending on the model of your device. In any case, you can give a try to the method described earlier to see if it works on your phone or not. If the screenshot was taken, you should hear the shutter noise.