Sony has kept us all waiting for a very long time on solid news about the forthcoming PlayStation 5 console, but the long wait is finally over. We may not yet know for sure when we'll be able to get our hands on the console, and we don't have clarity about how much it's going to cost, but as of a few days ago, the whole world knows what the machine looks like, what it's capable of, and which games we'll be able to play on it at launch date. Having seen what Sony has been keeping under wraps, it would take a very cynical gamer not to feel enthusiastic about the future of their hobby.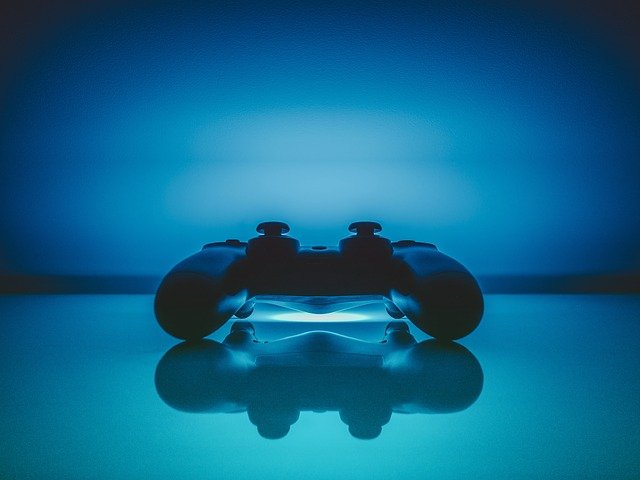 Of all the PlayStation consoles that Sony has launched in the past, this one is the most important. Gaming is more competitive now than ever before. Sony doesn't just have to worry about competition from Microsoft, and it's all-powerful new Xbox Series X; it also has to worry about the new era of streaming games represented by Google Stadia and other platforms. Stadia uses a methodology of providing games that's been ported across from online slots websites. Gambling companies have long since abandoned the idea of needing players to visit a physical cabinet in order to play slots. Instead, millions of players around the world now access thousands of online slots contained on a single new UK slots website, with a single point of access. No specialist hardware is required at the user's end. Just as online slots websites have taken a bite out of the casino market, Stadia might yet take a bite out of the gaming market. The new PlayStation will have to be spectacular to overcome that risk. Fortunately for Sony, it looks like it's going to be. 
The first and most obvious thing that people have commented on regarding the new PlayStation is its sleek, futuristic design. Although some people have unfavorably compared its appearance to a Wi-Fi router, it's a radical departure from the box-like design of every PlayStation since the first one. With the new-look box comes a new-look controller; the first significant redesign of the standard PlayStation controller since the 1990s. It's less curved than its predecessors, but experts have already spoken favorably of its adaptive triggers, which theoretically offer greater potential for haptic feedback and interactive gameplay. The aesthetic of the console isn't the real story, though – the greater innovations are inside the machine.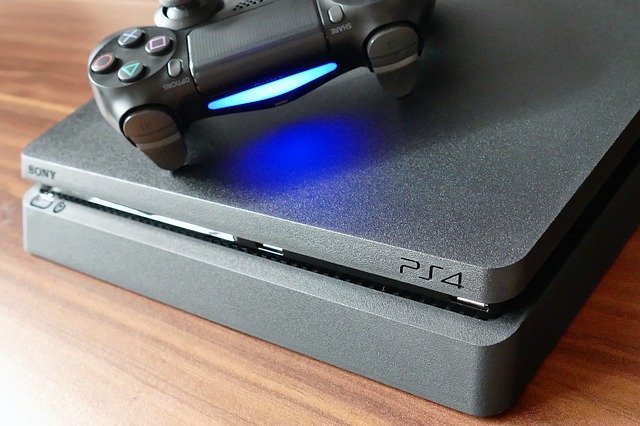 If there's one place that modern consoles and games have fallen short compared to the Super Nintendo and Sega Genesis machines of the past, it's loading times. During the early 1990s, there was no such thing as a load time for video games. To play one, all a user had to do was insert a cartridge and switch the machine on. The game loaded instantly. Since games moved from cartridges to CDs, DVDs, and Blu-ray discs, loading times have increased significantly. The most cutting-edge games released in the past two or three years have pushed the hardware of the seven-year-old PlayStation 4 design to its limits, and so loading times have gone from seconds to minutes. That won't be the case when the PlayStation 5 is launched. If initial reports are accurate, the greater speed and capacity of the internal hard drive and processor should make long waits before playing games a thing of the past once more. 
We know that some of you will be more interested than technical specifications than broad descriptions, so here's what you need to know. Inside the PS5, you'll find an AMD Zen-2 8 core central processor, sixteen whole gigabytes of system memory, an 825GB SSD, and a 10.29 teraflop graphics chipset running at 2.23HGz. If you understand the mechanical side of system engineering, you should already be very excited. If you don't, take our word for it that this means you're going to get outstanding system performance, incredible speed, and out-of-this-world visuals. Gamers have been waiting for more than a generation for photo-realistic graphics to become the industry standard. The PS5 (and its Microsoft-built rival) are the platforms that will allow it to happen. 
No console can be considered 'great' without great games to play, but that doesn't appear to be a problem. Several big-name games were previewed as part of Sony's digital launch event, but the one that captured the most attention was the new, seventh version of 'Gran Turismo,' the PlayStation's flagship racing game. It's immediately apparent from the trailer that the designers of the game have been working overtime on this title. It's so good-looking that it's almost indistinguishable from watching a real race unless you look at it closely, and if it's as good as it appears to be, it should help to ensure that the console flies off the shelves when it eventually arrives close to Christmas 2020. If that doesn't tickle your fancy, though, you might be more interested in 'Resident Evil 8', which is going by the name of 'Resident Evil: Village.' The zombie-horror game is a staple of the PlayStation, but surviving the undead apocalypse has never looked as terrifying as it does in the trailer for this latest installment.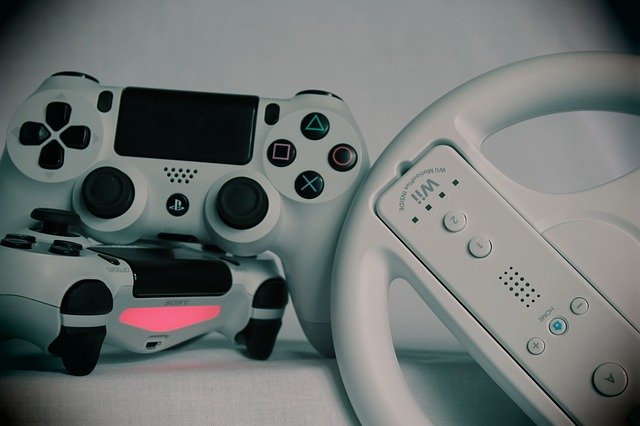 While several launch games are being kept under wraps for now, one game that sports fans will be looking forward to is NBA 2K21. 2K has come under heavy fire during the past twelve months because of the abject failure of the company's latest WWE game, but the very short clip of their new basketball title is reason enough to believe that better times might be ahead. So much attention to detail has been paid to the creation of the game's on-screen players that each of them has individually-animated beads of sweat, and moves in a more realistic manner than we've ever seen in the past. There's also a third 'Hitman' game waiting in the wings along with, bizarrely, a souped-up version of 'Grand Theft Auto V' rather than the announcement of 'Grand Theft Auto VI' that most people were expecting. 
While the launch event has created huge waves of excitement, the lack of a price or a launch date is a little frustrating. In the end, though, we don't imagine that the price will be a huge barrier unless it's exorbitant. If experience has taught us anything, it's that people will always pay for a console if they think that it's worth it. Based on the processing power and the line-up of games, we feel confident enough to say that this new PlayStation is going to be a game-changer – and we can't wait to get our hands on it.