Managing teams and creating innovative products are major parts of the day-to-day lives of executives. But giving back to their communities is just as important to a balanced and successful career. Many executives and organizations view charitable work as a duty, a passion, and a privilege. Whether they organize a fundraising event or donate corporate funds to a worthy cause, more executives and organizations are using their positions to help those in need.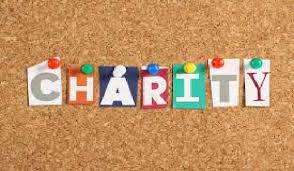 Each year, Certified Financial Services (CFS), an insurance agency based in Paramus, NJ plans a charity golf tournament to benefit Make-a-Wish New Jersey. Make-a-Wish is a charity that grants the wishes of critically ill children, including experiences from bedroom makeovers to celebrity meet-and-greets to trips around the world. Named Tee Off for the Kids, the annual CFS event is in its 33rd year and has raised a total of over $1 million. This year's donation of $75,000 was raised after a day of golfing, a charity dinner, and a prize raffle. CFS Chairman Craig Feinberg said of the event "The focus of our golf outing is to support Make-A-Wish New Jersey by helping them grant every wish that comes through their doors. Each year we strive to raise monies that exceed the previous year."
Sean St. John and his team at National Bank Financial recently announced that National Bank donated $300,000 to Right To Play. Right To Play uses sports and play to empower youth all over the world, including indigenous communities in Canada. The donation was given specifically to the charity's Youth Leadership Program, a component of the PLAY program dedicated to children ages 13 and older. National Bank's donation will give indigenous youth weekly access to opportunities designed to enhance their cognitive, social, physical and emotional development.
Ottawa's Urbandale Corporation, a real estate development company, recently donated $600,000 to 11 local charities including shelters, food banks, and youth services groups. Co-founder and chairman Lyon Sachs made their donations quietly and without seeking recognition. When the Ottawa Mission, one of the donation recipients, wanted to plan a recognition ceremony, Sachs only agreed because he saw the event as a way to raise more awareness for the causes.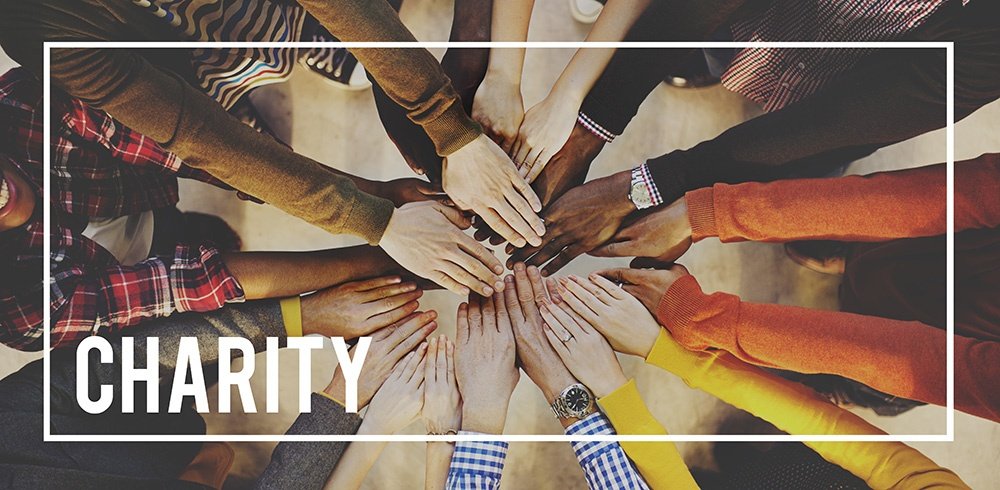 SupplyCore, a supply chain and technology integrator based in Rockford, IL, raised $30,860 for various local charities at its annual fundraising event. Employees donated $15,430 and the company matched the number, setting a fundraising record for the event. This donation benefits causes that support children, veterans, and individuals with disabilities. "Our associates are community-minded, generous, and passionate about volunteering," said President and CEO Peter Provenzano. "Though SupplyCore matches the auction amount raised, this event is 100% driven by our associates which makes it even more satisfying."
When executives give back to their communities, everybody wins. A relationship with community members that is built on trust and mutual respect can only bring business people more success, while those in need get the support they deserve.