Long-form journalism is gaining popularity thanks to the growing influence of podcasts. Although storytelling is already a key focus of journalists, podcasts allow a new level of creative freedom, particularly in media long-restricted to shorter segments.
With podcasting, journalists have the opportunity to tell a story via audio and reach a new and growing world of listeners. In addition, podcasts are relatively easy and inexpensive to produce, and audiences appreciate the sense of personal connection that audio storytelling brings.
"Some important developments have happened to move podcasts forward," explains Canadian podcast producer Meagan Perry. "First, the technology for producing and listening has become a lot simpler to use. Secondly, the move to online media consumption in all areas has made the idea of online audio more accessible."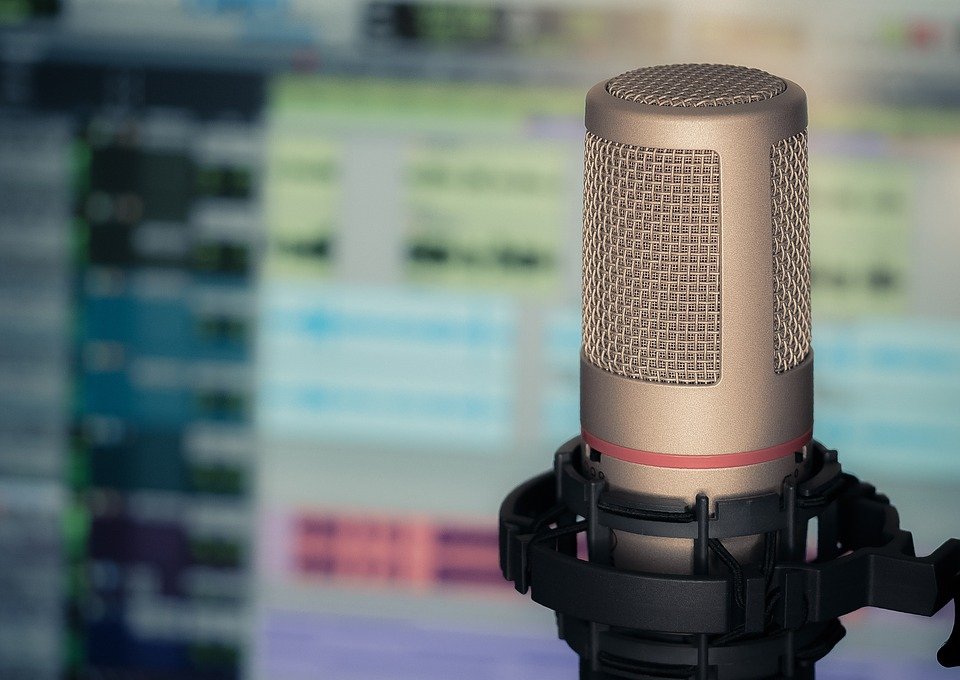 Perry adds that large media outlets have started producing and promoting podcasting, such as the CBC, Canada's public broadcaster. "Having radio programs available by podcast drew in a lot of folks who might otherwise not have engaged with podcasts," she notes.
Former journalist Nick Gamache, based in Ottawa, says the efforts being put towards long-form storytelling, along with the depth of creativity, are exciting developments for audiences and those working in media.
"Podcasts are not a new trend, but more and more people are coming up with great concepts and amazing stories," Gamache says.
Although many podcast producers draw from journalism standards and training, they also embrace the idea that their tone and style go beyond traditional techniques, defining their craft in non-journalistic terms such as intimacy and connection.
"I consider myself more of a storyteller who knows how to commit acts of journalism," says Tim Lloyd, who with Kameel Stanley produces the St. Louis Public Radio podcast "We Live Here."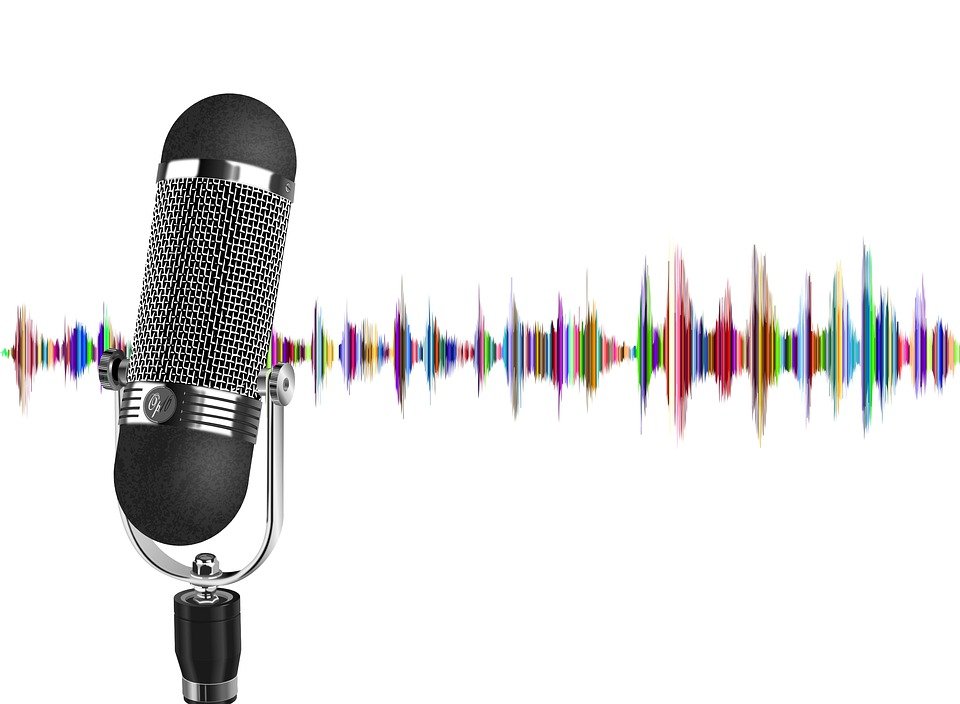 Lloyd and Stanley see their storytelling as going beyond headlines; delving into the deeper categories of race and politics.
"I don't know exactly how to put my finger on it," Lloyd says, "but I think there is something very special that Kameel and I are seeing firsthand, that resonates with people in a profoundly meaningful way."
To illustrate the growing popularity of podcasting, take the example of 2014's Serial, a spin-off of This American Life, a popular U.S. public radio show and podcast. Serial became an international phenomenon, downloaded by millions. The program was led by producer-host Sarah Koenig, who looked at various questionable components of the conviction of Adnan Syed, who is serving a prison sentence for the murder of a teenage classmate. The podcast ultimately created so much public outcry surrounding the case that Syed was granted a new trial. His conviction was overturned but he remains in prison due to various legal wranglings.
Although older listeners may dismiss podcasts as nothing more than long-form radio, there's no doubt the format is tapping into a new audience interested in storytelling with a deeper meaning. And the accessibility of podcasting means that almost anyone can produce their own show, with little more than a laptop and a microphone. As the medium develops, podcasts will become even more relevant for younger listeners – and producers – looking to make the world a better place.