Starting a business can be expensive. Even if you're working from home and don't have staff to worry about. In the first year there will be unexpected costs that you didn't account for. Also, there will be quiet spells when work is limited. How can you build up your business without a big budget?
Time is Money
When allocating funds it is important to remember that time is money. It is important to factor this in. Adopting free or cheap software or tools may save you money in the short term. However, if the result of this saving is a significant increase in workload, then this will impact on your productivity. In the long term this will cost you money.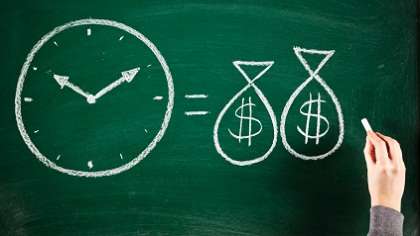 Our advice is to be savvy and compare cost with time. Weigh up all the options and find the solution that works for you. Adopt powerful tools that will save time and that offer numerous benefits. For example, Bluebird Global products.
Marketing on a Shoestring
You want to sell your products or services but you only have a small or limited marketing budget. How can you get your name out there on a startup budget?
The first step is to put together a solid marketing plan. Work out where you are now and where you want to be. Consider your audience carefully and set achievable targets. This website offers a useful marketing plan template.
There are countless ways you can market your business without paying a penny. But make sure you heed our previous point about time. Make sure you have an online presence. Start with a website that can become a hub for all of your channels. Many companies offer website services that are relatively inexpensive or free of charge. Do your research and shop around.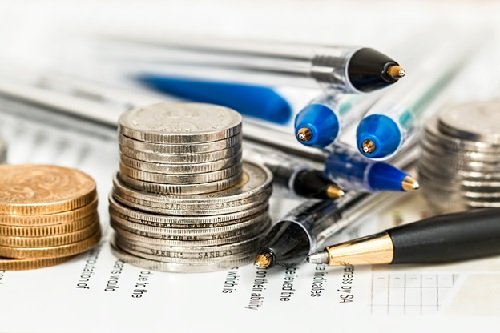 [Image Source]
Read up on SEO and learn simple techniques that will ensure you're found in the search engines. As this can take time you may wish to start with a paid for service such as Google Adwords. This will allow you to set your daily budget. Look out for special offers which provide money off on setting up an account.
Make the most out of social media. Establishing a profile is free of charge but it can be time-consuming to keep it up-to-date. Rather than adopting a 'scattergun' approach and setting up numerous profiles, work out which channels will work best for you. Find out which channels your audience is using. For further marketing advice read this article.
Purchase Professional Business Cards
Business cards needn't cost the earth. Invest in some professional cards and make sure you take them everywhere. Take them to meetings, seminars and networking events. You never know when you'll run into someone who could be a potential customer or contact.
Starting a business is hard. Keeping it going is even harder. Establishing solid business processes and budgeting methods will stand you in good stead over the coming months. Don't be tempted to overspend. Be savvy and save as much money as you can. This will sustain you during quiet spells.