Many people dream of setting up a thriving business in their local area. There are however lots of pitfalls to going it alone that people don't consider in the planning stages. From failing in the first year to running into financial difficulties and lack of trade, setting up a franchise seems to be a much more stable option. So how do you go about setting up a franchise in your local area?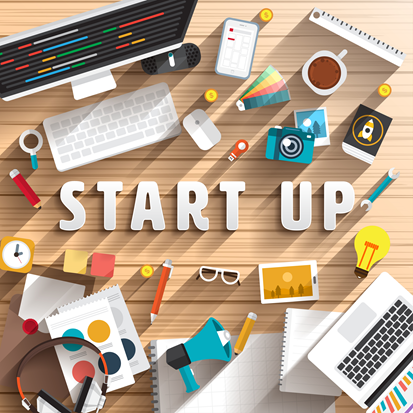 Image courtesy of I stock
Setting up a franchise is easier than you think
With many huge franchises already established, the fear of losing everything is much less than with an independent business. It can be difficult in the beginning stages to work out whether or not a particular franchise is going to work out in your local area depending on the type of place you live and target market there. There are plenty of franchises for sale UK and the US especially, with a wealth of information to help you.
See what works
Look around and see what other franchises are successful. If a certain type of industry seems to have really taken off, assess whether or not another similar business would attract the same passing trade. From location to demand there are many different aspects of setting up a franchise to consider so assessing all options is the first step to take. If a particular franchise is doing really well, why not consider taking that franchise to the next local area? Location is crucial to success, so do your research before settling on a permanent premises.
Invest in a good delivery service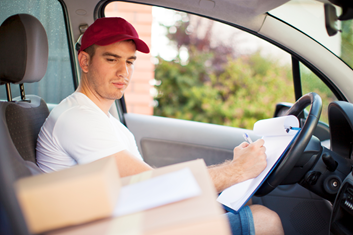 Image courtesy of I stock
The one thing that keeps customers happy is receiving their deliveries on time and in great condition. From cutting costs to making delivery dates, working with a franchise courier company like InXpress can be really helpful. They source the cheapest possible priced deliveries and work with drivers who know your area inside out, so you can keep your promise to customers that their parcel will arrive on time. This efficient service will ensure a positive customer relationship which should be set to continue.
Don't be afraid to try and bring something new to your area. Although it might be risky, there's a lot to gain from introducing people to something new that can become a new popular fad. If a franchise is already successful in other areas of the UK, there's no need to say it won't be in yours, so giving it a go is definitely worth a try and could be hugely profitable if you get it right.