When you're starting a new company, money is often tight. That is why planning your marketing strategy is a complex task. You don't have enough cash in the bank to pay for TV or radio ads, and you need to spend as little as possible. However, you still need to reach thousands of people from within your target market to succeed. In truth, there are a million and one ways to advertise your brand on a budget. The concepts on this page are simply here to point you in the right direction. Of course, they are also tried and tested, so they should make a good start.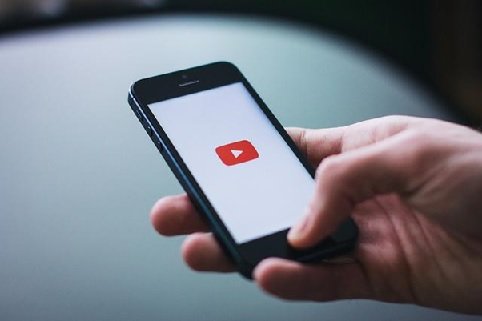 Create explainer videos
YouTube and other video streaming websites could help to grow your audience and boost profits. You just need to find a specialist that provides a professional video production service. With a bit of luck, they will create the perfect clips to showcase your products or services. You can upload them to the streaming sites and add them to your website for the best results. Research shows that videos are more engaging than most other promotional content. So, people who see your clips should show more interest than those who've encountered your brand through other means.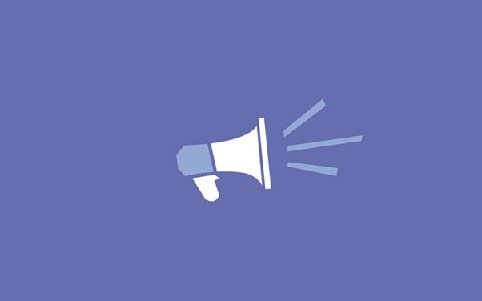 You don't have to spend anything to open social media accounts and attract more attention. Indeed, it's possible to complete the process in a matter of minutes if you research ahead of time. Posting updates every day should mean users "like" your pages and share your content with their friends. There are paid advertising tools you can use on Facebook and Twitter, but you don't have to spend a fortune to get started. Anyone can promote their page for as little as $1 in most circumstances. Just make sure you use a specialist platform to manage all your accounts because logging in and out all day will take a lot of time.
Design publicity stunts
Well-constructed publicity stunts could provide great promotion for your brand. You just have to come up with something that journalists can't ignore. For example, we saw a story in the press a few weeks ago involving Virgin Trains. The articles said that a commuter had become stuck in the toilet after discovering there was no paper. He then tweeted the Virgin customer service team who publically apologise and send someone to his rescue. Now, that might have been a real situation, but it seems too good to be true. It's more likely that the Virgin marketing team were having some fun behind the scenes. You should come up with something like that if you want the most coverage.
As you can see, marketing doesn't have to break the bank. There are always low-cost solutions that could help you to achieve your goals. Think outside of the box and try something original if you get stuck. Alternatively, you could outsource the task to an expert agency. Just bear in mind they tend to charge a lot for their services. Who knows? Maybe you can find something affordable if you shop around?