As a leading direct selling company in the global energy market, Stream Energy (now Stream) has expanded to provide its customers with essential services that include energy, wireless mobile, protective and home service. The Dallas-based company aims to have its services work seamlessly together to fit customers' lifestyles and to always keep them connected, no matter where they are. Even though the company's energy services is its main focus, its home services have also contributed to Stream Energy's $8 billion in lifetime revenue.
In April 2016, Stream Energy announced the official launch of Stream Digital Voice. This new service formed as part of its home services line. Stream Digital Voice combines the convenience of a mobile phone with the reliability of a landline, making it smarter and work harder for you. Therefore, this Stream Energy service is perfect for home and home businesses. All customers need to do is plug the Digital Voice HUB in-between their landline and modem to experience all the benefits of high-quality Internet calls.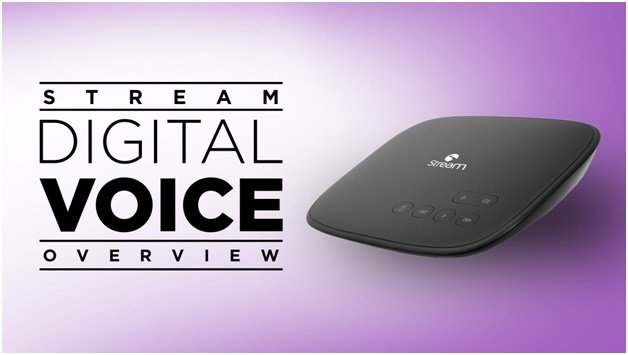 "At Stream, we listen carefully to the wants and needs of our customers, as they are our number-one priority. We feel strongly that our new Home Services line, which includes Stream Digital Voice, will help our customers stay connected to their homes, wherever they are," said Larry Mondry, President and CEO of Stream Energy. "Our newest service offering is a continuation of our company's progression toward becoming a full-service provider of essential services."
For home-based businesses, this service allows owners to add an additional line and has features such as three-way conference calls, voicemail-to-email forwarding and voice-to-text conversion. Additionally, Stream Digital Voice has an app which allows mobile phones to ring simultaneously when the landline rings. For business owners, this means they'll never miss a call. The app also allows customers to make free app-to-app calls, have easy access to their voicemail, manage account preferences and make low-cost international calls.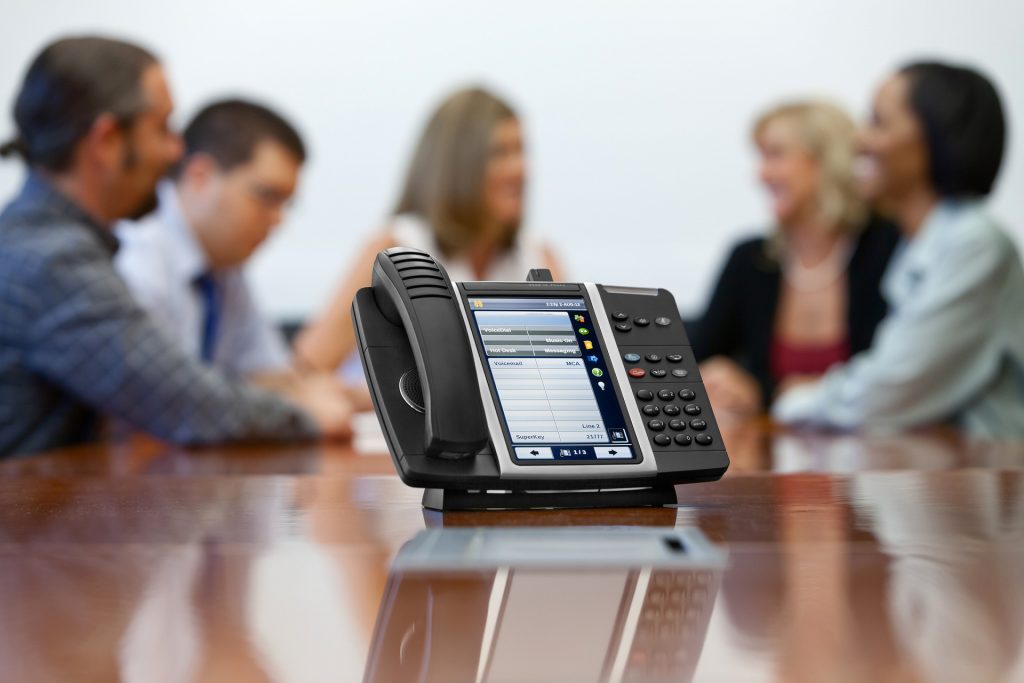 Benefits of Digital Voice
For the monthly cost of $14.99, customers who choose Stream Digital Voice get the following benefits:
Users receive unlimited calls to U.S. and Canada starting at 1.4 cents per minute. Additionally, they have an add-on option of an international calling plan for $17.99/month which includes making unlimited calls to over 60 countries.
Caller ID and call waiting are also available at no extra charge.
Three-way conference call option is available which is perfect for business calls.
Call forwarding to any number, including a mobile phone number, so a call is never missed.
Users are notified through voicemail alerts when they get a new voicemail. They can then access these voicemails remotely via any phone or web browser.
Voicemail-to-email forwarding sends voice messages via an audio file to the user's email. Users can then access these emails on their mobile phone or any other device no matter where they are.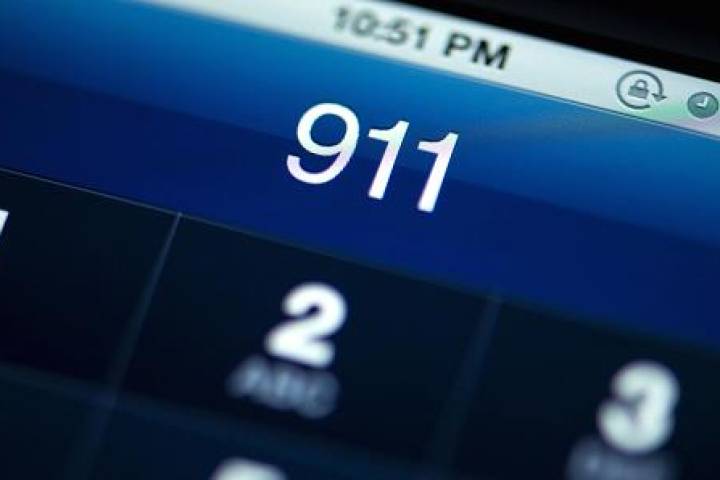 911 services that allow users to get the quickest response as their address is registered with emergency personnel. Additionally, users will be sent a text or email when 911 is called which is useful for family homes.
If you have a home office, the do not disturb service allow users to not be bothered with calls after hours, during a meeting or any other time they choose.
With a push of a button, users can easily transfer incoming calls directly to voicemail.
Users can also block unwanted and anonymous calls. These calls can either be completely blocked or be sent straight to voicemail.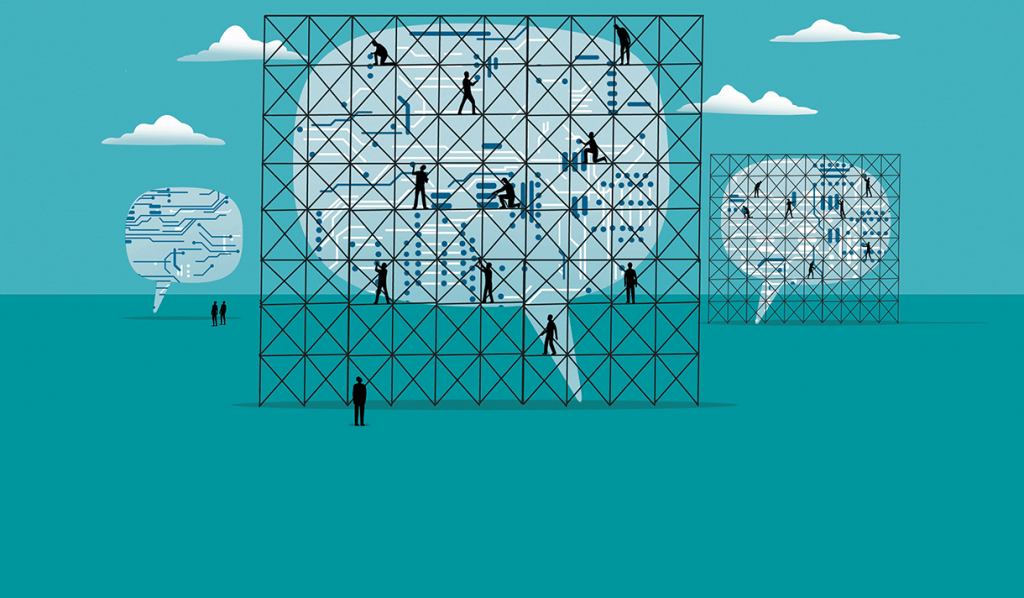 Another way that users won't miss a call is with multi-ring. By configuring the Digital Voice system, both the users mobile and landline phone will simultaneously ring when a call comes in.
The Digital Voice also has answering machine functionality with one-touch playback as well as forwarding, reverse and delete options.
If the Internet goes down, the backup number service kicks in and all calls are automatically forwarded to a number of the users choice.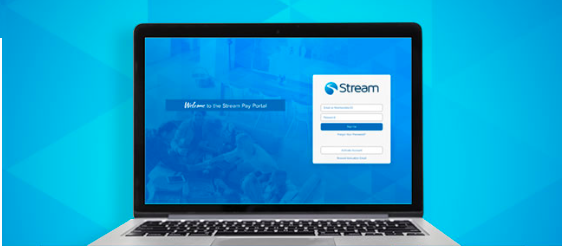 No matter where the user is, they have access to an online account portal where they can check call logs and listen to messages.
If the user runs a home business, they can simply add a second line for an additional cost of $4.99/month.
Users can automatically convert their voicemail messages into text and have it delivered to with their mobile phone or email account. This comes at an additional cost of $4.99/month.
Stream Digital Voice Equipment Packages
To add more diversity to this service, Stream Energy provides customers with three different equipment packages at varying price points. These price points come at an additional cost to the $14.99 per month for the Stream Digital Voice service.

The first of these equipment packages is the Digital Voice HUB which is an Internet phone adapter. All packages come with the Digital Voice HUB. This adapter costs an additional $99.99 and offers customers a direct connection to a home or business phone. This ensures that customers receive secure, reliable calls all day, every day. The second package is the Digital Voice AIR which is a wireless Bluetooth® adapter and costs $49.99. It offers customers a fully wireless phone experience using wireless networks and Bluetooth. The final equipment package is the Digital Voice Bridge which is a remote phone jack that costs $49.99. The Digital Voice Bridge extends the Digital Voice services to several other devices in your home or home office.
With all its services, Stream Energy is constantly aiming to innovate and change how people are connected and remain connected. With the Digital Voice, it continues to do so through its technologies, equipment and packages.