The modern world requires more and more from us – and in all this turmoil it is effortless to forget something. Many of us have such a tight schedule every day, so many vital tasks that need to be fulfilled, that we can inadvertently forget about something. A great way to do everything that is planned is to use the program task manager. Fortunately, now have been released a lot of reminders, which will help to put things in order in your head and remind you of the planned meeting. So, we present to your attention one of the best among them.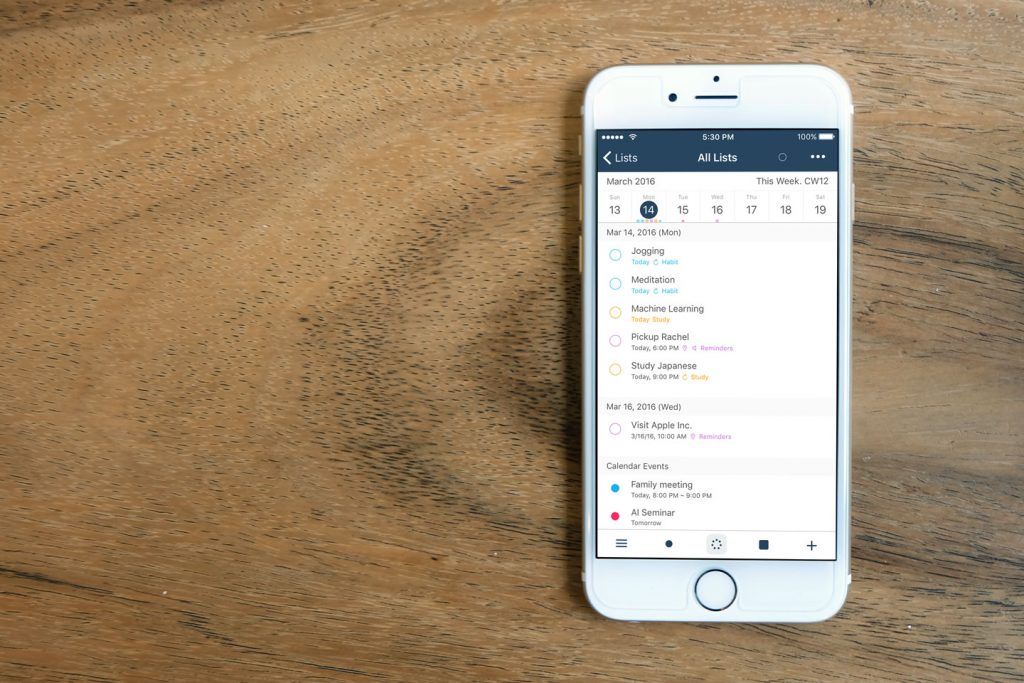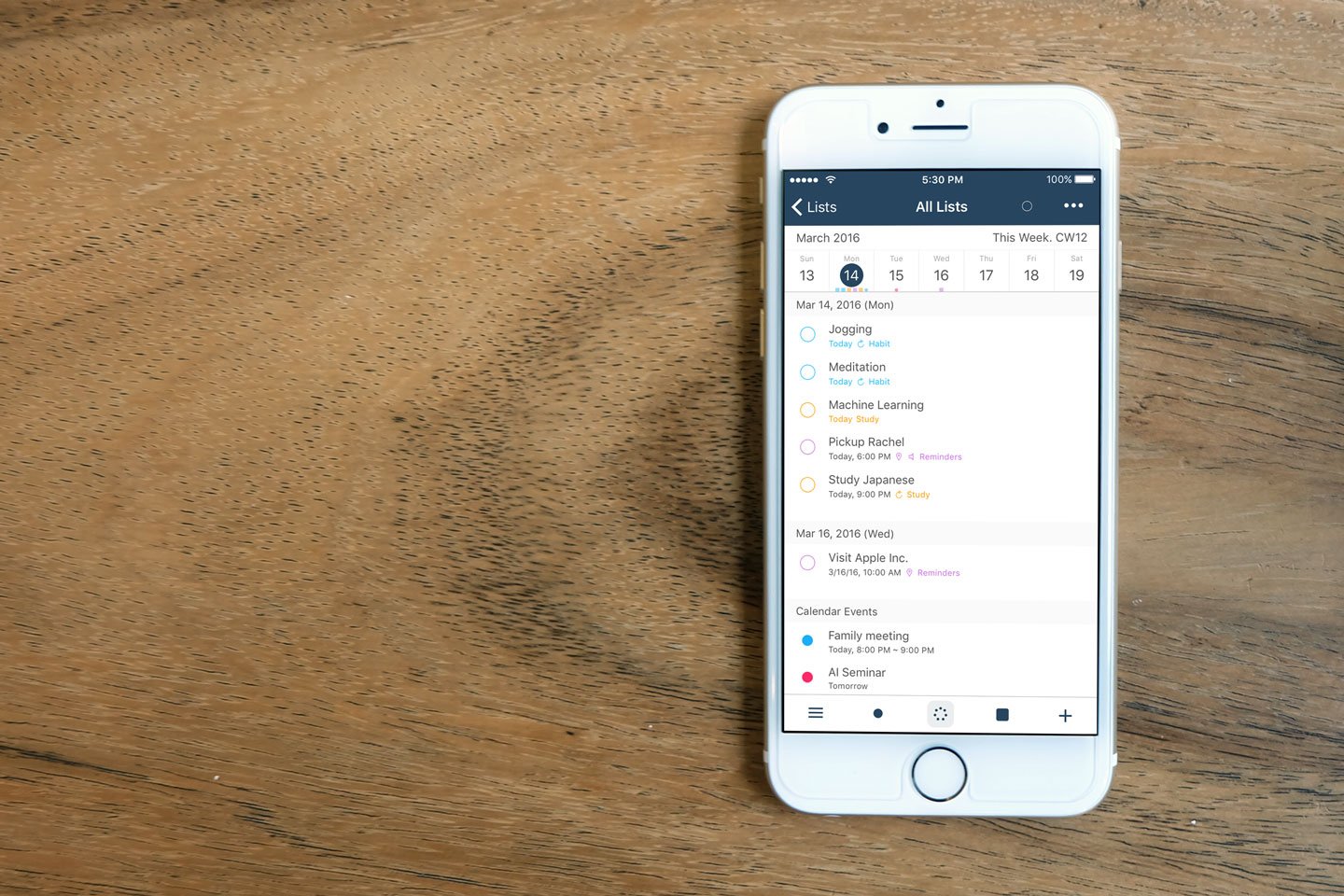 GoodTask is an elegant and powerful reminder that correctly interacts with the standard Reminders application and Calendar. Whatever note you left in it, it will be immediately displayed in GoodTask. You can view tasks, covering whole weeks, or, for example, choose a day and familiarize yourself with what you had planned for it. At the top of the application, you will see reminders for the current day, and below appear events from the Calendar. Besides, the app has many filters that will help you configure GoodTask for your personal needs.
For Mac OS there is an impressive number of managers, but they all have many drawbacks:
– either they hold their "own" task base
– or have a terrible unreadable design with hidden features
– or they are missing of "competent" calendar, which turns the use of these programs to no sense.
Developers of haha Interactive seem to have faced a similar problem and wrote a smart task manager GoodTask, which has a lot of advantages: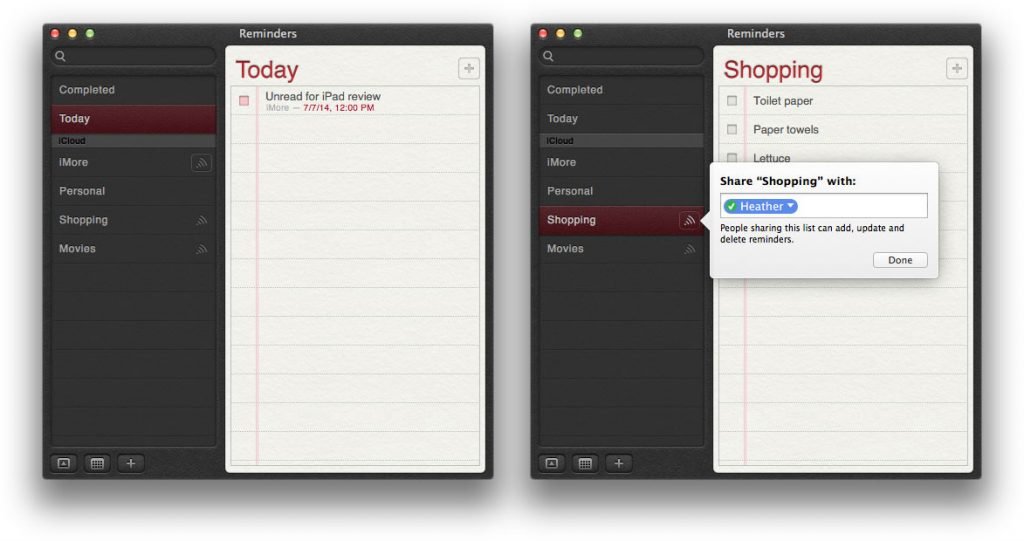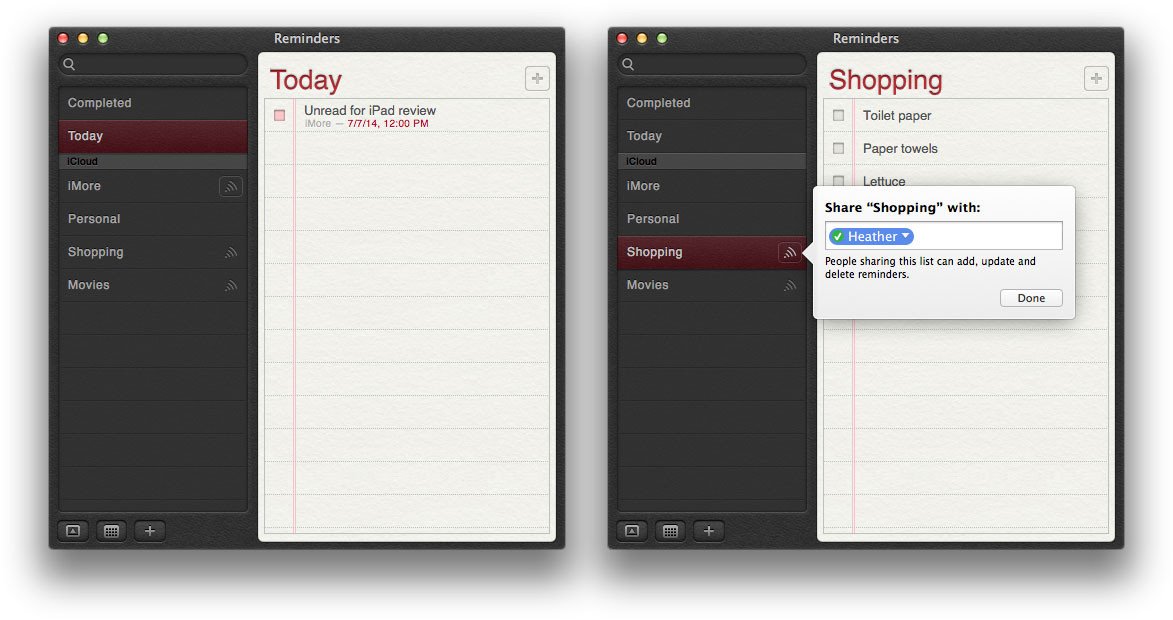 The reminder uses the standard functionality of Mac OS, so when you create a reminder, it automatically gets into the reminder of Mac OS, and in case of different reasons for not using other software, you can always go back to the standard Mac OS functionality;
It combines a powerful organizer of reminders in connection with a calendar with convenient sorting. In the calendar are highlighted the days of reminders;
It has a simple laconic design in the style of Mac OS (nothing pretentious and superfluous that can be annoying);
There is also the opportunity to give a broader description of the reminder ;
You can show/hide the reminders. You can decide as well to show or not to show in the program additional holidays – birthdays of friends from contacts, holidays in the country, etc. All that you can hide.
GoodTask uses the standard functionality of Mac OS. Hence synchronization is also not violated, which means that all notifications will work on the rest of your mobile devices.
GoodTask for iOS has a free, but light version.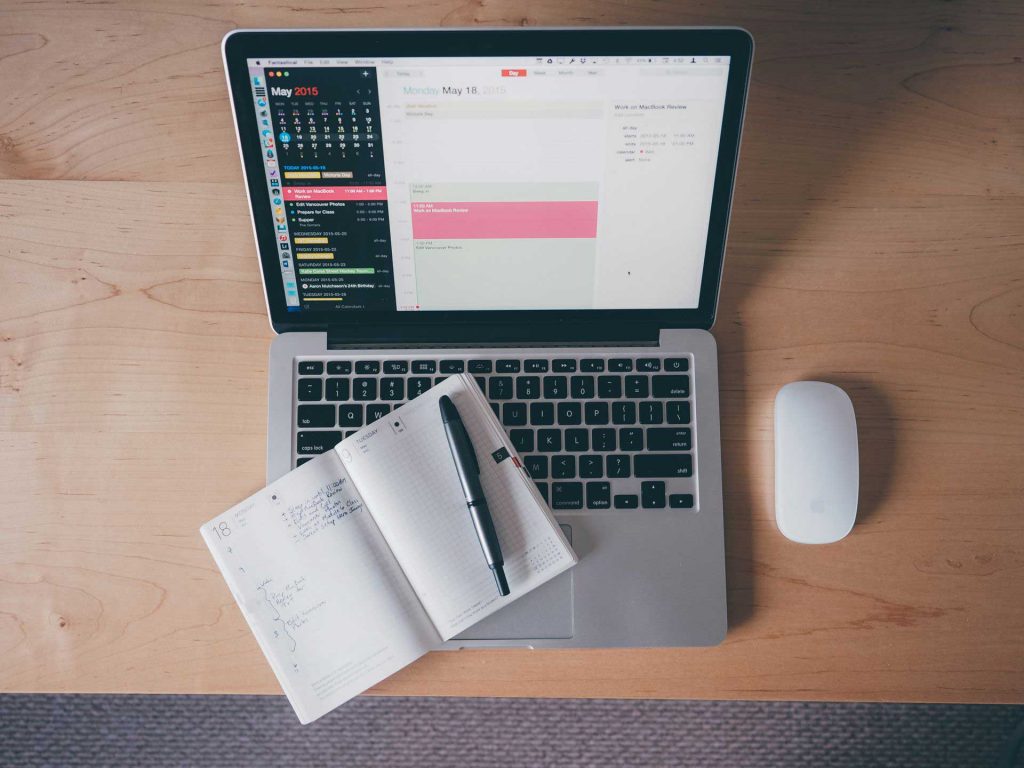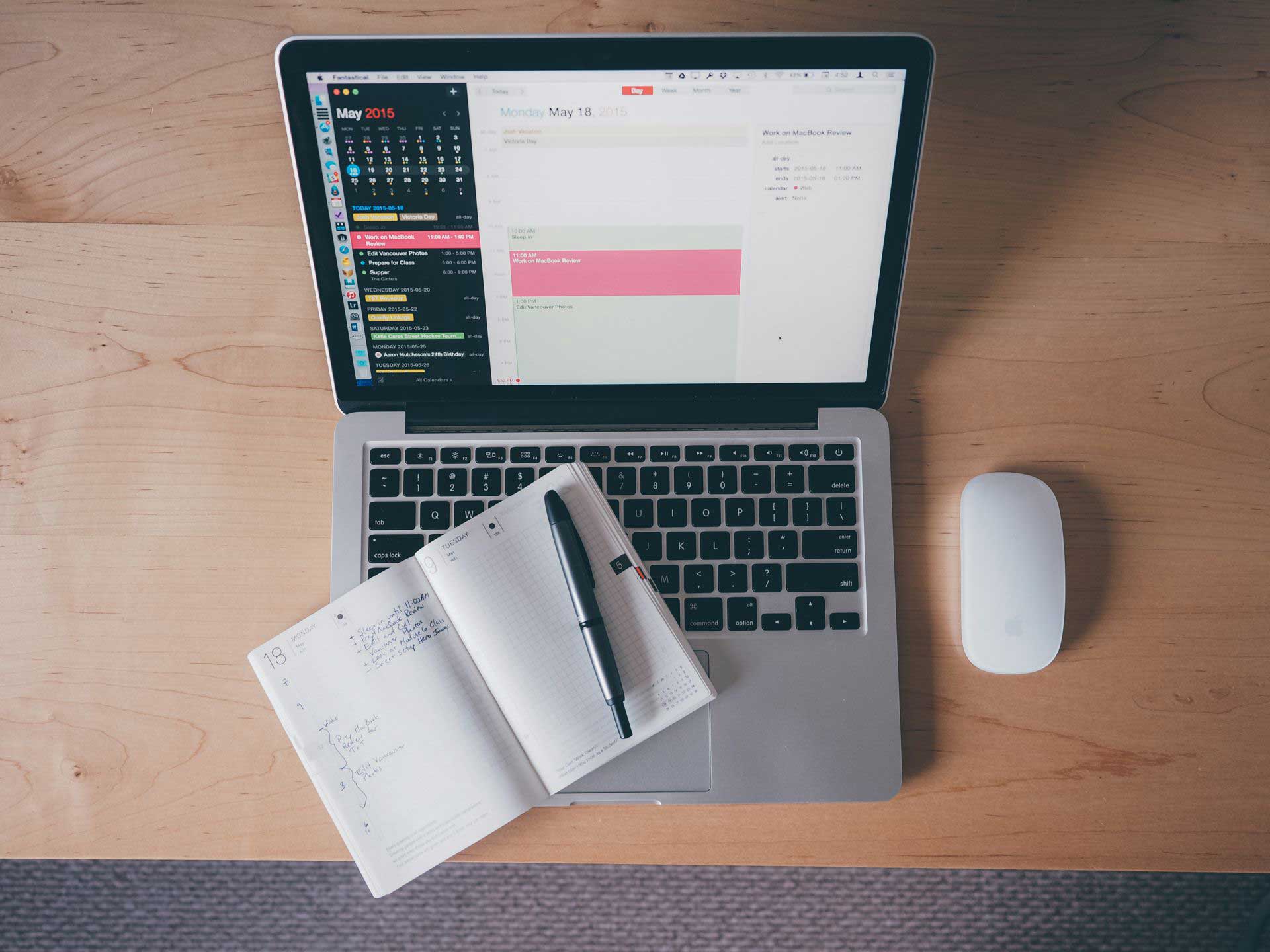 Disadvantages? The lack of the ability to notify a time in advance, as it is implemented in Due. If you compare the GoodTask with some unusual applications, such as Clear, then we can distinguish that the GoodTask is an explicit representative of the Mac conservatism. Everything is simple, functional, with one style. The Clear is very simple, but at the same time, an unusual solution, so that it is perfect for those who like an unordinary approach to the tasks. There are no menus, usual buttons or sliders – everything is done only with the help of all known gestures (swipe, pinch, etc.). Is it advantage or not depend just on your taste.
Also to the shortcomings, though not vital, belongs the absence of tags, such as in Wunderlist, where the tag system is built in, as well as some other functions that allow you to navigate the lists and find specific tasks quickly. But on the serious background of advantages, it is just nothing.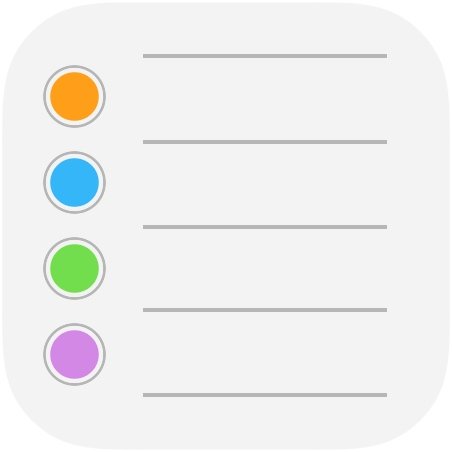 In general, GoodTask perfectly meets the need for the active use of reminders in connection with the calendar, so that you can quickly and conveniently view the past week and recall what was then and what is useful for today or next week.