The internet is changing how consumers consume and how businesses operate. Statistics show that use of the internet is growing worldwide, in addition to smartphone usage. To get noticed in today's digital age, businesses have to have a strong online presence.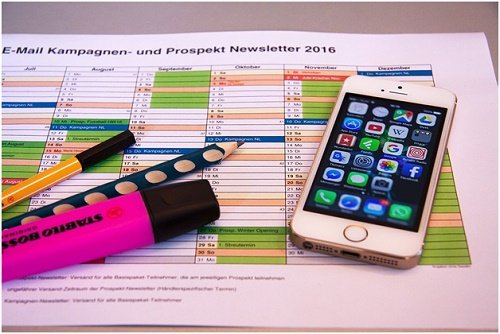 Source
Whether it be an old, established business or a new start-up, every business must keep up with the new age. This means making use of new digital tools to increase their presence. There are many new ways for businesses to promote themselves, so where do they start?
It can be hard to decide which tools are worth the time and which aren't. Here are ten tools that can help businesses keep ahead of competition in the digital age.
Blogging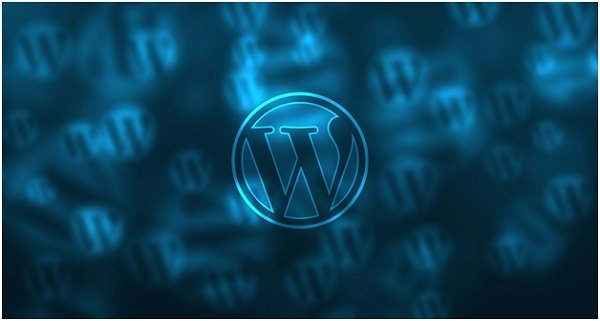 Source
Whether it's news, infographics or fun articles, blogs can be a way to put engaging content out there. Many businesses are using blogs as a way to bring more eyes to their brand with interesting posts. It's even possible to use blogs as a way to generate profit.
Social Media
Social networks can help business interact with consumers and build their brand name. Gaining Facebook friends or Twitter followers increases your online visibility.
Search Engine Optimization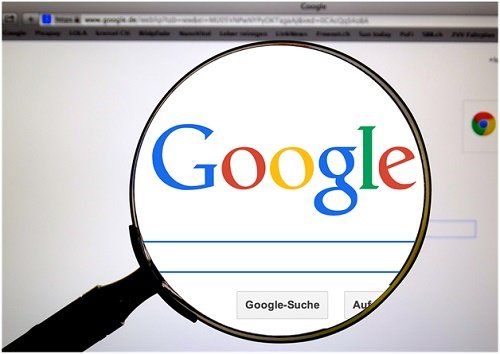 Source
Search Engine Optimization (SEO) is the practise of making a brand more visible on search engines. By refining content, organizations can climb up Google searches for important keywords.
This often involves research into exactly what users are searching for, to offer them what they want. Many businesses might compete to be number one for a certain keyword. Automotive companies might try to be the first for "Good quality cars" or "Cheap vehicles".
SEO can be a complicated process. Many organisations hire experts in the field to make sure their Search Engine Optimization is on point. Some businesses may use an SEO company to improve on their Search Engine Optimization.
Email Marketing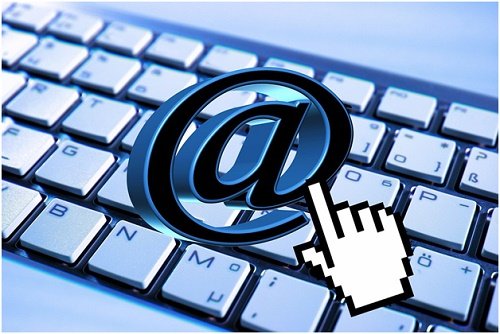 Source
Emailing can be a good way to reach a large amount of people in a short amount of time. Businesses use email in a variety of ways. Some use them to send out offers and promotions. Others send out interesting news and information to catch the attention of viewers
Sending out regular emails keeps your company's name out there. Companies can also use email software to schedule regular newsletters and get statistics back. Services like MailChimp help companies with email marketing tools.
Smartphone Optimization
Smartphone use is growing. Some Americans even prefer to use their smartphones for internet access than home broadband. This makes it more important than ever for businesses to engage with the smartphone market.
Many businesses optimize their websites for smartphone access, or even make websites purely for mobile. By making their brand visible for smartphone users, they can reach people who don't have internet access at home.
Content Management Systems
Businesses are increasingly turning to Content Management Systems (CMS) to manage their websites. These allow multiple users to contribute content and see how it performs.
Content creation is becoming important in the digital age, and CMS makes it a little bit easier. Systems like WordPress and Joomla are the most popular, but plenty are out there.
Smartphone Apps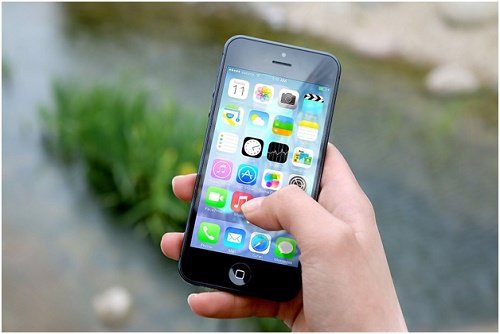 Source
With the growth of smartphone usage, smartphone software known as 'apps' is an exciting way to engage with the digital generation.
Games, social networking apps and music players are common on Google and Apple's app markets. However, businesses can also create promotional apps, offering something fun for their target audience.
E-Commerce Tools
A survey found that 65% of internet users in the EU shopped online in 2015. This means more businesses now turn to the internet to sell to their consumers. Tools like Shopify help businesses sell products and services online.
Google Apps
Google offer some of their own tools for business. Tools like Google Docs and Google Sheets allow co-workers to work collaboratively. Gmail is a good, basic emailing service for professionals. They also offer other apps for social networking and data collection that businesses can make good use of.
Web Storage
Businesses may use web services to store important data. There are many websites offering online cloud storage which can be useful for keeping and sharing data. Purchasing web storage can be a solid investment. Whether businesses want to backup important work or store databases, web storage is the way to go.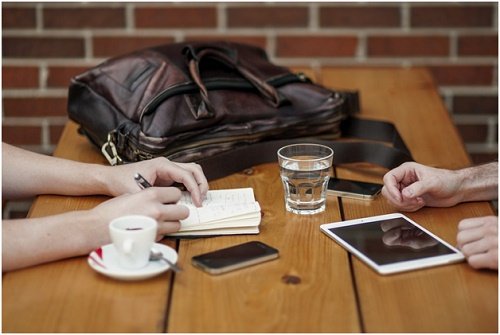 Source
As you can see, there are many tools out there for boosting business. If you're looking for ways to attract customers and boost your brand, these tools can all help in their own way. Be sure to check them out!