In 2015 the US Voter Database lost over 19.1 million records to a data security breach caused by incorrect system configuration.
In the same year, other organizations including the Lat Pass, Securus Technologies and Vtech among others fell victims.
The 10 Biggest Data Breaches and their Causes Infographics reveals the following top causes of data breach:
Hacking
Accidental Publishing
Lost media
Leaked information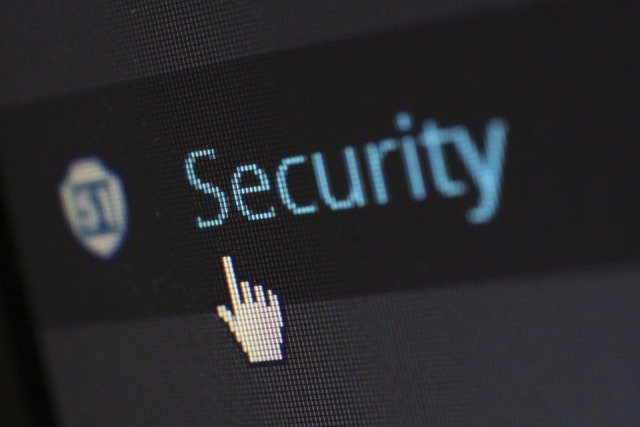 The nature of data lost ranges from:
Employees' and customers' personal information including their full names, contact information and residential address.
Employees' and customers' financial information such as social security numbers, salary information and credit card passwords.
Individuals' email addresses and their login details
The risk of data breach is rampant across all industries including:
Banks
Law firms
Gaming
Military
Web
Healthcare
Government
And many more
Therefore, whether you are in a small or large organization, it is essential that you take measures to prevent data breach.
The guys at Redpixie have come up with an infographic which equips organizations with information to help them identify the loopholes in their data system. Thus, they can be able to take measures to guard against data security breach in their organizations.