When it comes to advertising, marketers are always on the hunt for strategies that can deliver a high return on investment. Since there are so many new ways to market a business these days, they don't pay much attention to tried-and-true old methods. One method that is commonly ignored is using a phone word to connect with customers.
The main reason for this is that many marketers don't understand what a phone word is. So we have decided to clear the air and help show businesses just how useful this old technique can be.
Phone Words
Phone words are 1300 numbers, 13 numbers or 1800 numbers which spell a word. 1300 numbers and 1800 numbers require at least 6 letters for spelling a phone word while 13 numbers only need 4. Take a look at examples of some of the best 1300 numbers, 1800 numbers and 13 numbers to see how phone words work: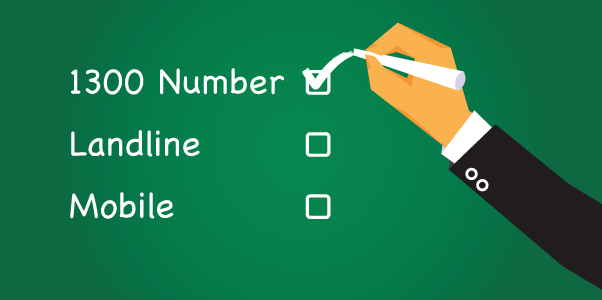 1300 GO DOGS
1800 DONATE
13 QUIT
1300 LOADED
1300 REVERSE
1300 OFFICE
1300 DOMINOS
The main reason phone words are effective is that they are much easier to remember than numeric numbers. You can use a 13 number, 1300 number or 1800 number for your phone word. Each has its strengths:
13 phone word is easier to remember than a 1300 or 1800 number
Charges for calling a 1300 phone word are almost the same as that for calling a landline number
Calls to 1800 phone words are free if made from a landline
The Phone Word That Is Right for You
The phone word that is right for your business will depend on several factors. These include how well your business is currently known and what your budget is. If your business isn't well known, then you should avoid using a phone word that is based on your business's name. These kinds of phone words are known as brand phone words. If you are not an established brand, then use generic phone words instead of brand phone words.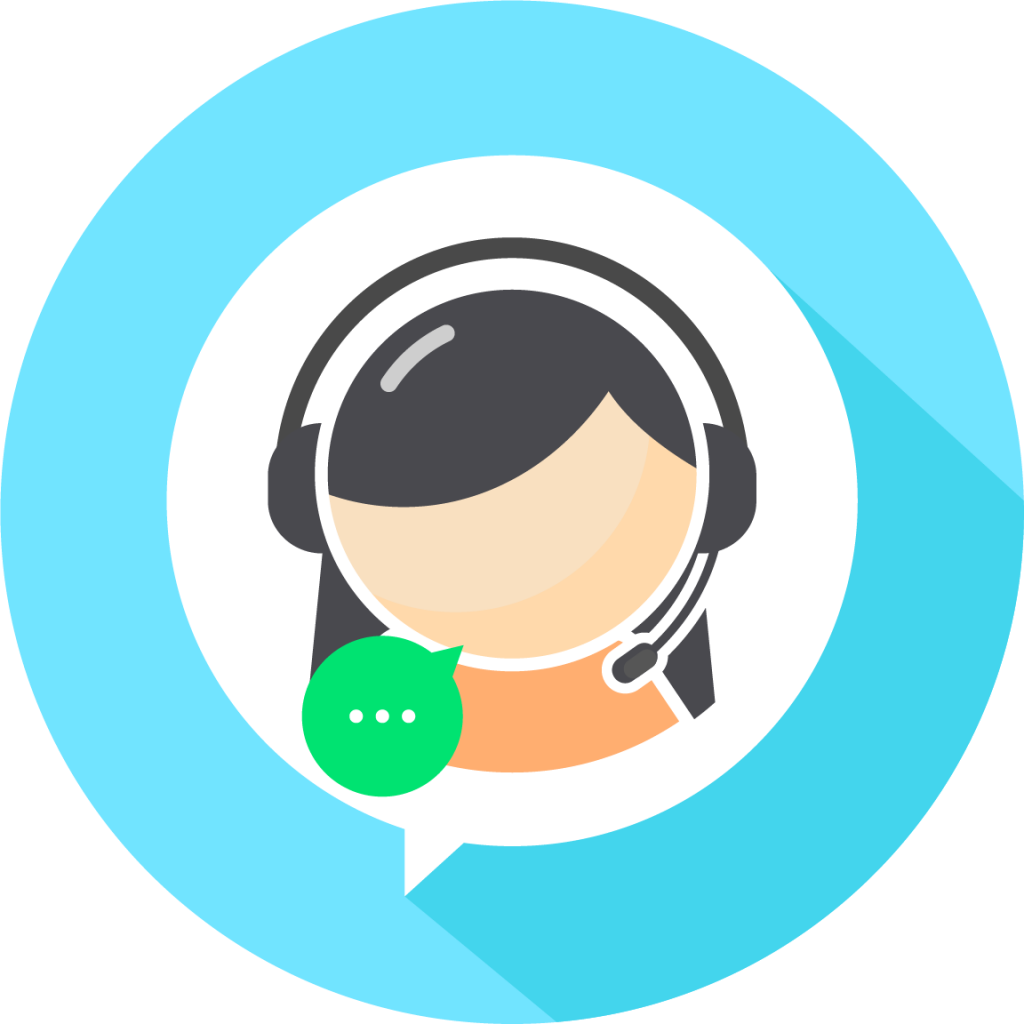 Difference Between Generic Phone Words and Brand Phone Words
Generic phone words are those that represent what your business is about. For example, if you provide office supplies, then you can use a phone word like 1300 OFFICE. This way you will be able to market your business through your phone word and also block your competitors from using the same word.
1300 DOMINOS is a prominent example of a brand phone word. With these phone words, you can promote your brand and reinforce its value. These phone words work best for established brands and lesser known companies should avoid using them.
If you want to advertise your products or services through your business number and make it easier for customers to remember your contact number, then we suggest you get a phone word. Take your time to come up with a phone word that best represents your business and check its availability with a service provider.