Not only does mobile gaming represent big business in the digital age, but the market is also continuing to grow at a truly incredible rate.
The sector generated $34.8 worth of revenue across the globe in 2015, for example, with this number set to more than double to a staggering $74.6 billion by the end of 2020. Dedicated gaming tablets are certainly becoming key drivers of the market's expansion, while modern smartphones are also being designed with exceptional gaming capabilities in 2018.
With this in mind, it's worth considering the smartphone market and determining which handsets offer the best value to gamers.
Here's are shortlist of the best three mobiles:
1. The Samsung Galaxy S8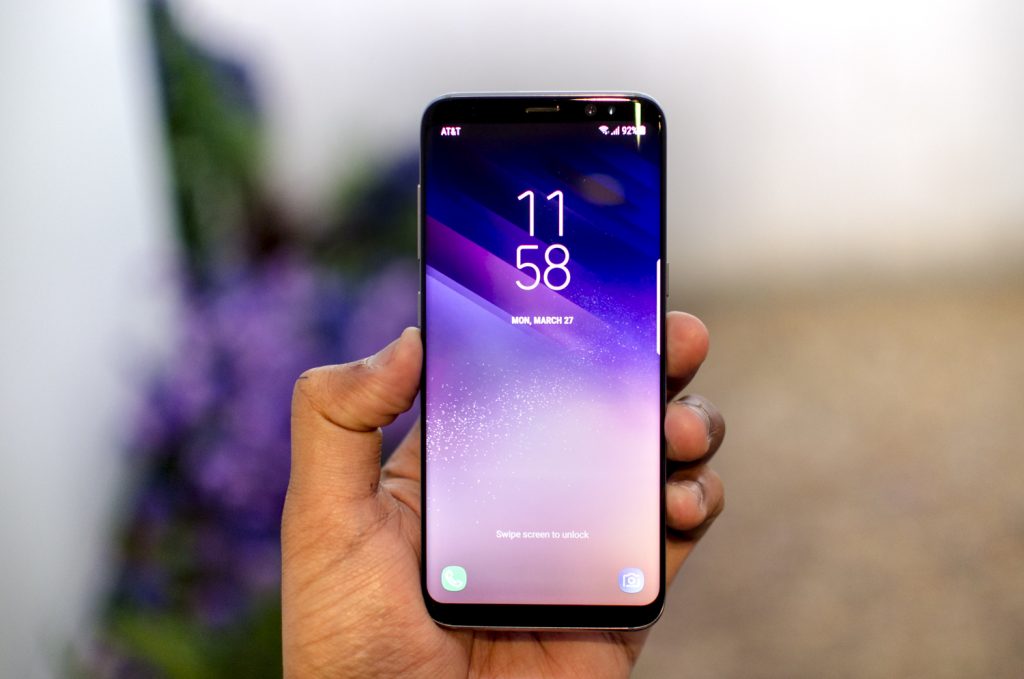 If money is no object and you simply want to enjoy the best mobile gaming experience, you should look no further than Samsung's Galaxy S8. This handset dethroned its predecessor upon its release last year, thanks largely to its stunning AMOLED display and capacity for scaling up to QHD+ resolution (or 2960×1440 to you and me).
The Snapdragon 835 chip from Qualcomm also lends itself to fluid and high performance gaming, as it has been built on a 7nm manufacturing process that delivers quicker and more efficient processing power.
Similarly, the handset benefits from a powerful, 3,000 mAh battery, which allows for more extended gaming sessions even when using apps that typically consume much of the handset's power.
Of course, the S8 may itself find itself usurped in the weeks ahead, with the Galaxy S9 set to be launched in February and promising incremental upgrades in relation to performance and graphics. Distributors such as the fonehouse are likely to offer competitive deals on the new handset, but for now the S8 remains the single most capable gaming smartphone.
2. The OnePlus 5T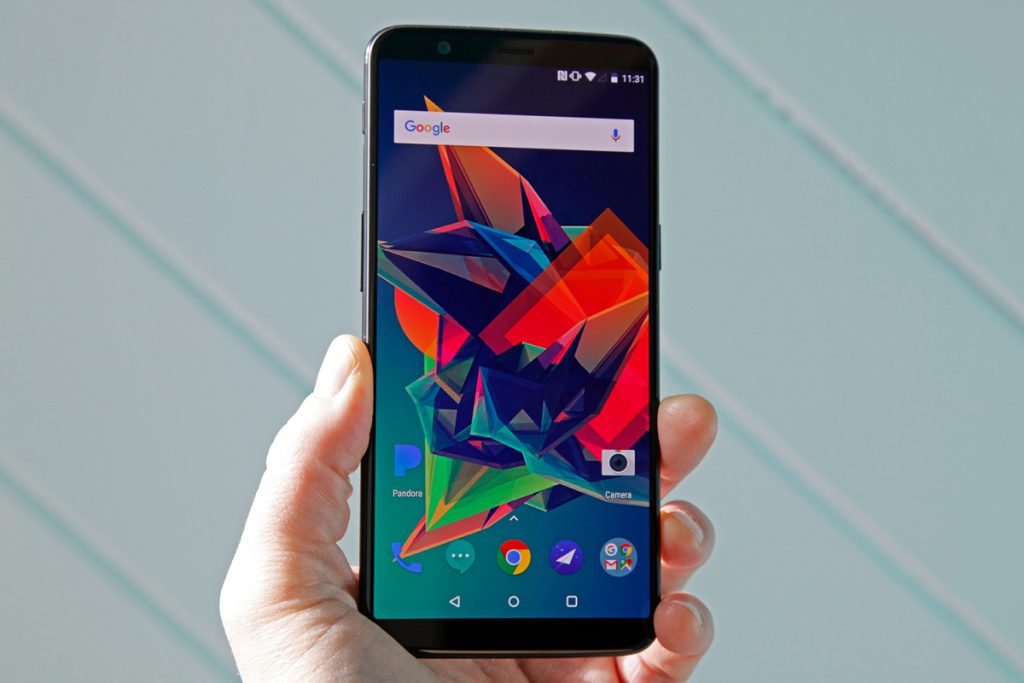 Our next pick is the OnePlus 5T, which arguably offers the best value to gamers in the modern age. This flagship handset combines superb hardware at an average price of just £350, so it has definitely earned recognition as a viable option for online gaming enthusiasts.
The phone certainly has a premium specification, which includes 6GB of RAM, up to 64GB of storage and a 6-inch AMOLED display. These features offer outstanding graphics and fluid animations across a wide range of games, while a 3,300 mAh battery allows for extended gameplay on just a single charge.
Beyond this, the handset also has an array of dedicated gaming features to help enhance the experience. There is an innovative do not disturb mode, for example, which ensures that blocks notifications from appearing on the screen when you're active in specified apps.
When combined with the standard spec and value proposition of the handset, this type of feature sets the OnePlus 5T apart from its rivals.
3. The Razer Phone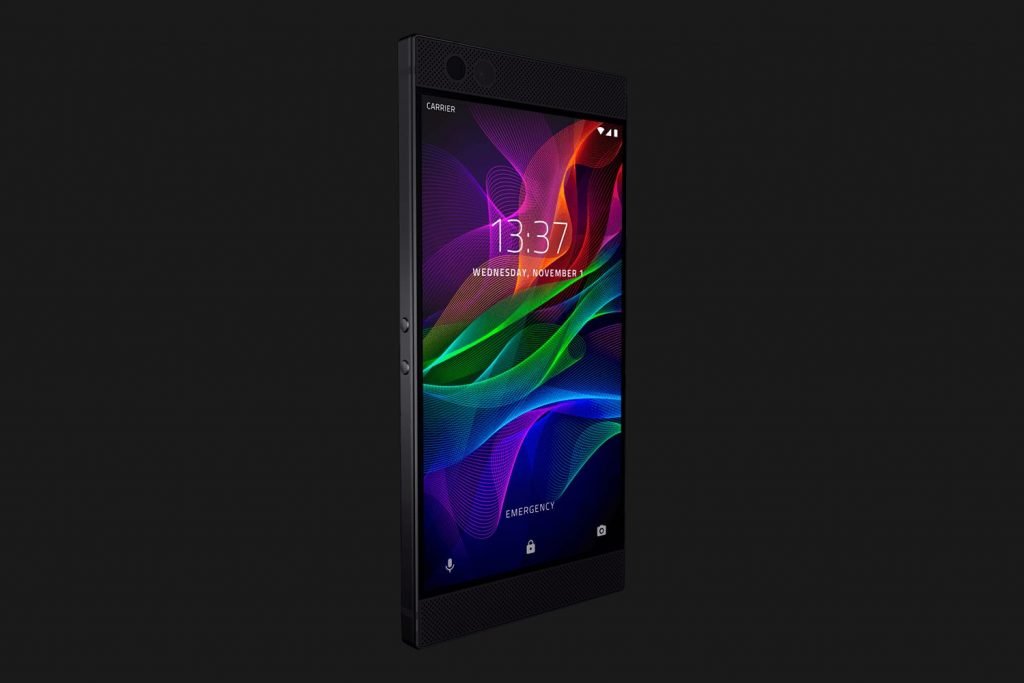 Razer first burst onto the Android scene last year, but even as a relative newcomer it has made a huge splash in the market. This is thanks largely to its flagship Razer Phone, which looks as though it has been designed for gamers on the go.
The brand have certainly gone all out in terms of the specification, as it borrows the Snapdragon 835 chipset used in the Samsung Galaxy S8 and incorporates a staggering 8GB of RAM.
The 5.7-inch display is also well-designed and supports a refresh rate of up to 120Hz, which means that the handset can deliver the smoothest frame rate on the market. A 4,000 mAh battery also underpins a reliable performance, enabling you to enjoy a wide range of games at your leisure,
So, while the handset loses some of its appeal due to a lack of waterproofing and an underwhelming camera performance, it's top-tier spec and superb performance make it worthy of consideration for casual and serious gamers alike.