With the global wearables market continuing to grow at an explosive rate, 2017 promises to bring newer and better technology. Consumers are embracing the trend so heartedly that Transparency Market Research predicts 5.8 billion dollars in sales by 2018. Industry experts are especially interested in the following brands:
Apple AirPods
Apple AirPods are scheduled for release in February 2017. It takes just seconds to connect the AirPods to a phone. They connect to every other Apple device people sign into with their iCloud account as well. Additionally, AirPod users can switch between devices with a click or tap rather than having to disconnect their Bluetooth device from their iPhone to connect to a Mac. Early reports indicate superior fit, battery life, and sound quality. They block out background noise to allow users to listen to music, telephone calls, or whatever else they choose. AirPods also connect to Siri.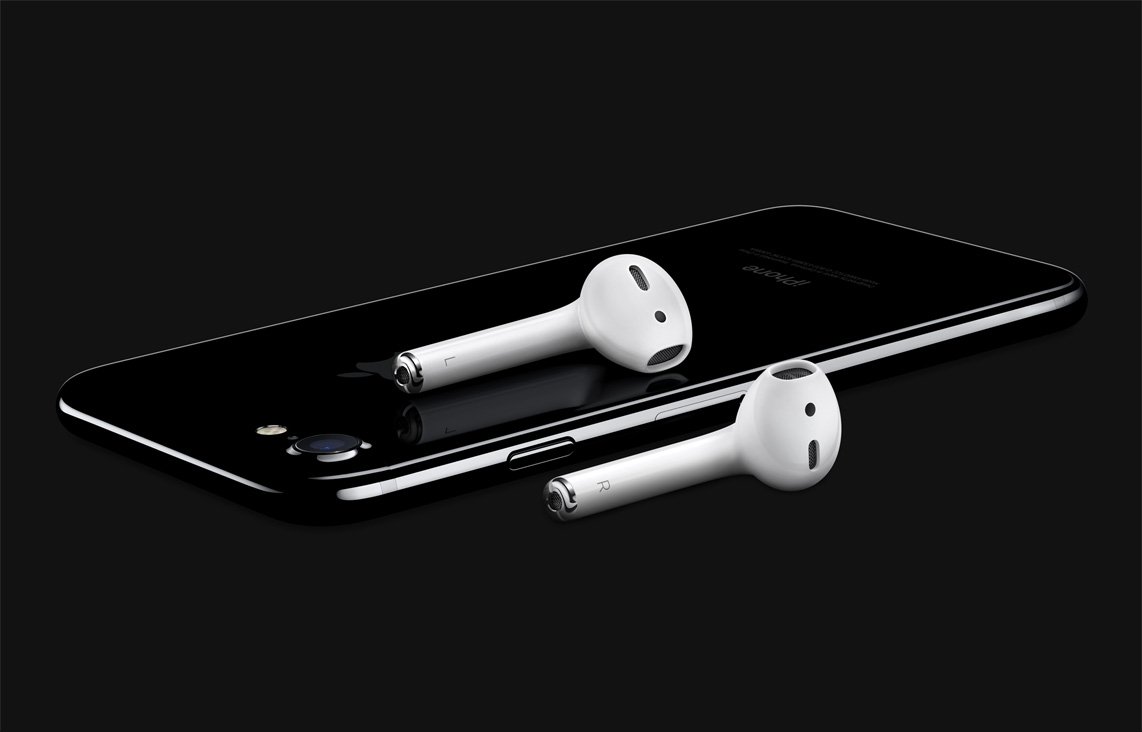 Nuheara IQBuds
These intelligent and truly wireless earbuds by Nuheara offer a different experience than passive earbuds by giving greater control to users. Their "IQbuds" offer Bluetooth connectivity, voice recognition, and noise cancellation while also selectively amplifying directional speech in noisy environments. Users may amplify speech or sounds they want, and tune out what they don't want to hear. Nuheara offers high fidelity audio with streaming of audio and music content. Users can also accept and manage phone calls with a simple tap. IQBuds provide four hours of constant streaming and three recharges from the combined charging and carrying case.
Earin
Earin is a compact type of earbud covered by foam tips. The wing tip stabilizers allow for a secure fit during workouts, and Earin offers a high degree of noise isolation. Set-up is simple and does not require any push-button activation. When these earbuds are not in a user's ears, he or she should place them in the carrying case that doubles as a charger. Reviews of this product indicate sharp sound quality for a truly enjoyable listening experience. They are currently one of the most lightweight earbuds on the market.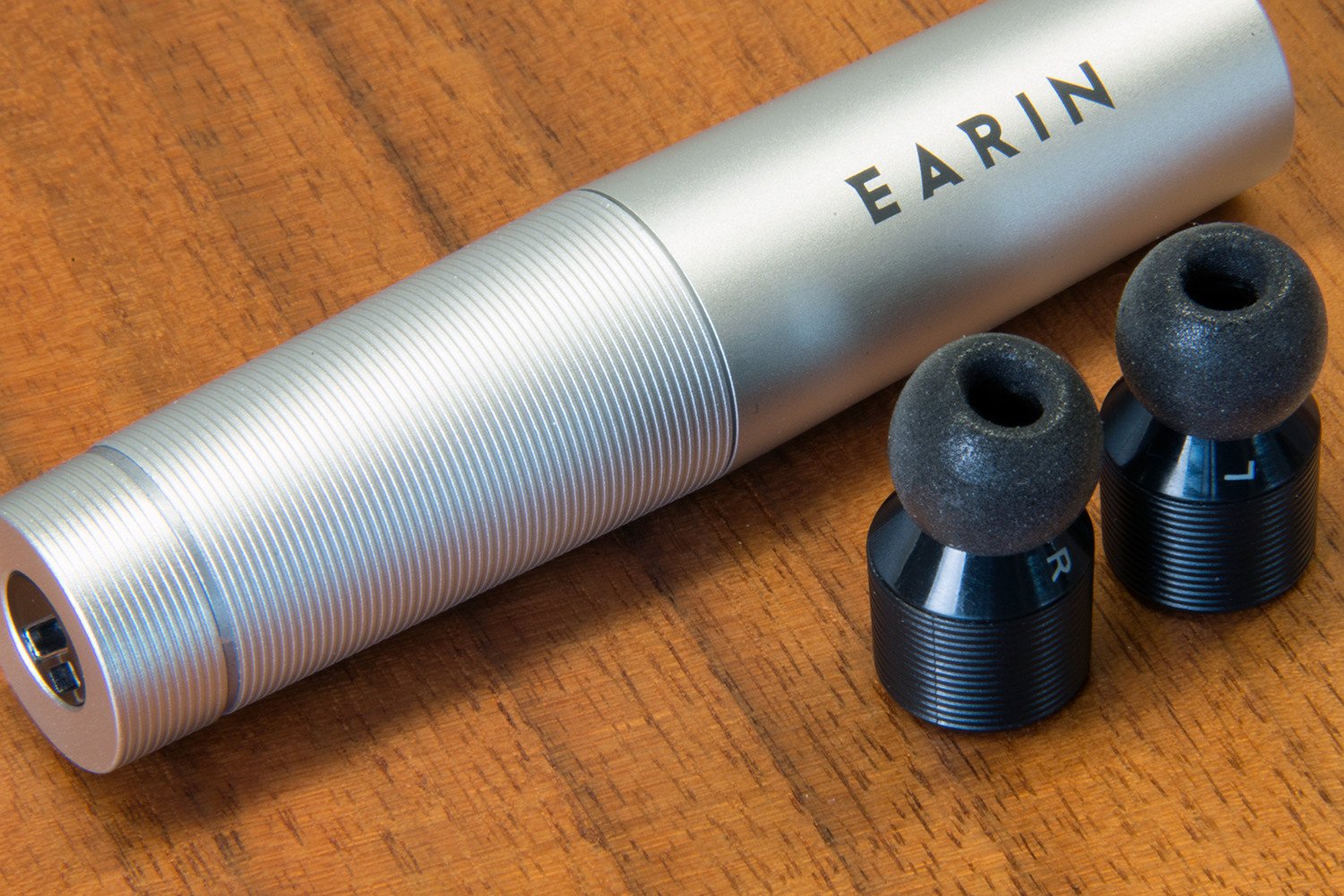 Kanoa  
These earbuds are sturdy and a bit larger than the others, but this allows for a larger battery and a longer continuous play time. Kanoa can run consecutively for four to six hours compared to three to four for most other brands of earbuds. It comes with a portable charging case and foam ear tips. The case provides up to five full charges. This brand is recognizable by its pentagon shape. Sound quality is exceptional and this brand has a lower price tag than some of the others.
Samsung Gear Icon X
Completely cordless and Bluetooth, the Samsung Gear Icon X resists dust and water extremely well. It operates as a miniature Mp3 player that fits comfortably in the ear. The battery lasts up to 3.5 hours when operated as an Mp3 or about 1.5 hours when streaming and pairing music from a phone. Each earbud is a separate device, so it's important to store music on both for the clearest sound. The transparency feature enables users to vent the bass and hear ambient sound.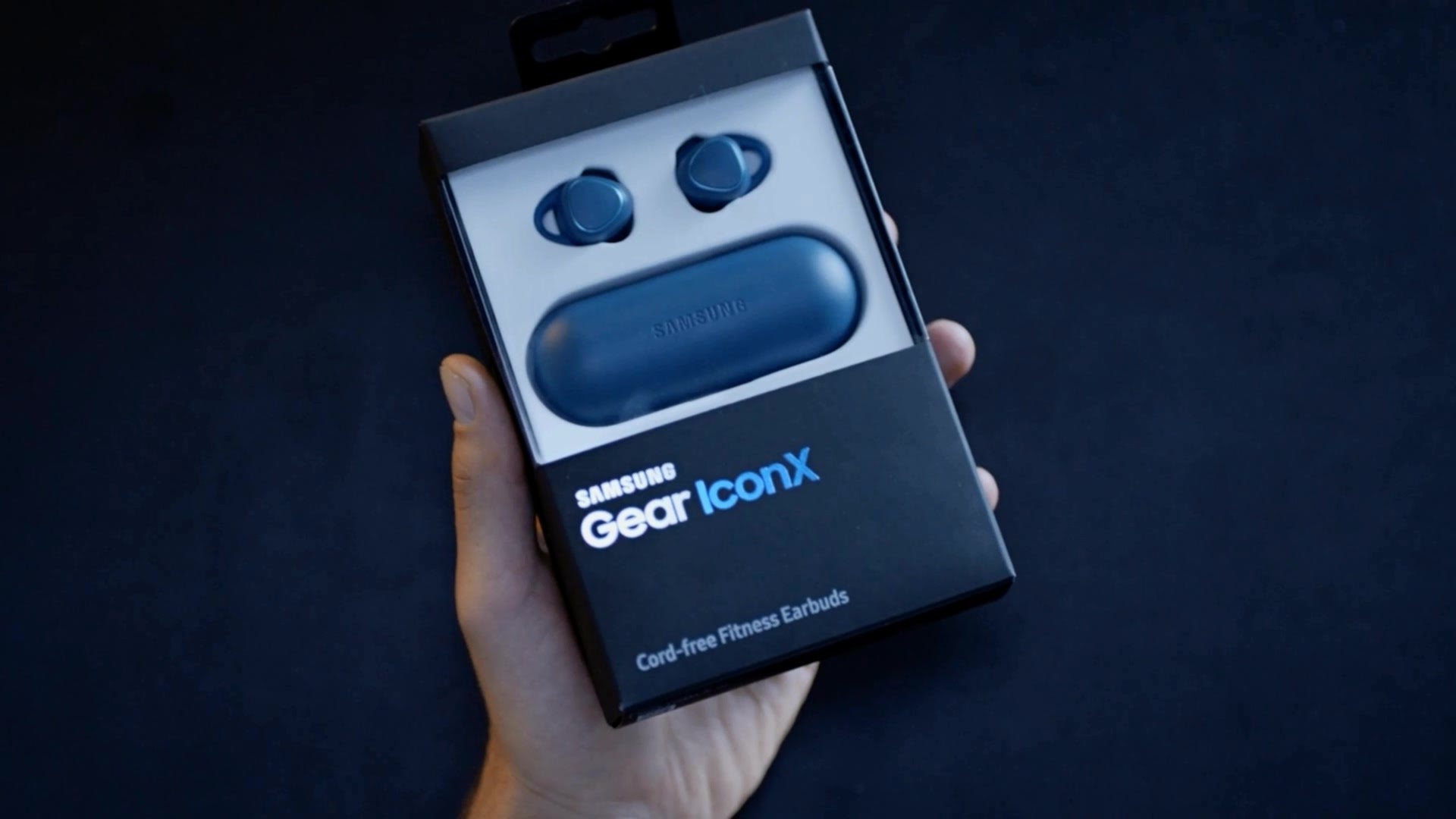 If these models are as successful as anticipated, consumers can expect even more hearable options in 2017.