USB flash drives are considered to be the most frequently used means of data transference from one computer to another these days, but it sometimes they get corrupted or broken due to a number of different reasons like computer viruses or MBR corruption. In case you come across such a situation where some of your important data gets lost in the middle of a transition, the right course of action is to do whatever it takes to gain access to the lost data rather than getting worried about why or how you lost it.
The Best Flash Drive Data Recovery
Some of the most notable features offered by WondershareData Recovery tool in this regard are listed below in order to give you an overview about what to expect from this software.
Allows you to recover data files having more than 550 different formats
Allows protected, thorough and quick data recovery
Enables files recovery for data lost under different scenarios
Offers recovery of data from USB flash drives, internal HDD< external HDD, recycle bin, cam coders, memory cards, digital cameras, etc.
Generates previews so that you might be able to ensure you have got the right data
Compatible with Windows and MAC OS
Different steps that need to be followed when you are interested in recovering lost data from your USB flash drives are discussed in the tutorial below.
Step 1: Choose the file formats
Choose the formats that you want to recover from your broken flash drive.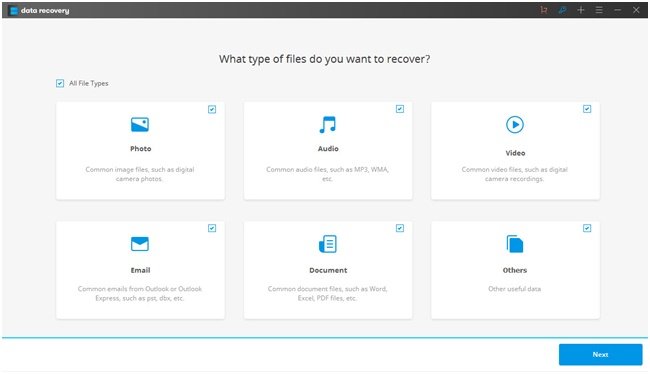 Step 2: Select the USB flash drive as your location
Select the location from where you lost your data. Choose the option ' recover data from external device' and move on.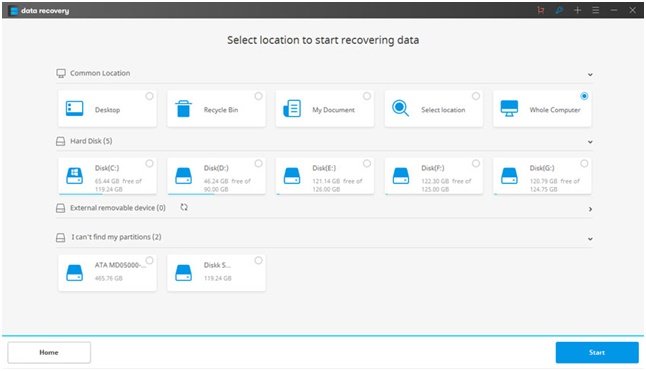 Step 3: Initiate the scan
If quick scan can't get your data from flash drive , you can go to scan again with deep scan.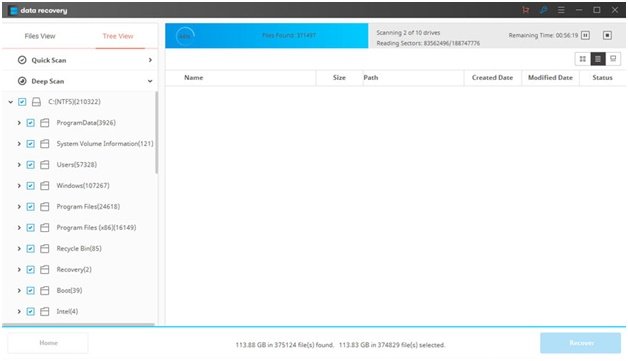 Step 4: Preview recovered files
After scanning the files, you can preview the recovered data and save.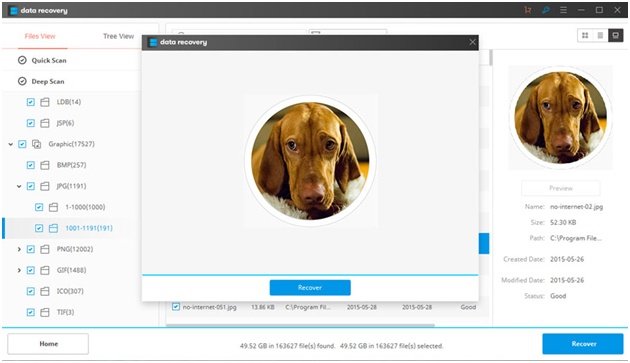 Losing important data due to the corruption of your USB flash drive can always be a pretty annoying and frustrating experience. But lucky for us, we have got the WondershareFlash Drive Data Recovery software. It is the best data recovery software in the market so far as it offers recovery of data for files with more than 550 different formats. So rather than wasting your time with any other data recovery software, it is recommended to rely on the best out there.