Have you ever seen a programming blog started by a computer programming addict? If you haven't then here is one. It's called catonmat.net. We think it's the best programming blog ever.This blog is run by a guy who has dedicated all his life playing with computers and programming languages such as C, C++, Java, Linux, Perl, PHP, etc. His name is Peter Krumins and he's the owner of the best programming blog in the world and the best cross-browser testing company in the world called Browserling.
Not only this, Peter has much more work to do in his super busy schedule, which many of us can't even imagine of. He is a mentor at Hackers and Founders, world's largest startup network.He advises a company that reinvents recruiting called JUNE.He works with Bloomsbury Health and NHS as their chief technology advisor.He also is a published writer with No Starch Press and a self-published author too. He already wrote four books about UNIX and is working currently on two other books about Online Privacy and VIM text editor.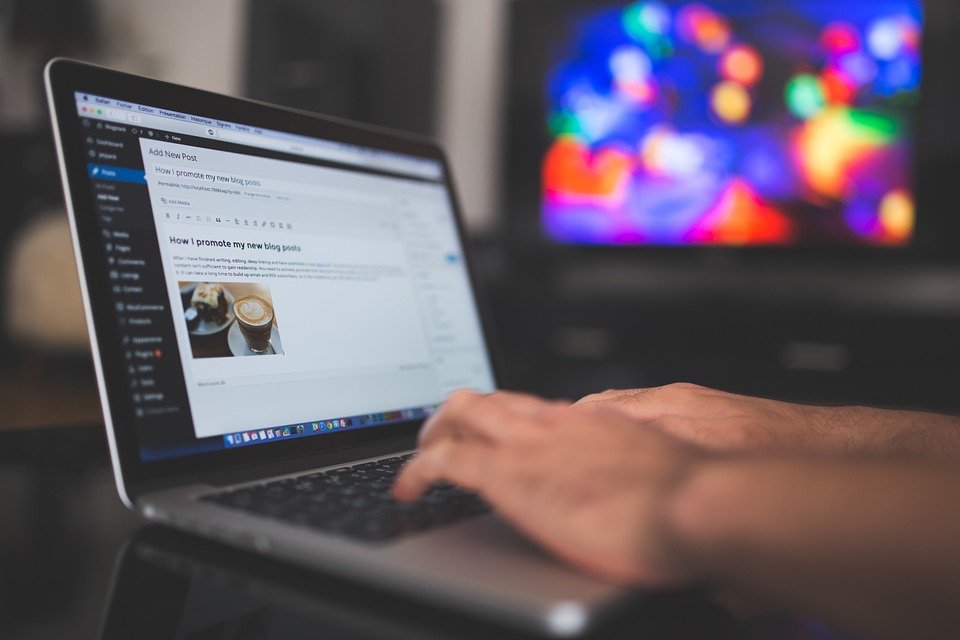 With this much work going on who wouldn't go to his website and see what he's accomplished?He's one of the most talented programmers in the world and his blog is world's top ten programming blog. Peter is a self-made computer expert and a hacker with more than fifteen years of experience in more than seven companies. His latest company is called Browserling and it's located in the Silicon Valley.
Peter blogs about all possible topics in programming, computers and hacking. His blog posts are extremely well polished and he has real good communication skills. Here is a list of topics that he's blogged about over the last ten years: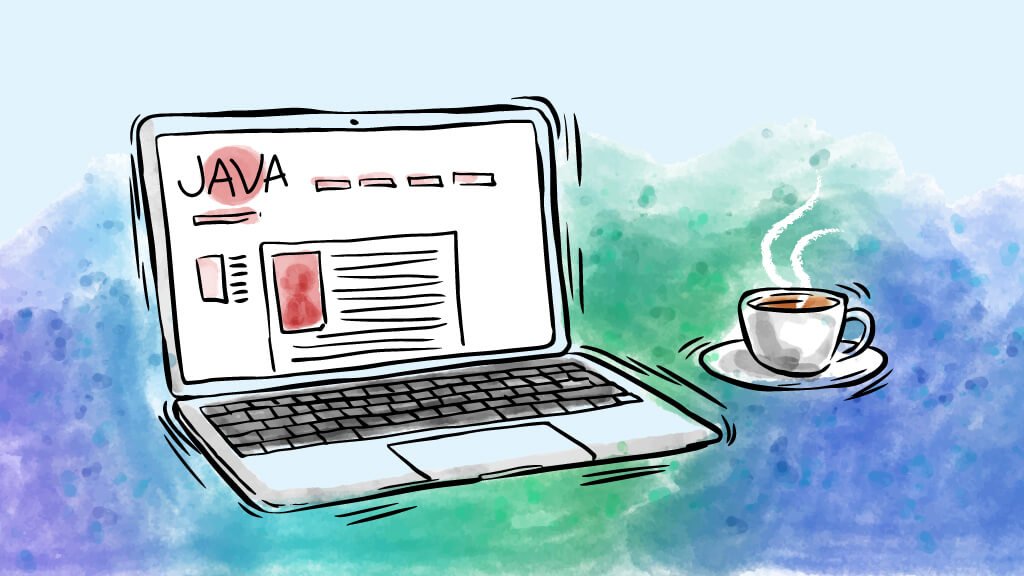 Linux systems programming, networking and firewals
UNIXshell programming, including Awk, Sed, Bash and Perl
Software debugging
Writing windows apps using Win32 API
Writing web apps and crawlers
Creating node.js modules and libraries
Software security and penetration testing
Search engine optimization
Algorithm design and analysis
Complicated puzzles such as running Linux on the microwave or how to make Mongo DB web scale
That's just amazing. You just have to visit catonmat.net. We've been a subscriber since 2010 and you should subscribe to this blog, too!