If you drive for Uber or Lyft (or both)then you know you must prepare your tax forms for the IRS,and this means you must work out your expenses which can all be tax deductible. However, not all drivers know what is deductible and end up missing out on a large proportion of their deductible expenses.
Here is a comprehensive review of all the tax deductions and Uber and Lyft driver can make during 2018:
1. Mileage
Even though you only get paid for period 3, which is the actual ride the passenger sits though during your shift. You can claim tax from the moment you turn on the app until the moment you turn it off. If you use an app changer such as Mystro, make sure you allocate the miles for each one and don't try to claim double tax return by using the same time you turned on the app for both companies.
2. Car Payment
If you bought a car for both work and home, you can deduct the time (percentage) used for work and take the increment of cost over to your work expense.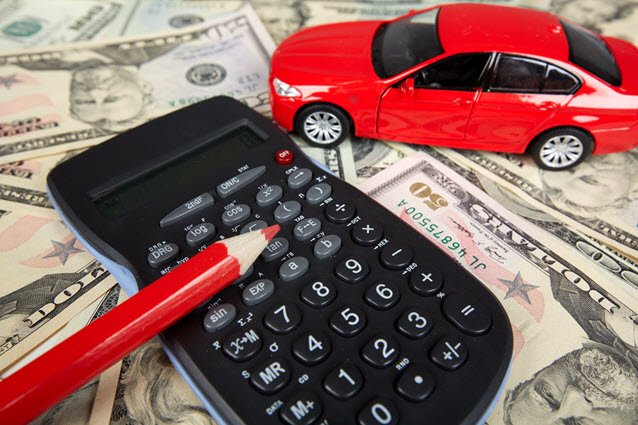 3. Depreciation
The IRS allows you to depreciate your car over 5 years. There are a few ways to estimate the monthly depreciation, but no matter what method you choose. You must factor in depreciation to enjoy this tax-deductible expense.
4. Interest on Auto Loan
Since most of us buy a car using an installment plan, you can claim the interest on the loan payments as a deductible too.
5. License, Title, and registration
You can claim state fees, title, and registration if the state basis its fees on the car value. Every state is different, so check locally with a CPA to see if this is deductible in your state.
6. Gas
As with mileage, you get a tax deduction for the gas you bought. Naturally, all the gas calculations will consider the miles you drove to deduct the moment you started the app to the moment you stopped it.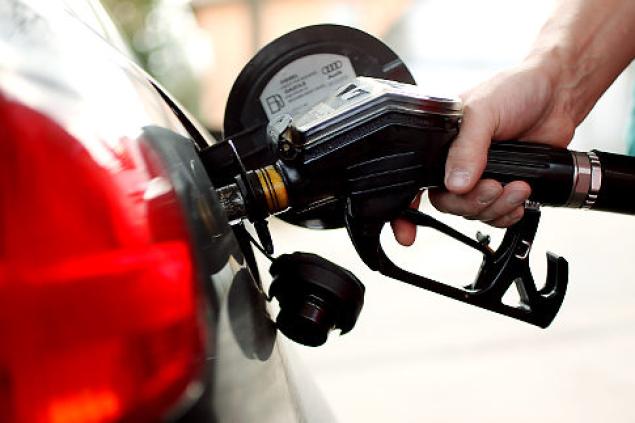 7. Maintenance
Since your car is your instrument of work, you can claim maintenance fees as a deductible expense.
8. Insurance
This covers all insurance you pay for the car, health, and life. So long as they are linked to your work.
9. Mobile Phone & Gadgets
The app you use is only accessible on your mobile device, so you can deduct the cost of the device as a deductible item. If you use more than one device, such as a phone and a pad, or even two phones, you can deduct them too. This also goes for dash-cams and any other ride specific gadget that you buy.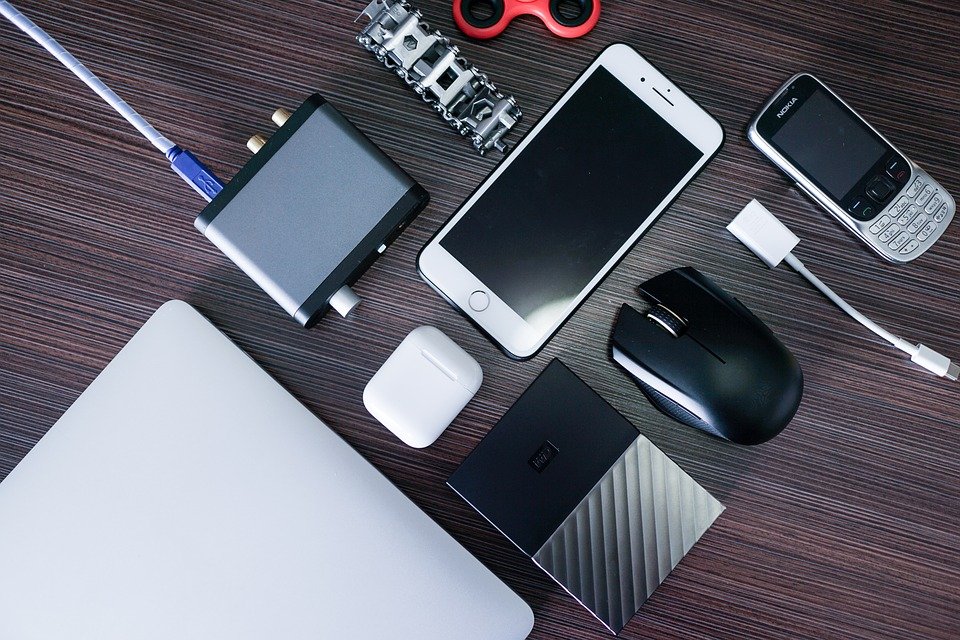 10. Mobile Accessories
This includes all cables, chargers,and accessories you use to stabilize, link and connect your mobile devices during the shift.
11. WIFI Plan
Since you need your app to operate, you receive your requests and operate your map through the app. You get to deduct your wireless plan.
12. Food and Drink for Passengers
Some drivers like to have candies or mints and a bottle of mineral water on hand for guests that might need them. These are all tax deductible.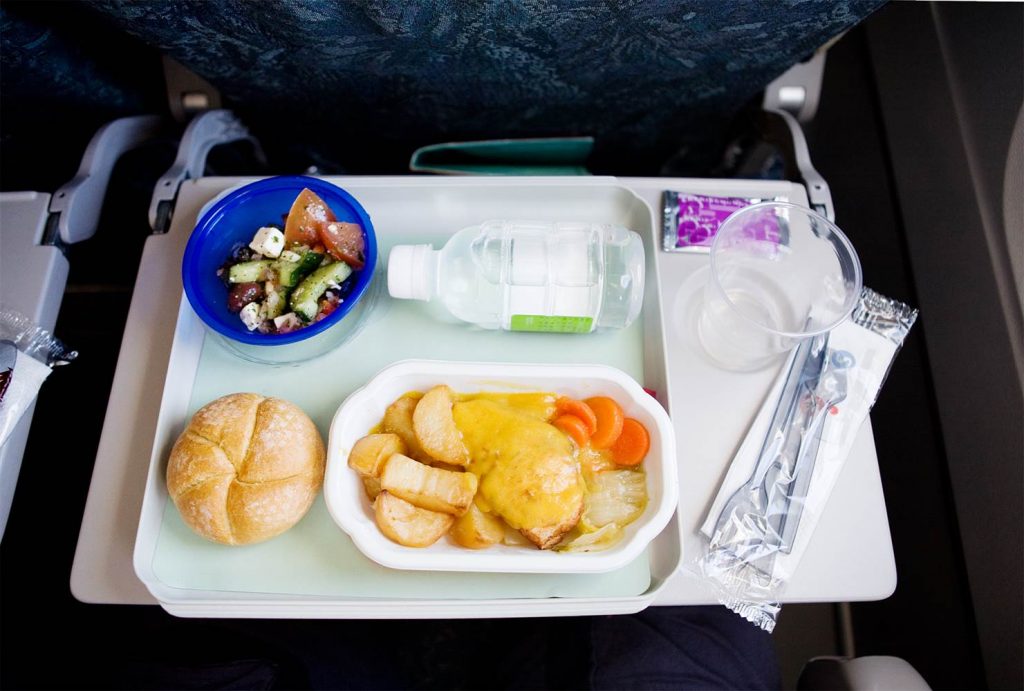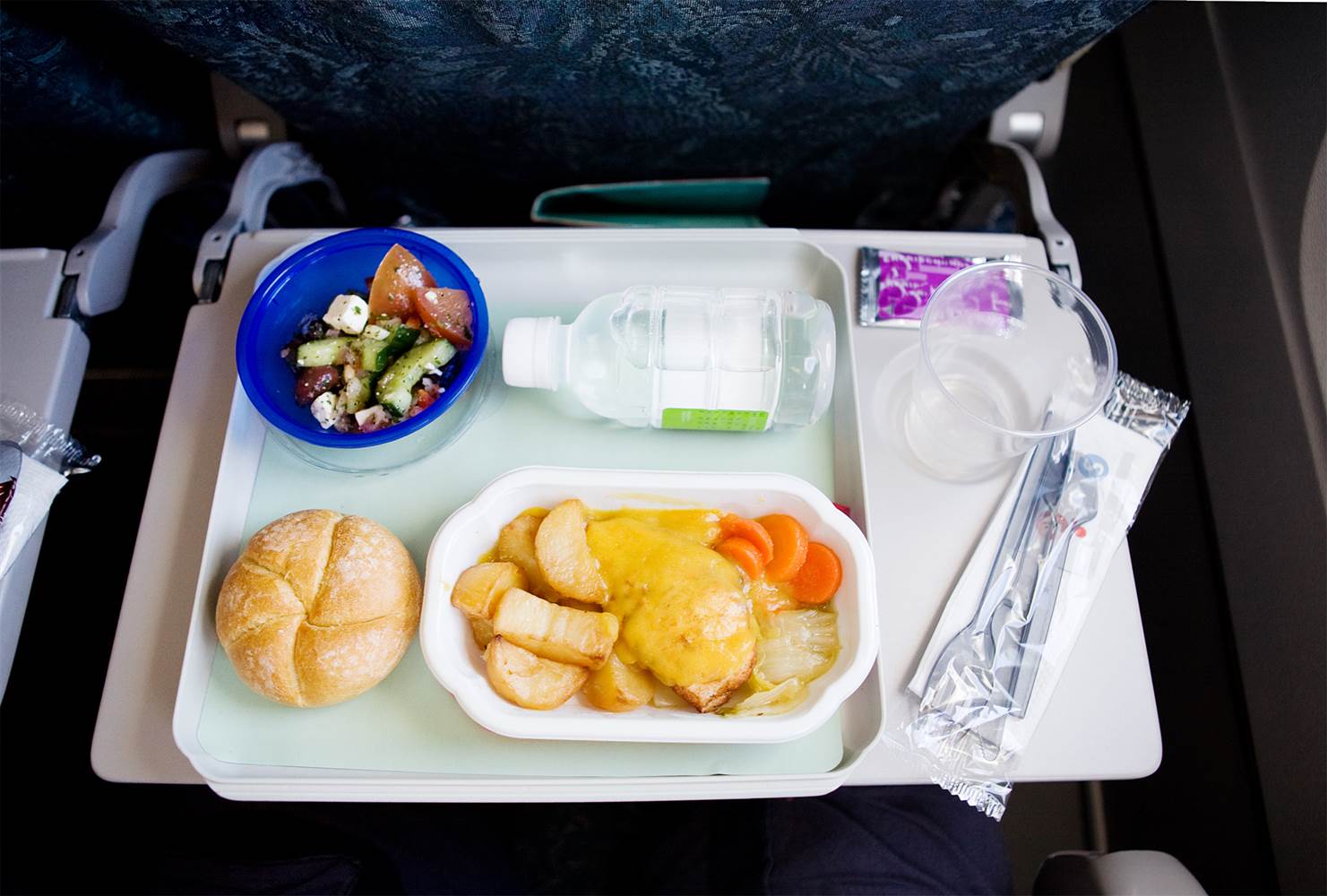 13. Car Washes
Whether someone pukes in your car or not, you get a tax-deductible expense when you have a car wash.
14. AAA Membership
If you needed a roadside assistance plan and joined AAA or a similar recognized association. Then you can deduct the membership fee as well.
15. Parking and Toll Fees
If you pay for parking, and for every toll, you go through, you can claim as a deductible.
16. Green Cars
If you buy a hybrid or a fully electric car, which is environmentally friendly, you can claim any number of cash incentives from IRC30D. Since these are too many to range here, just check up on the FuelEconomy.Gov site to find out all the refunds you can get from buying an environmentally friendly car.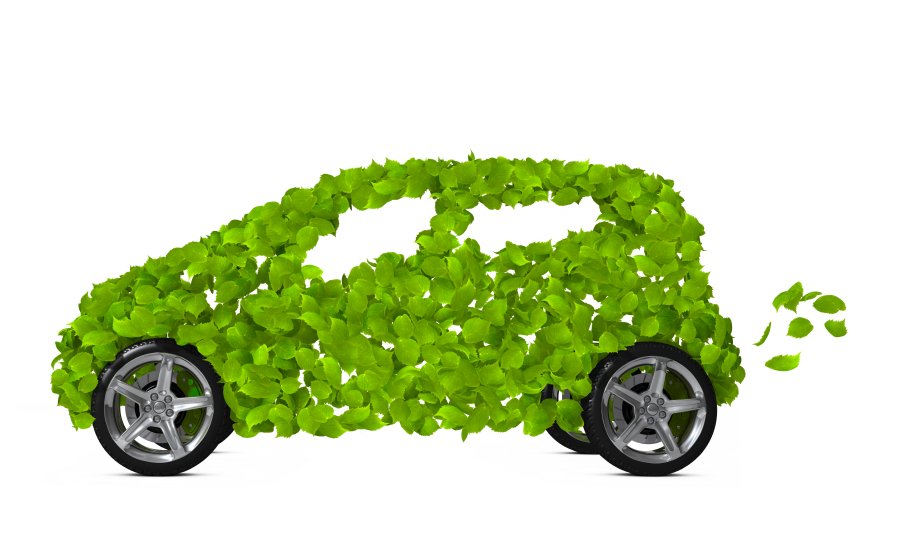 Summary
As you can see, there are several tax deductions you can make in 2018, and while some are well known, others are less known, and you should be able to appreciate every deduction available. To get an estimate for 2018 taxes try this Uber Calculator.
If you have a problem with tax reports, go-to a CPA. IN the meantime, and until you need h CPA, download and use a mile tracker as well as an expense tracker. Also, save every receipt you have, and make a daily tally of all expenses, so you don't need to go through thousands of receipts at the end of the year. In fact, I suggest, that every time you buy something, you add it immediately, this will ensure you don't forget anything. If you don't want to download expense systems then just use Microsoft Excel.
Author's Bio: Bikram Bhangoo is the co-founder of Ridesharing Forum who helps rideshare drivers and riders to find answers to their most pressing questions. With over 5 years of experience, Bikram brings a vast amount of knowledge, style, and skills to help fellow drivers. He has given over 10,000 rides with Uber and more than 3,500 rides with Lyft.
Facebook: https://www.facebook.com/ridesharingforum
Twitter: https://twitter.com/ridesharing4rum