Reaching the top of the leaderboard will never be an easy thing, no matter the game you are playing. Even if opening an M4A4 case and hitting the jackpot may give you the boost of confidence you need to win your next competitive match, you still have a lot of work to do before being a part of a professional CS: GO team.
So, today, we are going to take a look at the best CS: GO teams out there. This way, you'll know who to watch and analyze during the next CS: GO major eSport tournament.

Astralis
The Danish team Astralis is considered to be the most consistent team in the world. Its players always perform well, even though they sometimes seem to get tired, so to speak, in the final matches.
One of the members, Nicolai Reedtz, comes with a K/D ratio of 1.26 and with a headshot percentage of 35.27 – while the latter may be lower when compared to the other members of Astralis, Nicolai has the team's best K/D ratio.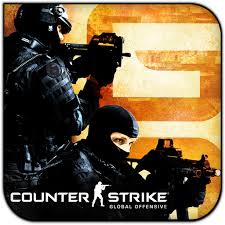 EnVyUs
The EnVyUs team comes with one major title won in their career. They are known as having a hyper-aggressive play style and, because of this, they are usually known as the most-feared team in the world.
One of the members, Kenny Schrub, comes with a K/D ratio of 1.24 and a headshot percentage of 31.15 – in short, these are the numbers you have to get close to if you want to have a chance of becoming a professional player; but, keep in mind that Kenny has over 37000 rounds played as well.
Faze
Faze is a name known in the CS: GO world as well as on YouTube, with many of its members – be them CS: GO players or not -, being quite active on the platform.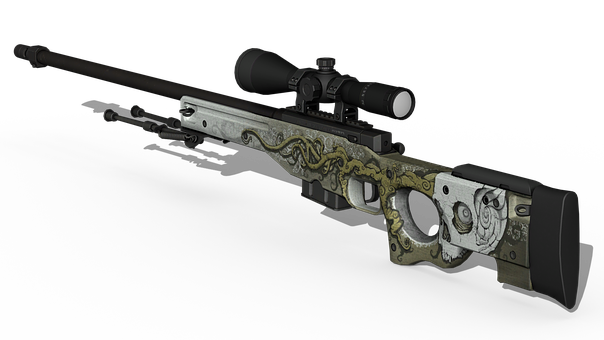 However, the CS: GO Faze team is very popular when it comes to CS: GO tournaments, as they were originally a group of fan favorites. Composed of only European players, including the veteran Karrigan, we are certain that we'll see much more in terms of plays and wins from this team.
Fnatic
One of the most known names in the gaming industry, mainly thanks to the League of Legends team, the Fnatic CS: GO team comes with three major titles won.
The team currently consists of only Swedish players and their stats do not disappoint – an average of 1.11 K/D ratio and 40-44% headshot ratio.

The Bottom Line
As you can see, it takes a bit more than just being a good player if you want to be part of a professional CS: GO team. Most of the aforementioned teams have a lot of history behind them, but one thing is for sure – all of their members work and play in complete synergy during a match.
Therefore, if you have one of the major eSports tournaments in mind, then you have to find the team that suits you and that you play the best with. After all, there are prizes worth thousands of dollars at stake and you would definitely want to get as close as possible to them!