Whether your company is a small business, mid-market or an enterprise, a key to your success is to have a firm online presence. Due to the nature of digitally conducting business, any size company can suffer a breach in data security, which will leave you scrambling for answers. Fortunately, however, there are some common mistakes that companies make with data security, and we've nutted out just how you can avoid them.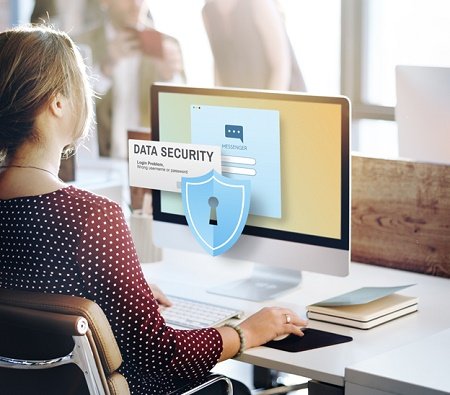 Image source: Shutterstock
1. Not understanding the threat
At the top of the list, the most common mistake companies make with data security is underestimating the risk involved. Typically, the businesses who are worst affected by cyber attacks are the ones who don't properly perceive the cyber threats against their data security. Often, these businesses have little security in place after pre-installed software. Combat this by taking cyber security seriously, and understanding what can happen if you're hacked, or your data is stolen or corrupted.
2. Failing to have up-to-date security
Naturally, the tech world is constantly advancing and updating. Subsequently, it's absolutely crucial to stay up to date with all aspects of the digital world – including security programs and IT support services. Having an out of date version can be just as useful to not having it in place at all. Therefore, it's pivotal to make sure that you're thorough when updating and upgrading your secure file sharing and storage programmes.
3. Ignoring the human element
Although security programs can do most of the protection work for you, they still require a human element. Thus, it is vital that you train all staff and users on how to correctly use the systems in place. Without proper training it can be easy for data to be misplaced or incorrectly stored, causing massive issues for your company as this can easily create lost data.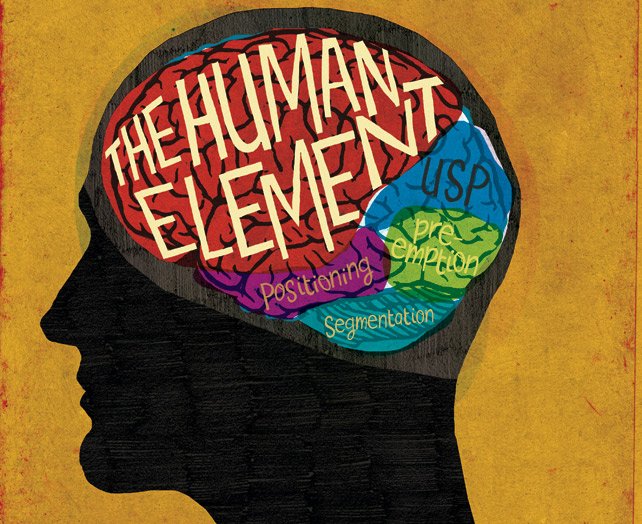 Additionally, make sure you educate your staff on user passwords, so people avoid using weak phrases such as Password123, Name123, and so on. A good idea to keep everyone up to date is to regularly hold in-house courses whenever there is a security system change or upgrade.
4. Relying too heavily on one system
Whilst it is essential to have software in place to prevent cyber crime and viruses, it is possible to rely too heavily on a single platform, which can cause your company huge issues.  All it takes is for a minor maintenance or technical problems to occur and your entire system can be vulnerable and open to data theft. The solution to this is ensuring that there are several tiers of security in place, with each offering an increased level of strengths and benefits. As well as this, ensure that your company utilises secure file sharing and storage, as well as having alerts that recognise and warn of suspicious behaviour. Combining this with well trained staff is a great way to ensure your system is as safe as possible.
Data security solutions should be both diagnostic as well as proactive, and this list applies to many companies that will be conducting their business online. Specifically, these are the most common (and the most avoidable!) mistakes that companies make when it comes to data security. Steer clear of these in order to secure your company's future.