Well thought out investments can be pivotal to the success of your business. Not only do they mean you can grow and develop further, they enable you to make more money and be more efficient. With digital media being more important to business success than ever before, here are the top digital investments you should be looking to explore with your business:
The Cloud
Investing in cloud technology is crucial to business success. From outsourcing data storage to upgrading systems and looking after hardware, cloud computing is the best way to save on IT costs and allows your business to be so much more flexible. The cloud is worthwhile investing in simply for the security it offers your business as all your data is no longer stored in one singular place but decentralised so there's no longer one singular location.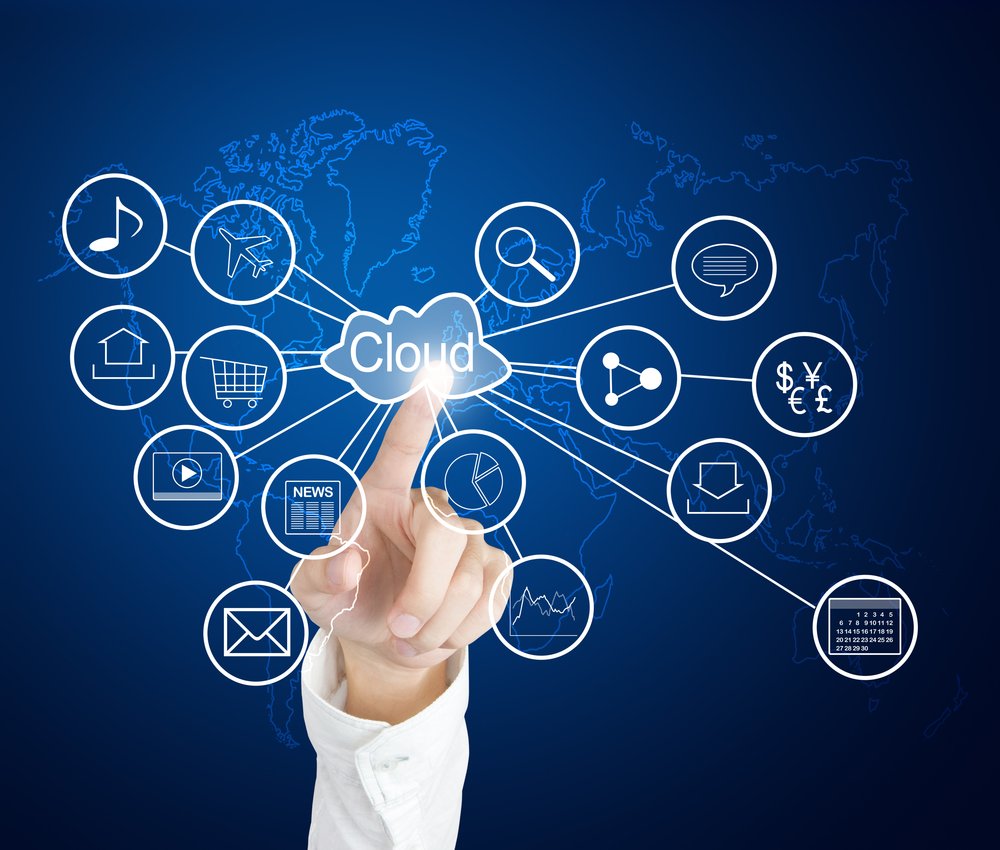 DevOps
A digital strategy which helps businesses to get new features and products out there on to the market faster than ever before. DevOps helps to improve established processes by deploying code 30 times more than competitors and putting it into production 200x faster. With Sogeti, you'll be able to maintain an excellent brand reputation as their strategy allows for greater collaboration, aligning individual goals.
Digital Marketing
One of the top digital investments businesses should be investing in is digital marketing. With more businesses operating online more than ever before, building on and expanding your digital marketing is essential to business success. From content creation to managing your social media accounts and outreach, there are so many different areas of digital marketing to think about it can be tricky to know where to start so investing in the services of a company who specialise in digital marketing is really worthwhile.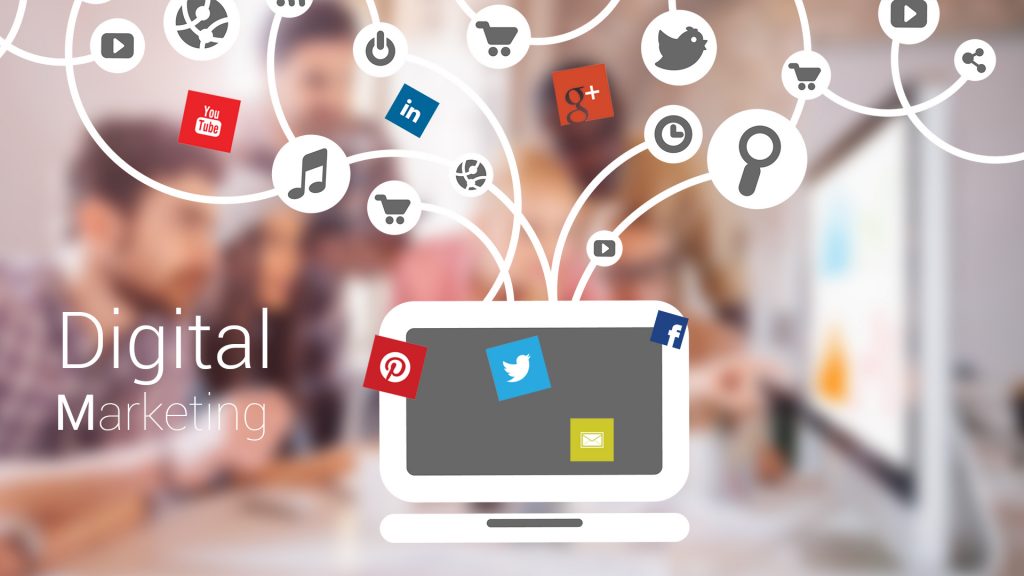 PPC Advertising
Paid search advertising is one of the best and most cost-effective forms of advertising for businesses. Because you only pay for the advertisement once it is clicked it's one of the best ways to manage costs and monitor the results of your campaigns without being too risky. PPC is one of the best ways to target website traffic and allows you to direct it to a range of chosen pages which you can track and monitor easily.
With so many digital investments out there to consider investing in, narrowing it down to the most important ones can be tough. By following this advice you'll be investing in the most worthwhile programmes and technology for your business.