For a long time, design has been seen to simply improve the world, but this drive for bigger and better has lead to negative side effects. Screens are criticized for pushing us away from the real world, leading to people to talk less and negatively impact relationships – from children to adults. Social media has enabled corruption and hate and there is a fear that AI leads to job losses and dehumanising actions.
To counteract this, 'positive design' has moved to the forefront of shaping the future. That is, designing for more than usability, efficiency and usefulness. Designers are taking ethics, social and political situations into account as well as the human experience.
Here are some examples of technology that is being designed to revolutionize responsibly and ethically while cultivating our well-being and health.
Sleep technology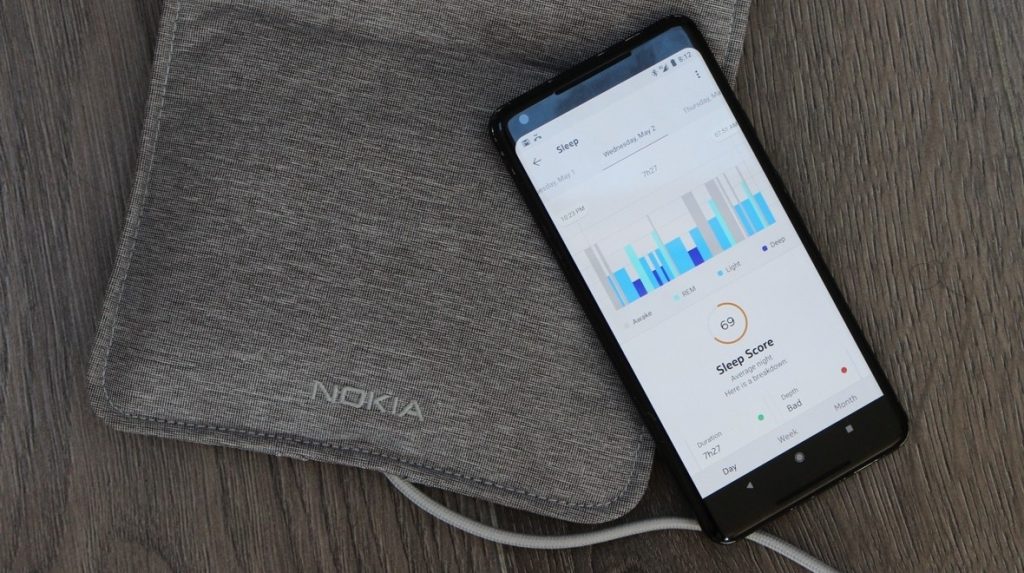 Nokia is one of the brand names that has leapt on the health revolution. They have launched Wi-Fi weighing scales that deliver full body composition and heart health metrics. You can also buy a Nokia BPM device to monitor your heart rate and blood pressure with your smartphone  – enabling you to share the results with your doctor.
Next up is Nokia Sleep. Research has found that lack of sleep is linked to being less active, overweight and those who don't sleep enough are also more likely to have hypertension. So Nokia designed a Wi-Fi sleep sensor pad that you simply put underneath your mattress. This has sleep tracking to record your sleep cycles (deep, light and REM), when and if you snore and your heart rate.
There is also an in-app coaching program to reduce fatigue and improve general health. Not only this, but you can also control the lights and temperature just by getting in and out of bed via the home automation.
Vaping technology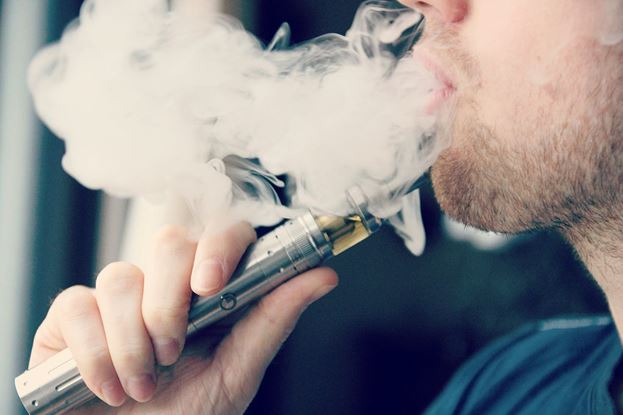 MPs have recently been calling for the UK government to do more to promote vaping as a way of giving up smoking. This is because e-cigarettes are said to be 95% less harmful than traditional tobacco and are encouraged by the NHS as a way of gently phasing out tobacco. According to Public Health England (PHE) e-cigarettes could be contributing to potentially more than 20,000 successful new quits per year.
Not only are e-cigarettes better than cigarettes for your health, but they are also better for the environment.
With the recent publicity regarding vaping, you might be surprised to discover that the origins of a vaping device date back to a patent in 1927 and a flavour cartridge patent in 1963.
However, vaping technology is developing at an increased pace now that market competition has picked up with the surge in vaping popularity. There are future designs out there for vaping phone cases and a phone designed specifically for vaping.
The key is to make vaping as easy and convenient as possible to encourage smoking to be stamped out for good. British vaping brand AYR is doing this. AYR are not only pushing design boundaries with the aim to stop people smoking, but they are 'on a mission to wellness' with the aim to use connected devices in a medical context to treat respiratory illness.
The aromatherapy market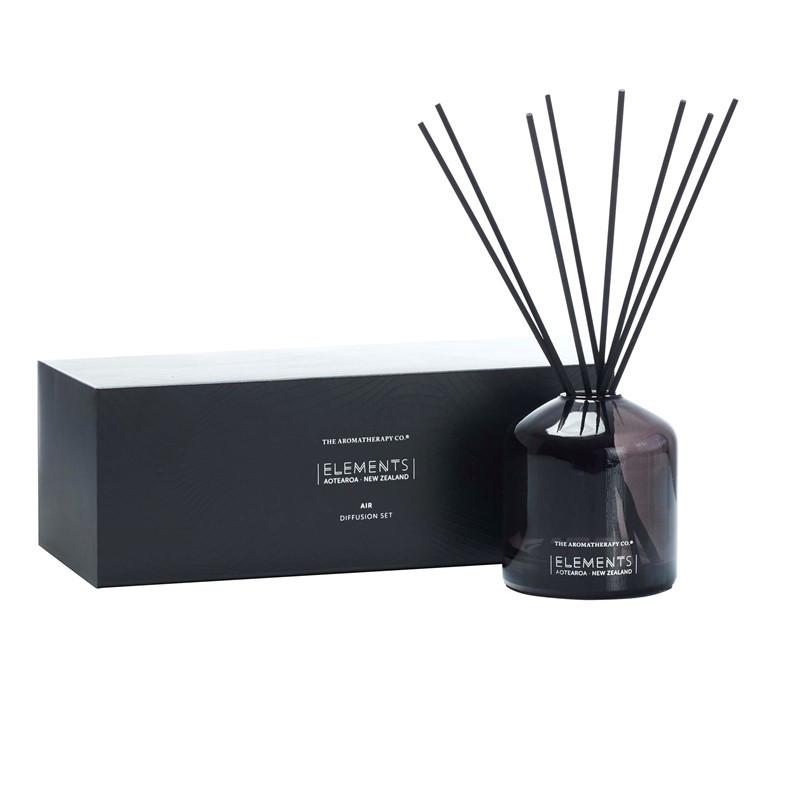 The aromatherapy market is seeing a huge surge in popularity that is predicted to continue increasing at a rapid rate –  anticipated to reach $2.35 billion by 2025.
Many people find that aromatherapy helps with a large range of issues from digestive and respiratory disorders to mental health and insomnia. In turn, this can lead to use for boosting the immune system, brain power and concentration and pain and healing. Due to the many anecdotal advantages people use aromatherapy for palliative care or to enhance yoga or meditation.
Muji is known worldwide for its Japanese minimalist, 'brandless' designs that feature no logo. Today Muji are focused on promoting inner health and well being.
Muji is one of the designers that has produced a new generation of ultrasonic aromatherapy diffusers which cleanse and purify the air. As you can inhale the oils this way at a regulated pace, you are less likely to become over-sensitised to the oils. They are also safer around children and pets as the oils are kept within the device.
The multisensory diffuser by Muji takes inspiration in nature – pebble shaped, it blends in with any surroundings, automatically relaxing in it's unfussy design. You can set the sound to trickling water for a holistic experience.
The Portable Aroma Diffuser by Muji allows you to benefit from the advantages of aromatherapy on the move. You just plug it into your laptop or device and place a few drops of oil into the filter.
The Moodoo smart home fragrance box will connect to Amazon Alexa, a smartphone app or Google Home and allows you to customise your home aromas.
Night safety for runners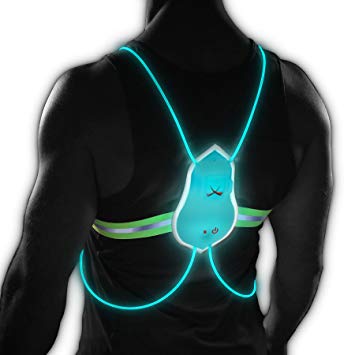 The Black Light Jacket by Vollebak takes the idea that you can still be seen and remain stylish – with no need for traditional high vis gear.
This jacket remains black until light falls on it – such as car headlights. There are 22 reflective dots made from thousands of microscopic black glass spheres that transform as soon as the light hits. These dots are placed on the jacket using psychological research about how the eyes and brain understand and predict behaviour in the dark.
Vollebak saw that high vis sports gear was hampering athletes – heavy, noisy and sweaty amongst other problems. Wearing the Black Light Jacket, runners can stick to a healthier lifestyle by exercising outside while staying safe.
Continuing their quest to push boundaries and shape design, the Vollebak team are currently working on a bullet-proof jacket – a product that, by the sounds of it, will help protect those in defence professions.