By the end of 2017, it is estimated that the mobile app sector will be worth a staggering $77 billion dollar industry (or £53 billion). While much of this is due to an increase in the number of targeted, paid apps, it is also indicative of the rising level of demand in the marketplace and the growth of outlets such as the Apple Play Store.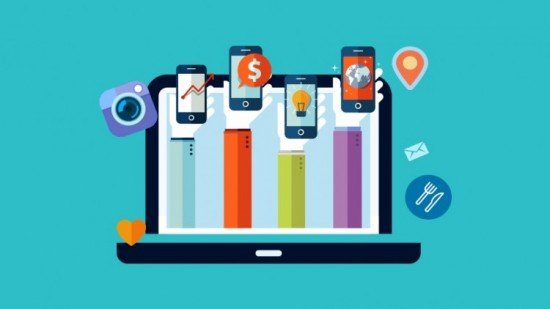 There is no market that has enjoyed the same levels of growth and proliferation in recent times, and if we are assured of one thing it is that the mobile app sector will continue to evolve at a huge rate in 2016 and beyond.
How will the Mobile App Market evolve further in 2o16?
App Store Optimisation will become increasingly important
As the number of mobile continues to grow beyond the boundaries of Apple (there are now more than 1.55 million apps in the Google Play Store, for example), the need for app store optimisation (ASO) becomes more pressing. In this respect, the market is following in the footsteps of the Internet, which required more complex ranking algorithms and metrics as the amount of incorporated data began to grow.
With this in mind, 2016 will see ASO enjoy exponential growth as a marketing method, while brands and developers will be required to access new and innovative tools to ensure that their apps achieve visibility in a crowded market. Make no mistake; the range of ASO tools is vast and businesses and businesses that ignore this need could lose invaluable market share in 2016.
Not only this, but we should also expect ASO to emerge from the shadows of SEO during the next 12 months.
Apps will become increasingly content driven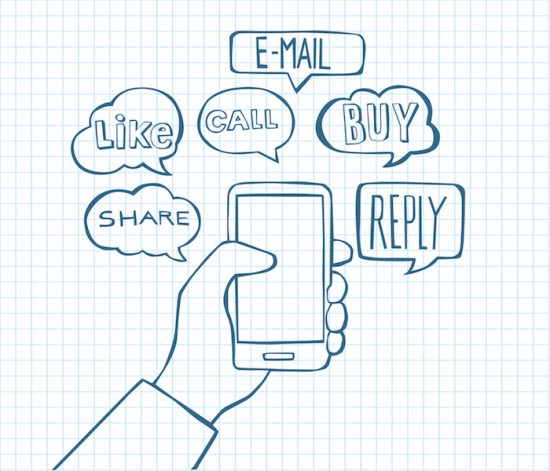 As a part of this drive, we will see a growing number of content-driven apps dominate the market in 2016. Google has already released an update that improves the ranking of websites with mobile-friendly landing pages and app compatibility, so we should also expect mobile SERP's to be impacted by content marketing metrics similar to those that underpin modern SEO in the year ahead.
The focal point of this trend is personalised content and incentives, which are tailored to specific consumers and demographics. If brands are able to use opt-in programs to track application data and understand their customer's behaviour, they will have an excellent opportunity to craft and deliver customised content that truly engages individuals.
Functional Apps will continue to experience demand over games
While the mobile app industry was launched on the back of unique and viral games such as Angry Birds, there is now a growing demand for functional tools that add genuine value to users. Although it would be unwise to disregard the appeal of ROI of game-based apps, the market is saturated with these and functional designs offer far more diversity to consumers.
Take the popular real estate app Rentr, for example, which offers numerous services to both private landlords and tenants and also creates a simple medium for communication between these individuals. 2016 will see businesses release even more service-related, branded apps, so users will be able to use this type of mobile technology to simplify their daily routines.