According to Nielsen Online, the number of people shopping online across the world skyrocketed from 10% to 85% in the last two years. More and more people are accessing the retail market online, and technology is rushing to catch up. Here are some technology trends that are expected to revolutionise the ecommerce industry in 2018.
Speedy Fast Delivery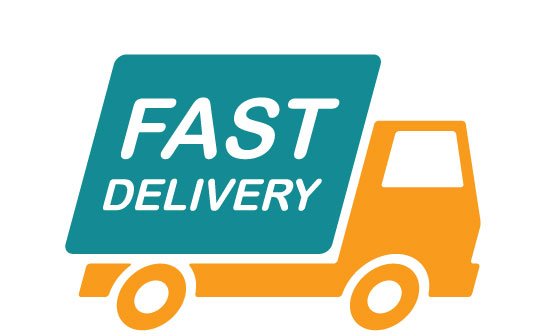 In the past couple of years we have seen an emphasis on getting things to everyone as quickly as possible. In 2018, we will likely see this trend continue, with technology allowing for speedy fast delivery services. Amazon has been a leader in this field, but we can expect there to be competition in 2018. We've all heard about the Amazon Prime Air using drones for delivery, but ecommerce drones may be a technology essential for other startups. In fact some tech companies are already starting to make these drones accessible to every online store. Smart buttons such as Amazon's Dash buttons will also likely catch on with other retailers and soon we could see these being offered by larger retailers in the industry. It's only a matter of time until they reach smaller ecommerce sites.
Revolutionising Payment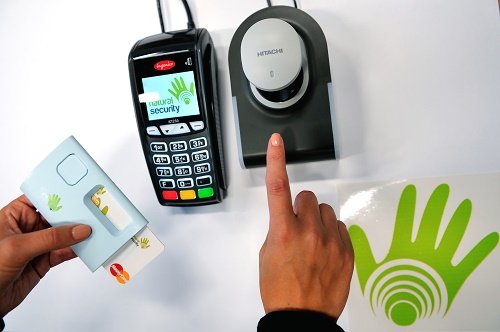 E-wallets such as ApplePay, PayPal, and Google Wallet are already very successful today, but you can expect to see a huge increase of their use in the future. The biggest struggle for e-wallets is the lack of integration between companies, but this will likely be alleviated in the next year with PayPal buying other providers such as it did with Paydient last year. Amazon is also doing away with its Checkout by Amazon (CBA) by April 2017, and is expected to replace it with a new service called "Pay with Amazon". This is expected to heavily impact ecommerce sites established through Amazon. Although the service will provide more benefits in payment processing, it won't allow you to manage your entire order anymore. Pay with Amazon will provide payment widgets that focus on your website, optimise accessibility through mobile sites, support payment for services and digital products, and develop recurring payment options for sites that require monthly renewals. However, it will no longer manage orders or provide details such as shipping subtotals and sales tax. You will also no longer receive reports about the number of items a customer purchased. This may cause many users to find other tools to supplement their Pay with Amazon service.
Virtual Reality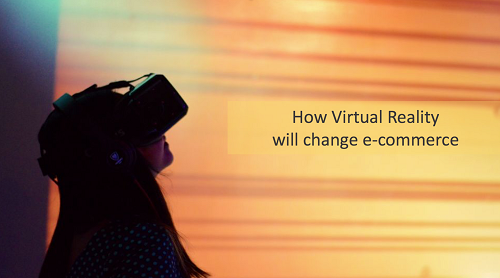 The introduction of virtual reality has transformed many aspects of life, and ecommerce is no different. The 50th Consumer Electronics Show took place in January and it showcased new virtual reality experiences, such as the ability to build your own virtual store. This feature allows ecommerce owners to build an online store with cube units that represent shelves and displays which are then visualised by customers who use the virtual reality device. Consumers can see what they're buying without ever leaving home. You can even virtually grab a cab to Time Square and walk into Macy's with the new program.