Guest blogs are one of the best ways to build an audience for your website. When you start out in the blogging world, you can feel like a small fish in a big pond. How do you attract the traffic and interest you need to succeed? Well, guest blogging is an essential promotional strategy for online entrepreneurs. It allows you to connect with other experts in your field and grow a strong blogging community. It drives traffic back to your site via backlinks. Those backlinks also provide you with a little boost of SEO ranking. Meanwhile, you'll improve your reputation and grow your expertise.
So, we're all on the same page about the benefits of guest blogging. But, how do we go about getting started? How do you find guest blogging opportunities, and how do you approach the editors? In this post, we'll run you through the process step-by-step. By the end, you'll feel confident in sending out your first pitches.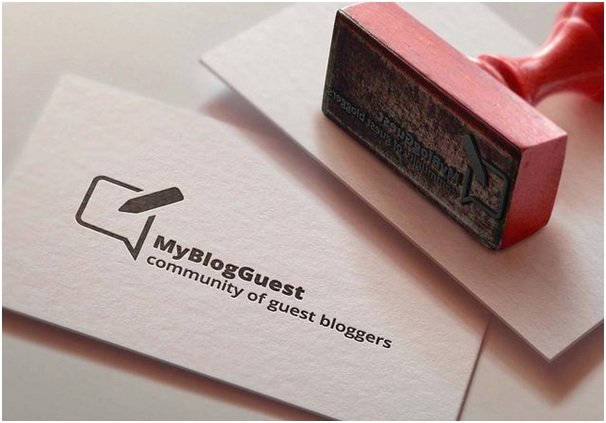 Photo source
What are your goals?
Before you dive in at the deep end, decide what your major goals are for the campaign. That will determine what websites you approach and what you write about. For example, if your campaign is to build and expand your reputation and authority, you need a particular approach. Some blogs don't offer you a credit, photo or byline. In this case, you can ignore those blogs. However, if your campaign is purely to build backlinks to your website, you can still approach them. You'll also want to identify the most authoritative blogs. If you're looking to drive traffic back to your site, look for a website with a strong community and lots of interaction.
Identify guest blogging opportunities
Now comes the hard bit. It's time to start hunting out those blogs that accept guest submissions. There's no simple formula here, but there are a few tricks you can use. Start by searching Twitter for the phrase 'guest blog + [your chosen topic]'. That will bring up a list of recent guest posts and you can then contact the hosts. Some blogs keep an up-to-date list of all websites that accept guest submissions. A quick Google search should bring them up. Finally, you can use a guest posting service that cuts out the hard work for you.
Build up relationships with other bloggers
A more natural way to secure a guest blogging opportunity is to connect with them on social media. Strike up a conversation on Twitter or LinkedIn. Offer them advice or answer a question they are having trouble with. This makes the first connection and you can build the relationship from there. Eventually, you can ask to submit a guest post.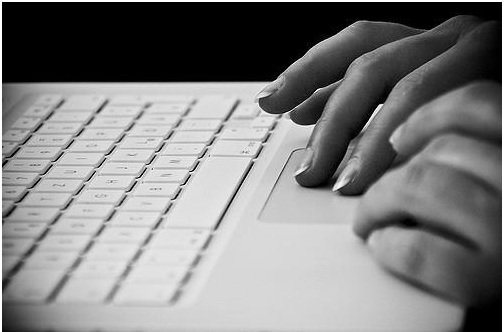 Photo source
The pitch
Armed with a list of blogs to approach, you can now begin your blogger outreach. This means sending a carefully crafted pitch to the editor or site owner. A pitch is a brief outline of the post you hope to write for them. Start with a friendly opener, and always ensure your address the email to a real person. Hunt out their name or your mail will be quickly deleted. Then, present them with one or two guest post ideas. Use a catchy title and a short list of bullet points to show how you will expand. Don't forget to include a little information about who you are and why you're the best person to write the blog.
The submission
Be prepared for a few 'nos', but eventually you'll get a green light. Finally, you can get to work on your guest blog. When writing a guest blog, we often advise you make it your best possible work. In other words, save your best for other sites. Remember, this is the blog that will hopefully convince a lot of readers to check out your site. Make sure you check the article thoroughly for spelling and grammar. And don't forget to include some options for images. Finally, include an internal link to one of their articles and a variety of useful outbound links. If permitted, include a link back to your website too.
Follow up and promotion
Once your guest blog is up and running on their site, you're work isn't over! It's now worth promoting the guest blog on your social media channels. Your community will see that you are an active and expert blogger, which is always a good sign. It also sends some traffic to the other blogger who will appreciate the gesture.
There you have it, folks! Your complete guide to a guest blogging. Try it yourself and see how it works out for you.