It is already an indisputable fact that the video content is nowadays an excellent marketing tool. The popularity of video content continues to grow, and it's more important than ever for marketers to develop an engaging video marketing strategy to capitalize on the power of the ever-growing video content phenomenon.
Why we need video marketing
Video is the most powerful way to evoke emotions online. Through customizing voices, facial expressions and music, marketers produce emotionally charged and engaging videos. Brands, publishers, and media companies are putting a lot of resources into video creation for their own sites, for social, and for marketing and advertising. According to Wyzowl statistics, 63% of businesses have started using video content marketing. In fact HubSpot found that 54% of customers prefer to see videos, over other marketing tactics, from the brands they support.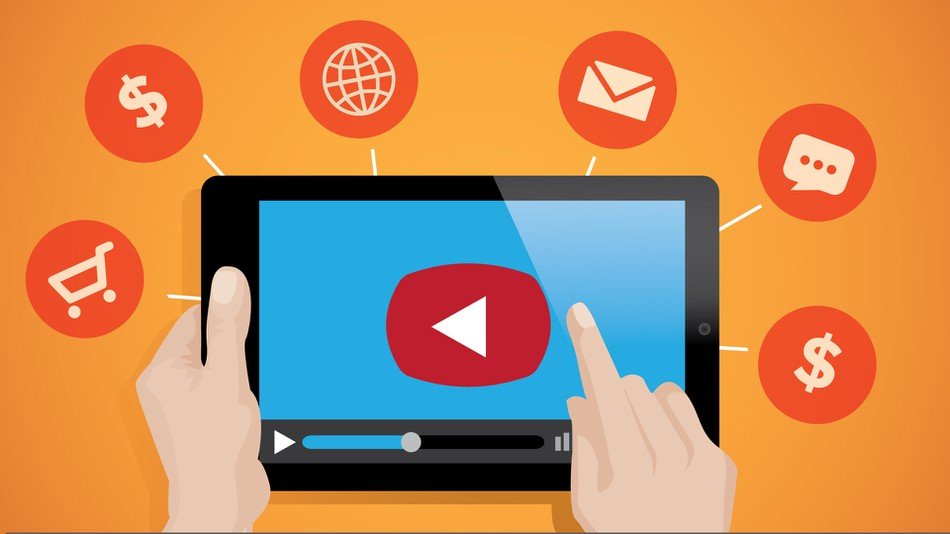 The Popularity of Video Marketing
Video marketing techniques are flooding today's social media outlets and websites. In the 8th annual Social Media Marketing Industry Report Michael Stelzner stated that 60% of the social marketers used video content in 2016. The videos report excellent results in relation to engagement, that is, they generate more likes, comments and are shared more times, than the other types of content. It is a fact, that 92% of mobile video consumers share videos with others. So if you want to get more positive reactions from your audience, better include them in your content.
Video Marketing & SEO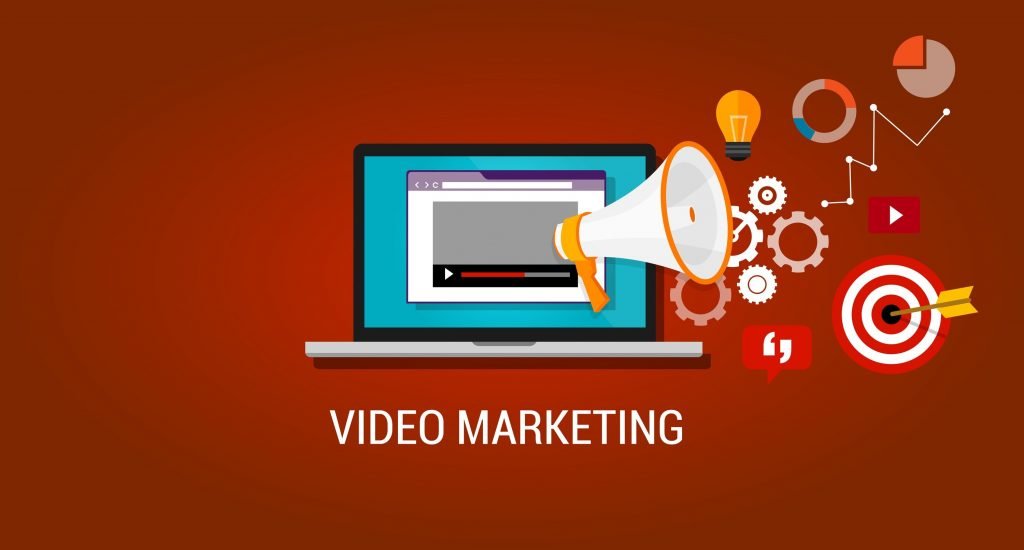 Video marketing is definitely good for effective SEO strategies. All of this time spent watching your video content means longer time spent on your website as well, ultimately signaling to search engines that your site is full of great content. Search engines love videos, because they see them as high-quality content, so to this end, using videos in various types of content as well as on your main web pages, can work wonders for your SEO – as long as the videos themselves are correctly optimized as well.
Why Exactly to Use Video Marketing
Original and creative videos are much more than images and sound: they are a piece of content that impresses, excites, adds a value and above all connects with your audience. You can use them for a whole host of reasons, to promote a product, sharing relevant information, behind the scenes tour and much more. If you want to give potential and returning customers a reason to stay on your site, or be drawn to your site, then video is ideal.
Video Content & Customers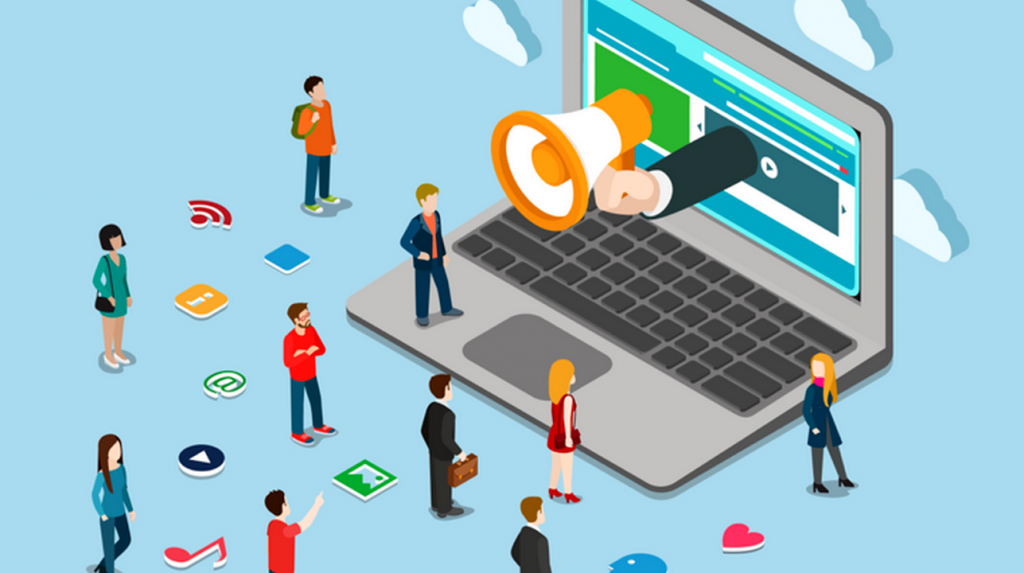 Currently, brands need to think about experimenting with video content through social media and their websites to understand how their audience reacts to various forms of video content. According to Hubspot statistics, 97% of marketers claim that videos help customers understand products. Trying to explain a difficult concept? Create animated videos. Animation can bring concepts to life that no text or live video can. They are a working perfect combination of entertainment, nostalgia, and simplicity.
The Tendency
The production of excellent video content has become much more affordable in the last few years. Companies like Renderforest make the creation of videos easy. Using video to showcase information in a new, exciting way is sure to interest and delight your audience. Pick up a camera, start filming, and watch your engagement levels increase. It's time to make video a key part of your marketing strategy.