It is vital that your customer relationship management — CRM — system has useful data to provide an accurate, multifaceted view of your target audience. Although it may seem like a daunting task at first, ultimately the success of your business will depend on these customer-focused strategies in sales and marketing.
Think of CRM as the technology platform that will empower your business in storing an intelligent view of the client; the more you know about your potential customers, the better you'll perform. If you have further questions when you're finished the article, or you just want to know who can help your improve your CRM system, you can visit the TechBlocks website to learn more about everything.
What Is A CRM system
A CRM system, essentially, helps you better understand your customers, and in doing so, helps you achieve a better customer lifetime value. Further, the program will preserve your client's contact data, keep track of each interaction they have with your service and handle their accounts.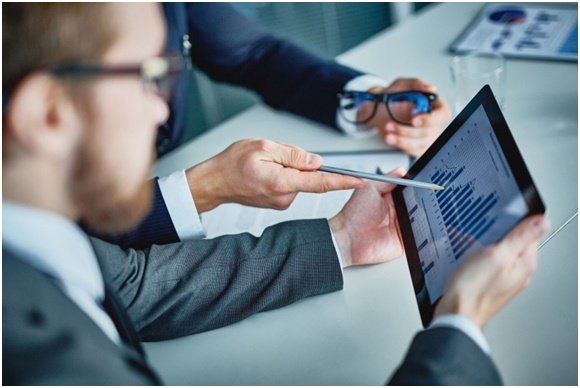 Here's an example. Your company personnel produce vast quantities of data every day.Each time a customer calls a staff member, or a staffer meets a new sales consumer, or else your worker checks out a promising lead, they gain something new and substantially valuable. Now that more data has been attained, it will need storing someplace. From this case setting, you can understand why information might get lost or misplaced.What if one of your team members quit? Would you want all of the customer information they accrued to just walk out the door with them? If you are looking to avoid that problem, a CRM is your solution.
Customer data
Through customer data management (CDM), large organizations keep track of their clients' information and evaluate their customer base for obtaining feedback. CDM adopts cloud computing surveillance or a range of software fixed to give large companies rapid and adequate access to customer data.Imagine the arrangement of separate departments in a warehouse: data & surveys would be centrally located and widely accessible to a company in a similar manner, just a whole lot quicker.
Generate leads
Even if you have average products (which you obviously don't) there are ways to generate leads by using a CRM system.Distribute inbound and outbound marketing; although outbound marketing is more efficient than inbound, you should deploy both advances, distributing them in an equal style. Also, get leads by using Twitter; it's more than just a social networking website – Twitter is your key to possible leads for your business.Of course, you should make direct customer engagement a top emphasis.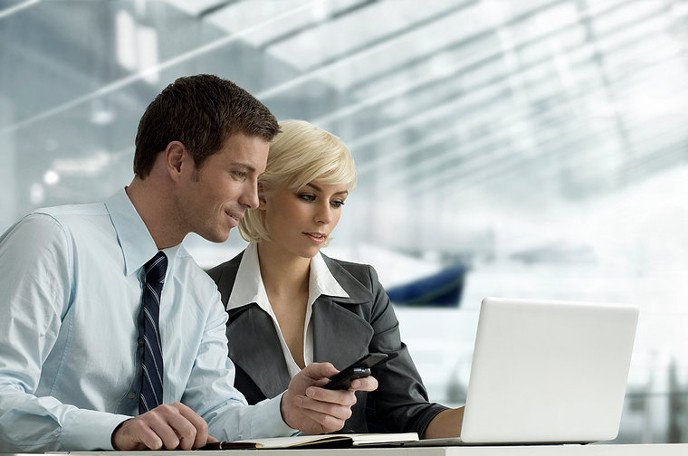 Looking for an IT consultant
When looking for an IT consultant, make sure they can share advice and tips that will work for your organization's exact technology needs. Also, they should be knowledgeable about your company and be able to work with your management team.
In conclusion, it's crucial that business owners stay aware of their data decay rates by taking the right action to keep their data updated. Consider the leads you generate, the opportunities you create and the deals you close — these are critical assessments you should monitor to