Has it ever occurred to you that you made a call to a business and without even dialing any extension you were routed to your desired location? Or have you ever heard the operator say that your call will be recorded for quality assurance? If any of these experiences sound familiar, then you have dealt with a business that works with a call tracking software.
Call tracking is currently one of the most effective and useful marketing tools, and the need for this type of technology is growing over time, especially with the rise of mobile. If you haven't yet invested in a good call tracking system for your business, then you must, or you risk falling behind in your marketing.
How Call Tracking Helps In Transforming Your Customer's Journey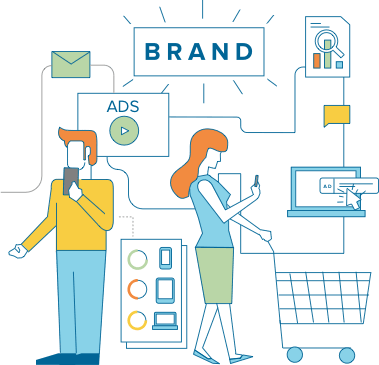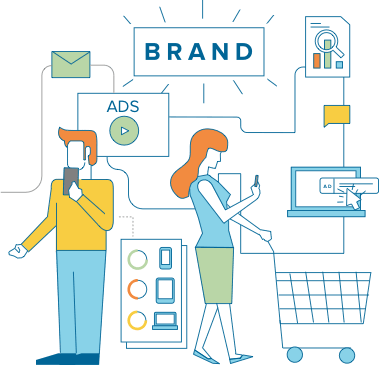 Right now one of the hottest discussed topics in the business industry is the customer's journey. The customer journey is basically a process that involves acquiring and closing a deal with the leader of your business. Truth be told, the customer journey is something that needs to be studied and researched as a connected whole instead of individual processes. Now, this is where call tracking comes in handy. With it, you can easily know about your customer journey, and then you can make specific changes as per the requirement of the moment. This can help you with your marketing campaigns, and you can also expect a higher ROI with it.
Importance Of Call Analytics In Customer Service Optimization
As far as call analytics are concerned, they are equally important for a business. Any business that works with calls of any kind must take advantage of call analytics. With this type of tracking technology, you will be able to get incredible insight on your consumers. These details are important for you if you really want to increase your ROI and improve your marketing campaigns.
The best part about call analytics is that if you are really busy and are unable to keep a track of your progress then this analytics can help keep you in the know. You will get real-time reports and will be able to access those reports anytime you want to. This is a handy tool for the busy marketers out there who want to get regular updates about their business and the customer journey.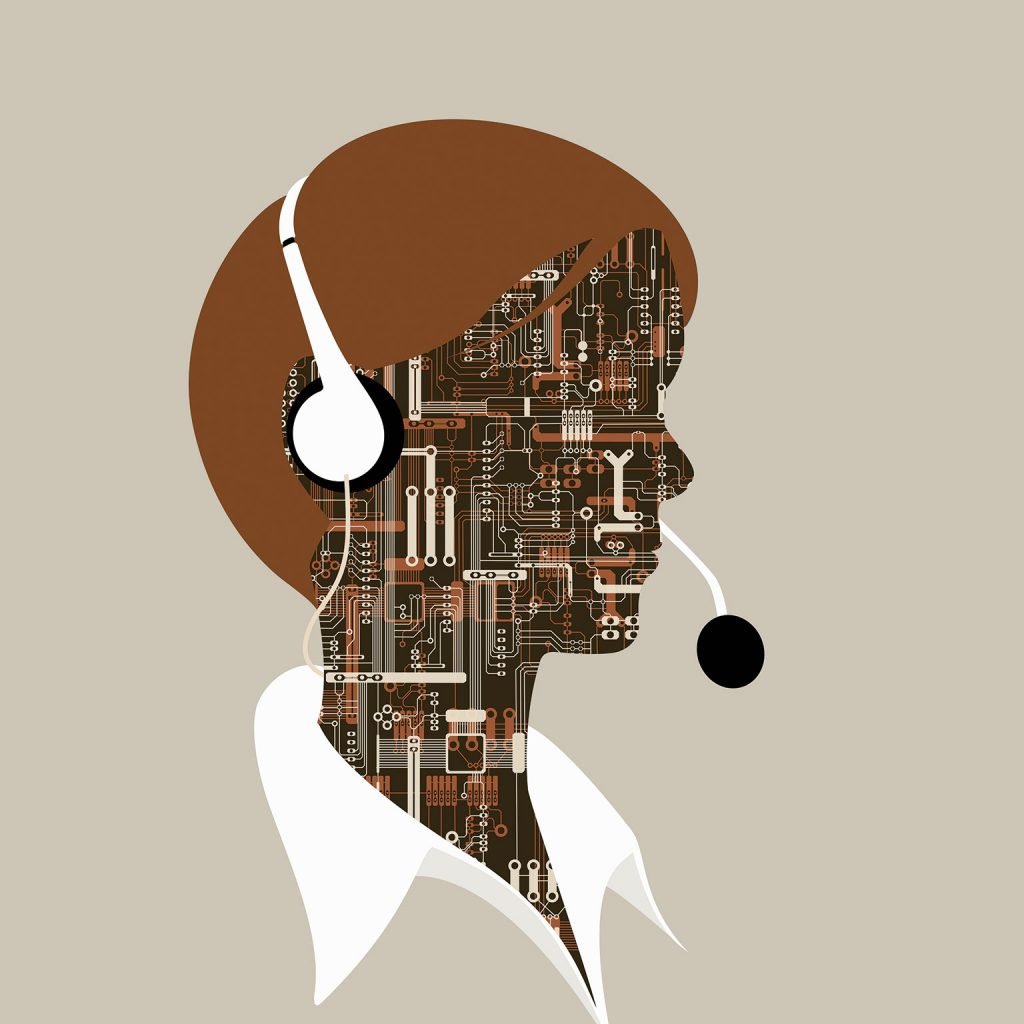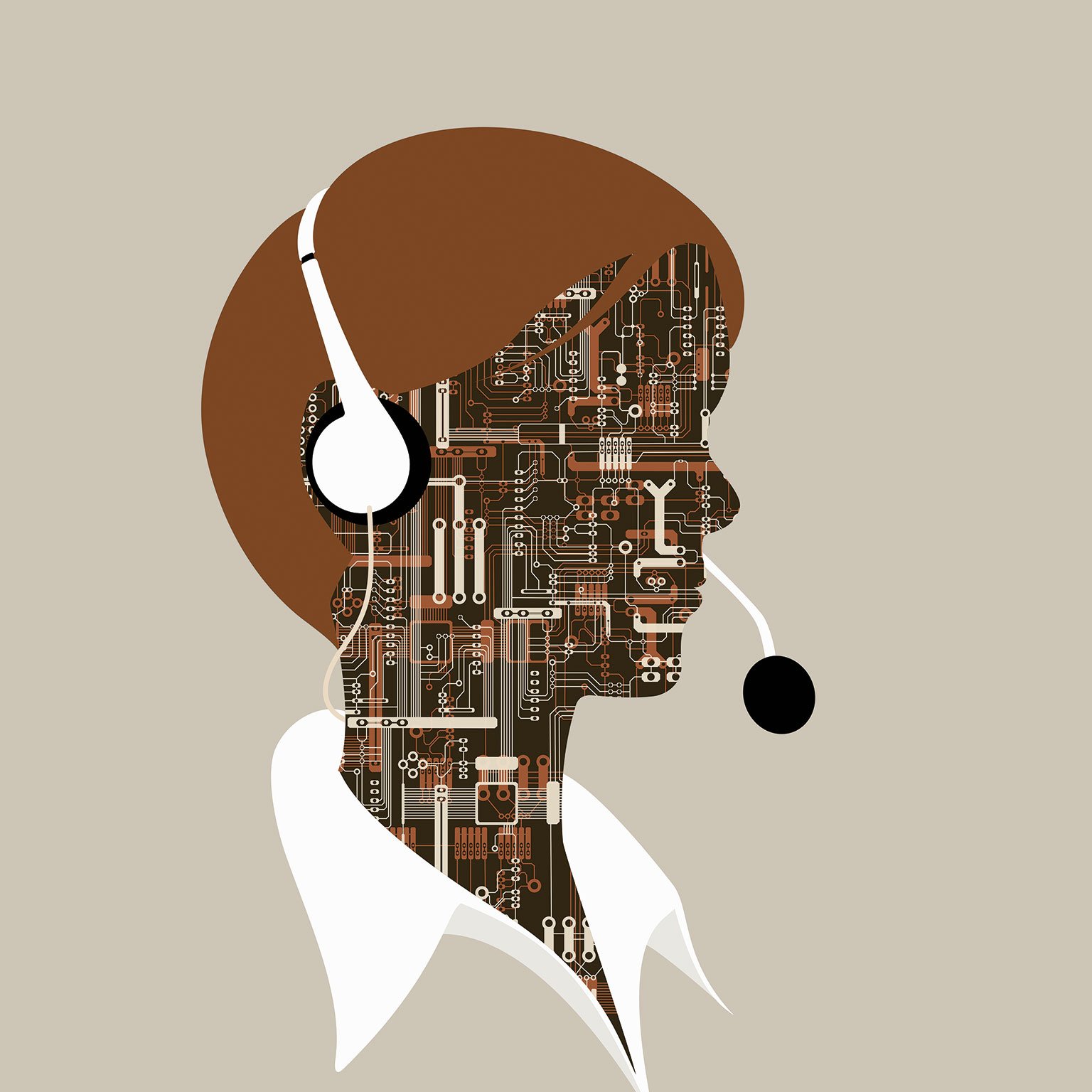 Moreover, it is an undeniable fact that the "why" part of every call is extremely important for a business. If you really want to transform and improve your customer experience, then you need to understand properly about the tools and campaigns that are working for you and those which aren't working for you. Now again this is where the call tracking and analytics software comes in handy, with it, you get the tiny bit details of the calls and conversations with your customers, and hence you get to know about the places where you need to make some adjustments in your business.
Conclusion
We hope you now understand the whole idea and concept behind call tracking and call analytics. So, again, if you aren't yet using any tools or software to track your calls then don't wait for any further and invest in a good system to take your business to a whole another level. We assure you that within a short time period you will see the results for yourself.