When it comes to business, you're a specialist in your chosen field. With this in mind, the technical aspects can be a bit of a minefield, if you're not an expert. With technology leading the way in the digital age, having up to the minute digital knowledge is crucial for business success. Here's some essential IT training your business needs to invest in in order to thrive:
Information Management
An IM course helps a business to analyse results and gain insights. By using information management software properly you'll be able to benefit from it as a business by optimising the services you currently offer and making better predictions as a result. These type of courses, like the ones offered at Global Knowledge can hugely improve a business and help you to formulate a strategic business plan for the future.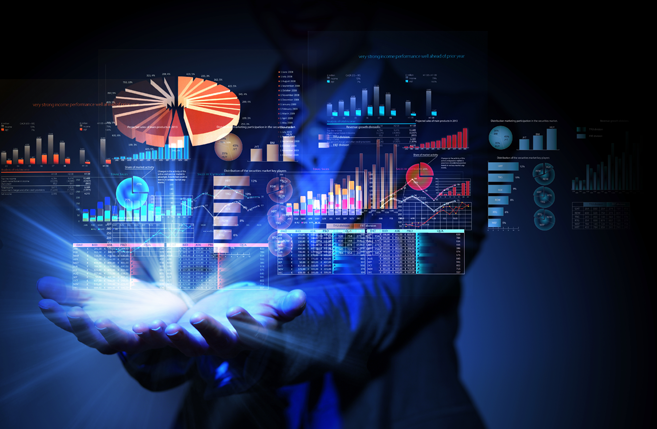 Project Management
A key skill for businesses is to be able to manage projects through IT systems in order to measureresults and see progress. An IT project management course can help you to manage inputs and outputs, control multiple projects at once, with the ability to see quantifiable results.
Best Practice Management
Knowing IT best practice is hugely beneficial for your business. You can use IT best practise to learn about how you can user IT to measure team and individual performance, improve leadership skills and improve your overall organisational structure.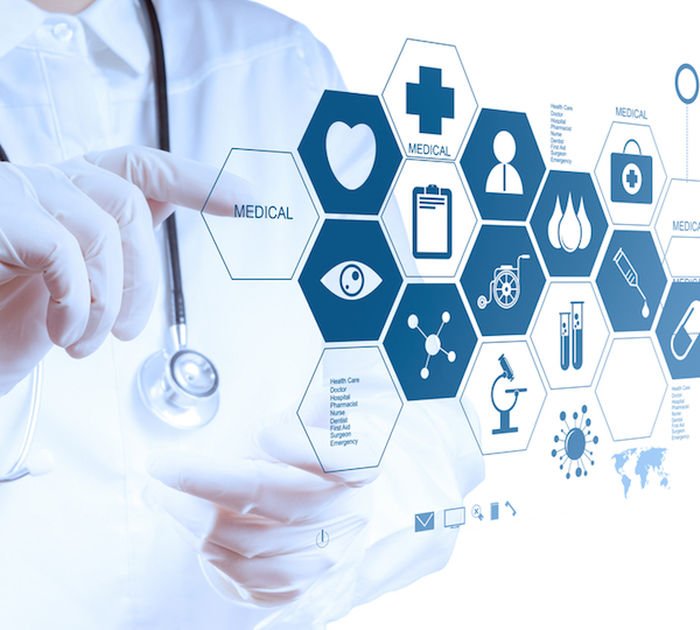 Microsoft Office
Ensuring that all employees have sufficient training in Microsoft Office packages is vital and assuming people have the skills is never a good thing to do. Undergoing training on how to use Microsoft Excel, Word and PowerPoint can make employees much more efficient and hugely improve results. By ensuring all your employees have the intermediate level training you'll see huge differences in the level of work delivered as some functions and shortcuts can be really helpful despite people thinking they have sufficient knowledge of how to use the programme without training.
There are so many different IT training courses that businesses can benefit from that it's all about finding the ones which will bets work for your industry. Regardless of the industry, a comprehensive training session on how to properly use Office is recommended for all industries as standard. Management IT courses provide an effect solution for improving organisation and planning for the future to make goals clearer and more achievable.