Creating an engaging exhibition stand is the key to success at events. It helps draw in a crowd of potential customers, keep them on-stand long enough for you to discuss their needs and leaves them with a positive and memorable experience.
One of the best ways you can create an engaging exhibition stand is through bespoke exhibition stand design which creates a fully immersive exhibiting experience, matching traditional design with the latest technology.
Here are 3 ways you can use the latest technology on your next exhibition stand:
1. Digital games
Although not necessarily 'new', games are a fantastic way to engage with visitors and come in all sorts of shapes and sizes. With a custom-designed game that is both branded and appropriate to your campaign or brand aims, you can help your audience to understand more about your business and how you can help them by playing a game. For example, if your stand concept is about giving people more time, then a game with a 'fastest time wins' approach such as a race would work well to reinforce your messages.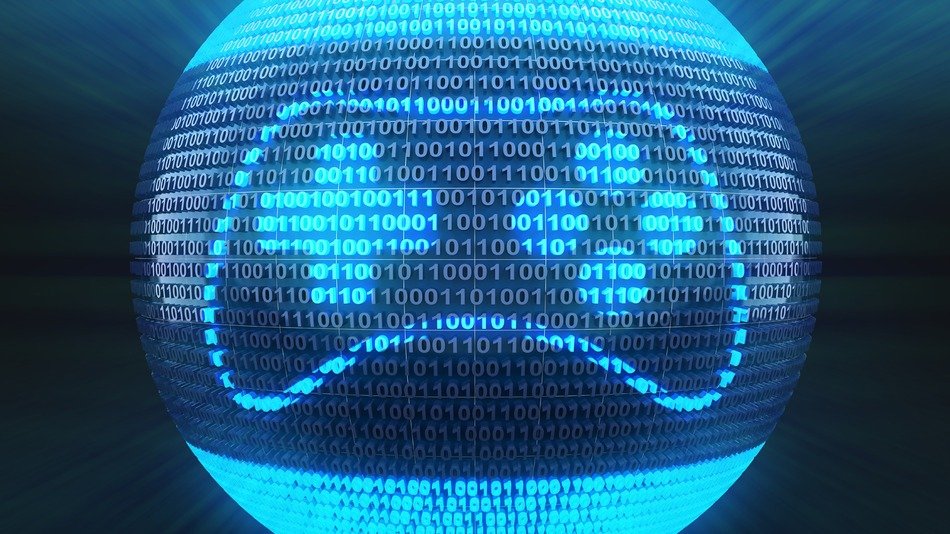 As long as the game is quick, fun and includes an element of competition – perhaps from a scoreboard with a potential prize on offer – then using digital games that have been built for your brand could be a good option to leave your visitors happy.
2. Tagging
Want your visitors to have more control over what information they see on your interactive displays? Using RFID (radio-frequency identification) tags on items that are symbolic to your brand or campaign can help to create a fully immersive experience led by visitors. You can choose anything that you can stick a small label onto!
Using a reader – which could be as simple as a certain place on a worktop – visitors place the item on the reader which then automatically loads up the relevant content.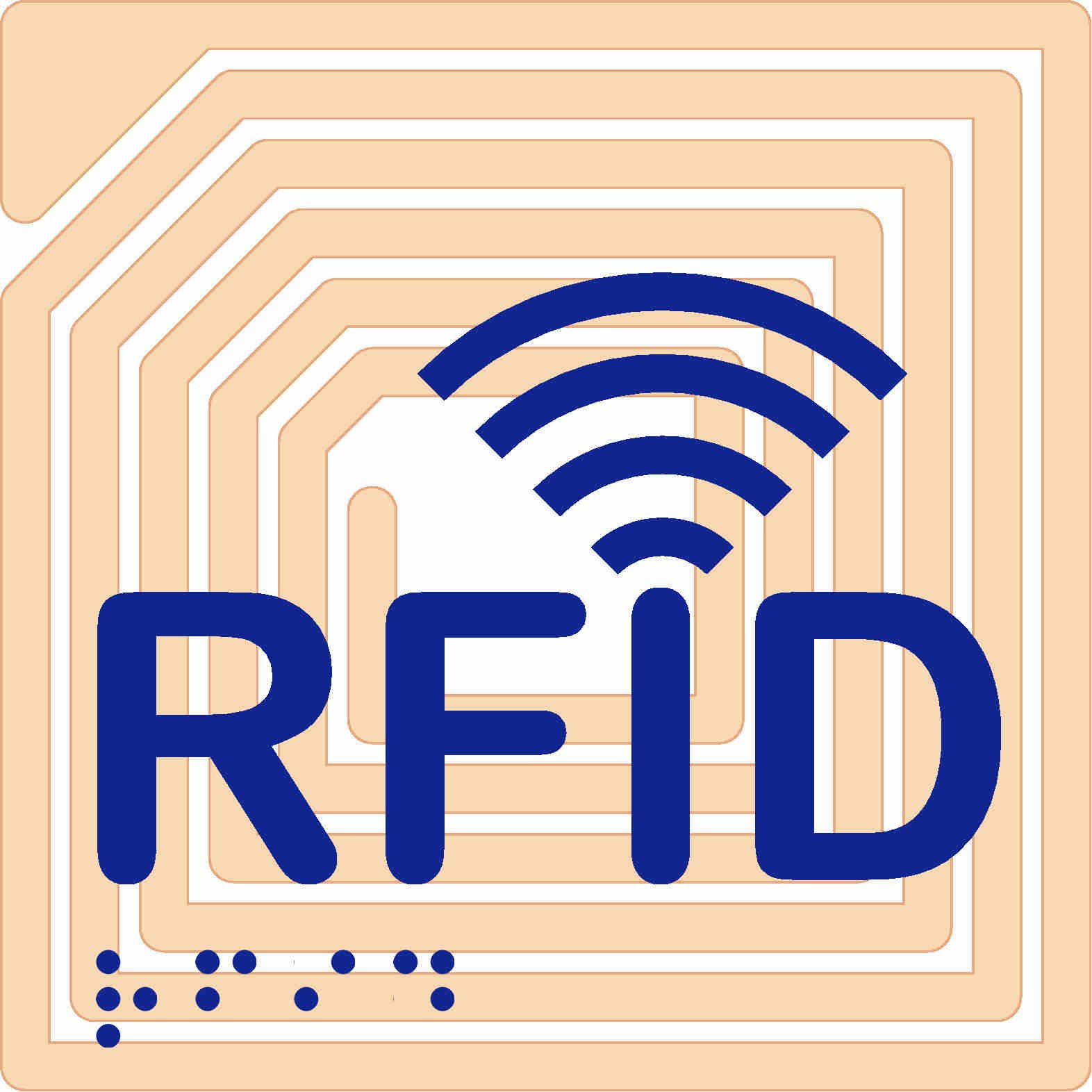 This can help to create a really engaging stand as you could break up your key messages and use items that are significant to bridge the barrier between physical engagement and digital.
3. Augmented reality
Along a similar line to RFID tagging, augmented reality can use the graphics on your stand, or itemsto bring them to life. Using a tablet or phone, visitors can view extra information after the tablet sees the image or object with a hidden code embedded into it. This triggers a 3D image to pop up on the screen, perhaps to show how big items are in real life, or to view extra information that may otherwise clutter the stand that may help them to better understand your products or services.