If you're looking for the next big business opportunity, your first thought might be to implement a general e-commerce strategy. But have you ever thought to consider cross-border selling as well?
According to a recent study, in top markets like the U.S., U.K., and the EU, cross-border trade is set to grow more than domestic trade, with cross border sales expected to increase 17% in the next few years while e-commerce generally is expected to increase only 12%. Put simply, cross-border selling can fuel rapid growth and profit.
The Challenge of Cross Border Sales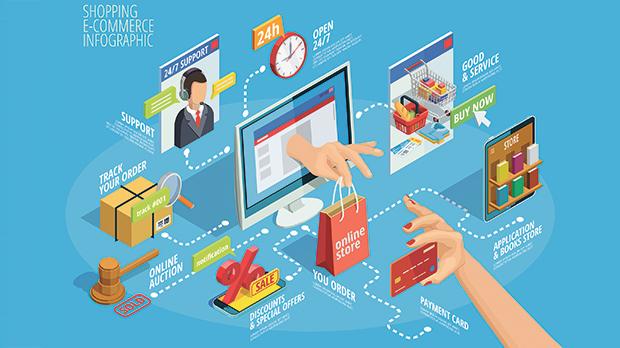 One of the biggest challenges when it comes to cross border sales is consumer trust. For purchases are made overseas, consumers remain skeptical when it comes time to placing an order, ultimately leaving businesses wondering if an investment in cross border is worth the effort and cost. For online shoppers, purchase hesitation is often caused by the lack of website localization. In other words, if your website doesn't offer products in the local currency or accept local forms of payments (among other factors), customers will be deterred and will likely choose to shop with a competitor, particularly a local one in their market.
With the number of benefits to international e-commerce and the rapid growth that's projected, there are strategies and tactics to make sure you get ahead of the competition and don't miss out on the opportunities by not selling internationally.
The Appeal of Selling Cross Border
The rise of globalization, increase in internet penetration and growth in global connectivity through social media have fueled a boost in cross-border commerce, which has opened business opportunities for savvy companies. Government policies promoting globalization and international trade have also triggered an increase in cross-border sales.

Shoppers are also looking for higher-quality products and better deals, which provides opportunities for cross-border selling and for international merchants with competitive products and pricing.  For example, consumers on either side of the Finnish and Russian border track the value of the ruble and euro as they plan trips across the border to shop. Goods like salmon, gas, cheese, coffee, and caviar are commonly purchased. These customers are shopping cross-border to obtain their desired products at a lower price.
Online marketplaces and e-commerce sites are another contributing factor to the rise of cross-border selling. Shoppers can easily access and shop on websites and online marketplaces in different countries, and payment options like PayPal and other digital wallets and methods also make it easy for shoppers and businesses to buy and sell across borders.
Profit and Success with Cross Border Selling
Businesses focused on domestic markets or local sales are losing out on potential opportunities. Because globalization has broken down borders, consumers expect businesses to have the capability and reach to bring them the best prices and the best deals. When they don't, consumers are looking elsewhere for their products.
With global e-commerce, you can sell your products by leveraging your business's strengths. You can use market knowledge to find the perfect audience for your products and extend your brand's reach, rather than only reaching local consumers.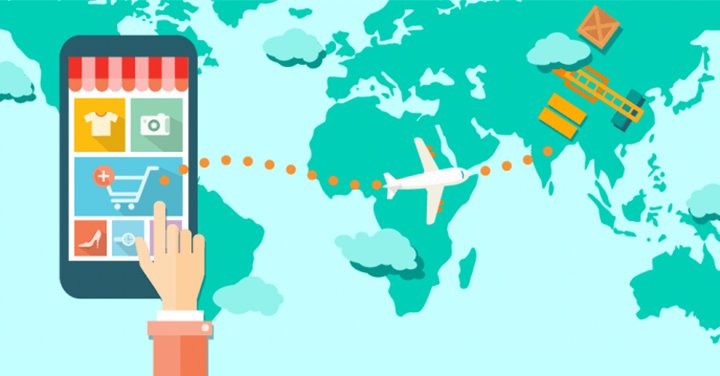 Getting Started with Cross Border Selling
The logistics of cross border selling can seem complex at first, but with the right tools in place, global e-commerce can be easier to tackle than you think. When logistics can be automated, you can focus on driving sales rather than operational minutiae.
Country-specific regulations are often one of the most difficult aspects of cross-border selling. To be successful in cross border sales and e-commerce, you need to consider the marketing and product preferences in different regions, as well as the differences in regulations, taxes, and duties. By working with experts and the right automated solution, you can streamline the complexities of logistics by providing the best shipping options to either allow users to pay more and receive their order sooner or pay a shipping price in line with competitors that might take a little longer. A cross-border e-commerce solution that enables multi-currency pricing, localized browsing, cost efficient and rapid shipping, international payment options, well-defined taxes and duties, and simple returns in each market and region can accelerate your cross-border e-commerce success and grow global revenue for your business.