When you're putting together a new website, one of the most satisfying parts of the process is choosing  images for your pages. But as a reflection of your business or cause, images have a responsibility to visually communicate with your audience in the right way. 
Therefore, there's a lot to consider especially if you want to avoid copyright issues or a slow website load time as a result of your choices. Find a web designer near you. 
Here are our thoughts on the mistakes you need to avoid when using images on your website to tell you more.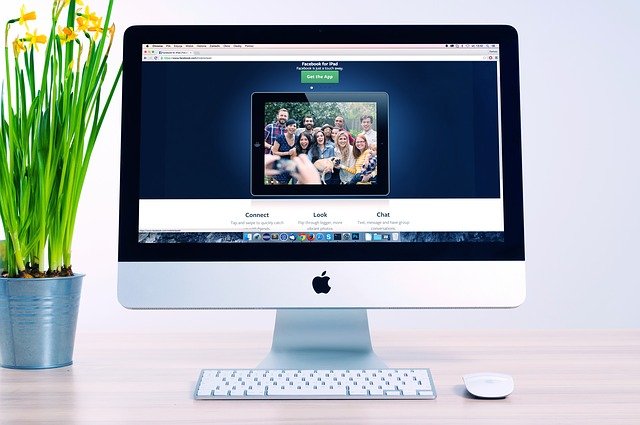 Anything Off Google Images
Google Images was originally invented because people were searching for pictures of Jennifer Lopez's green Versace dress, but no such platform existed that allowed you to view images. Since then, Google Images has become a go-to place to find pretty much anything on the internet. Though, that doesn't mean it ok to use what you find in the search results on your website too.
First and foremost, unless otherwise stated all images on the internet are copyrighted to somebody else. Whatsmore, there's no guarantee the images will be of great quality. It's likely the images have been used in plenty of places already, meaning they aren't professional enough to use on your website. If your business image depends on great images, Google is not the place to go. Especially if you don't want a lawsuit on your hands! 
Pixelated Images
Images are made up of tiny dots called pixels. If an image is too small and it's been stretched, it will become pixelated. All images have dimensions, such as 1280 x 720 pixels which would be an ideal size for a blog image. The only way to get such a size is to use original or high-spec photography, and crop it in Photoshop or similar editing software.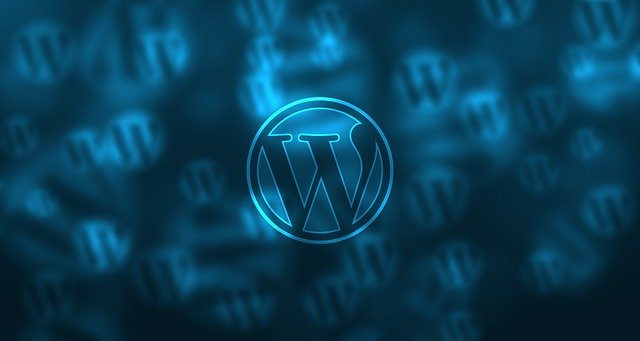 If you are purchasing images, then it will always give you size options. But if you are taking images from an unreliable or outdated source (such as a really old mobile phone) then the images will likely be of poor quality. Therefore, you should only choose high quality images that are sharply in focus. 
Stock Images
The problem with stock images is that they look like…stock images. It usually involves a guy in a suit pointing, or a guy looking over his shoulder at another girl, while his girlfriend next to him looks horrified. If you are trying to look like a credible business, then stock images won't facilitate this. Sometimes, the photos are even taken in another country, so don't remotely show how the same practice would be carried out in the UK. 
That's not to say all stock is bad either. Websites such as Death To Stock and Envato Elements do a pretty good job of shaking things up. Plus, sometimes there is no other option than to use a stock image. Just make sure that if you really must use stock websites, it's not completely obvious in terms of the composition or fakeness of the setup. 
Too Many Images
Too much of a good thing is never good in any context, but especially when you have your website speed to consider. The more image or video content your website has, the more that needs to be loaded for your user. Large images can really eat into your bandwidth, and push your bounce rate up as a result.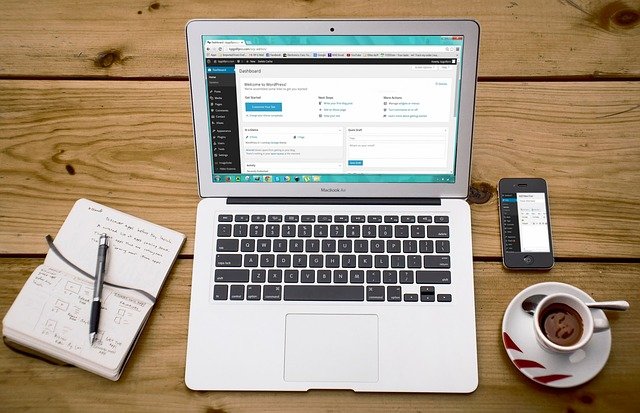 Some website templates encourage excessive image use which doesn't help either. On the one hand, this type of style can look great, but it only works if the images are appropriate and have been optimised correctly. That's why gallery style websites either load one image per page or have smaller previews of images for users to click on, rather than overloading them with too many images at once. 
To Sum Up
Nailing your images is crucial to present your website in the best possible light. If you're not a seasoned web designer, it can be difficult to choose the best images. But by considering your images carefully and only getting them from reputable sources, this will go a long way in avoiding any of the above pitfalls.