Many stories of day trading success start out with people switching over from careers that they do not enjoy. Take the example of the frustrated chemist that got bored with creating waterproof mascara with his prodigious talents and him taking his lunch break to learn how to trade the stock market. He makes a bit of extra money and then decides to drop his STEM career to jump into the day trading game full time.
Grabbing an TD Ameritrade account back in the early 2000s and teaching yourself how to trade is a very cool way to do it. Just grabbing onto one of the early adopters of online trading and learning as they and you grow. It is a great way to get your start.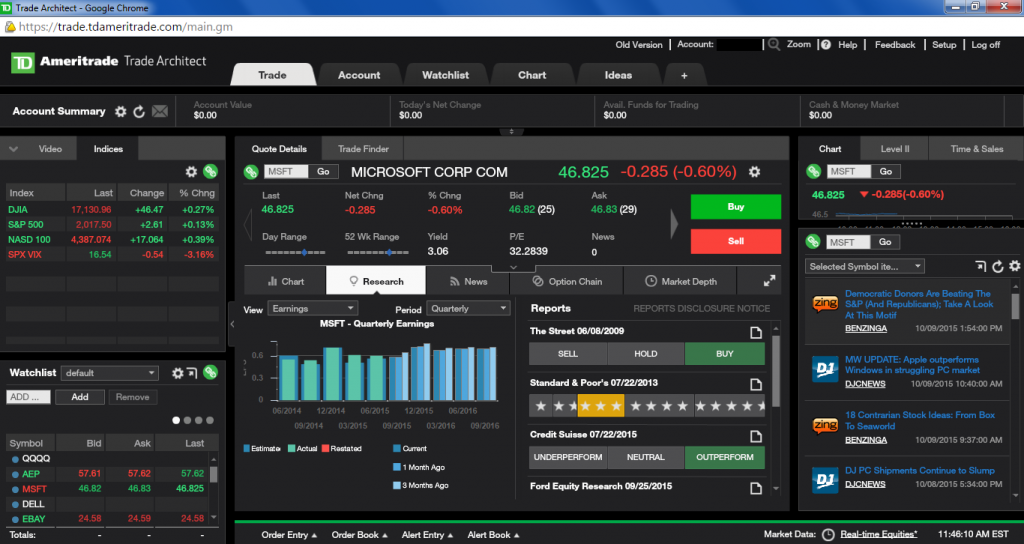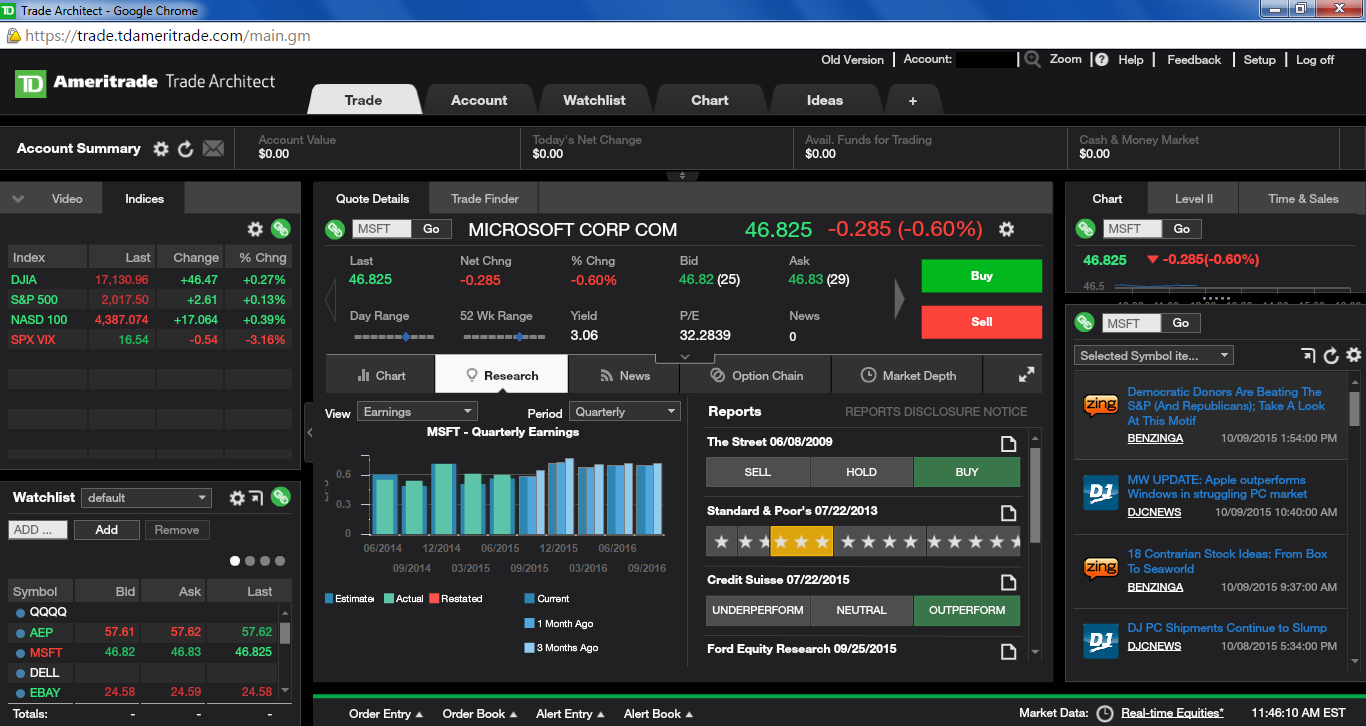 That is a great story, but one that may not be possible in today's environment. Today, day traders are up against supercomputers running algorithms built to find stocks in the market and trade them efficiently. Still, there are opportunities for those that are working hard and finding great day trading education sites to help along the way. Learning how to spot stocks every day, actionable strategies to play the market and functional risk management techniques is very important.
And you need to find the right trading platform. These days, Ameritrade's Thinkorswim, a new platform that can be customized with an interface that allows day traders to do their thing. There is educational opportunities on Thinkorswim that allow aspiring day traders to learn as they go, even try out trades in a risk analysis mode that allows them to test strategies before deploying them in real time.
Ameritrade itself has a very interesting history with the Internet. It was founded and is still based in Omaha, Nebraska, also home to Berkshire Hathaway, the giant corporation started and run by Warren Buffett and Charlie Munger. Those are two giants in the investing industry. The company was originally an offline broker in the late 1970s and early 1980s that allowed ordinary people to access the stock market.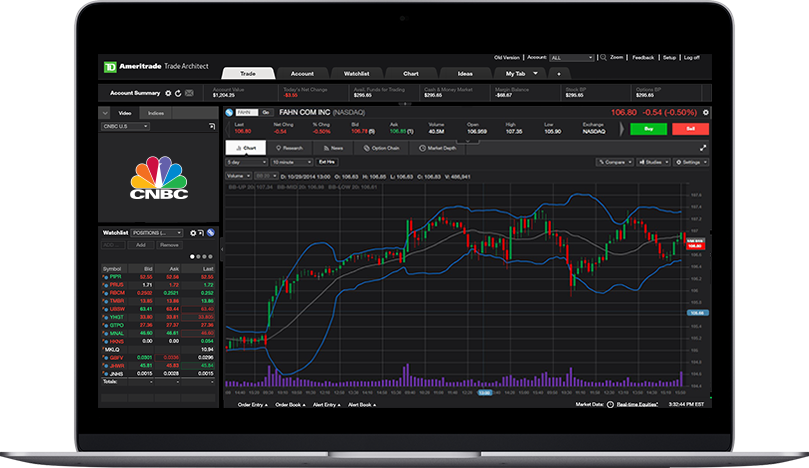 In the mid 90s, Ameritrade merged with TransTerra, which had pioneered online investing with Accutrade for Windows. With that merger and subsequent learnings, Ameritrade got very good at providing online services for investors in the stock market. While most of its products over the years have been less than ideal for day traders or active traders, the acquisition of Thinkorswim in the year of 2009 changed that.
Thinkorswim was conceived as a platform for active traders. It is highly customizable, so traders can create hotkeys for regularly executed actions that will help make trading quick and easy. The educational resources and robust chat room provides an ideal environment that is great for newbie traders. The way to get better at day trading is to spend enough time in front of screens, so their paper trading arm is great because it allows practice trading with virtual money.
Ameritrade's Thinkorswim could provide the best and most comprehensive environment for frequent traders. Check it out for yourself if you are an aspiring day trader.