Does social media really affect your rank with search engines? This has always (and perhaps will continue to be) the million dollar question in the mind of every content marketer out there.  The ever-changing Google algorithm doesn't help either. Even though Google is on record saying that social media doesn't necessarily impact SEO, a lot has changed since this announcement. Currently, social networks seem to make notable appearances in search engine results and we can safely say that social media has a positive influence on SEO efforts. Here are some reasons why.
1. Link Building
In one study, a company acquired more than 130,000 Facebook shares of their webpage and as a result, saw a substantial increase in their Google rankings for competitive keywords. Guess what? The company still ranks top on Google and Bing to date. This is a classic example of what social media shares can do to make people read your content and offer links to it.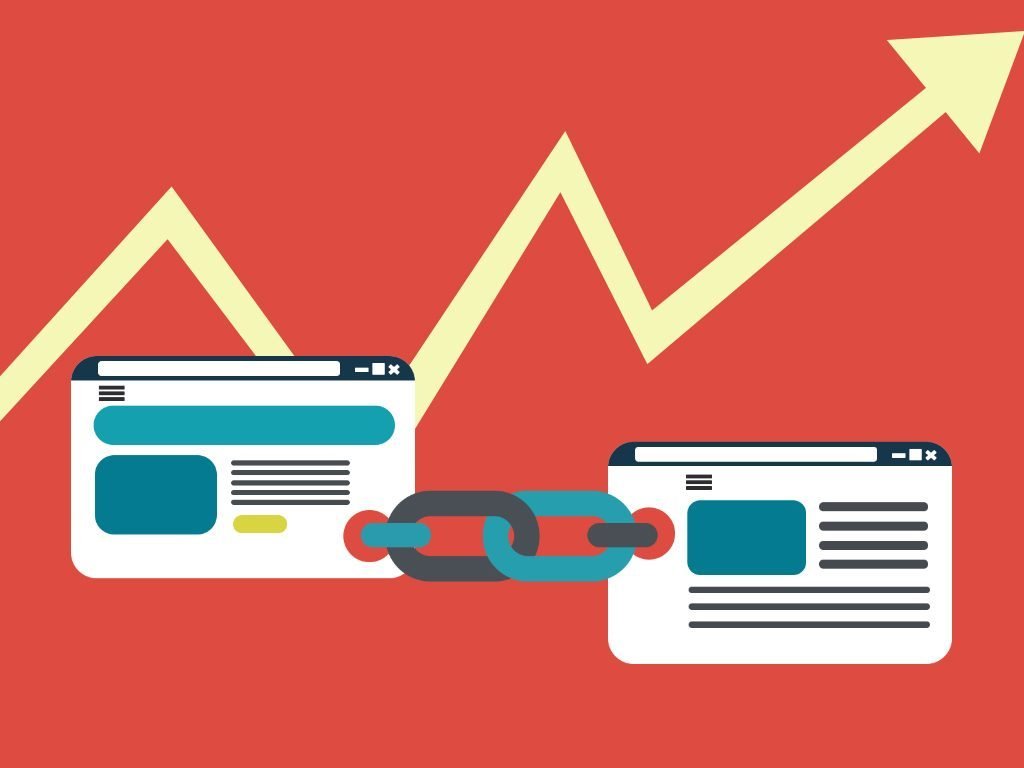 2. Boost Your Brand's Awareness
Social media has also been known to help boost brand awareness to a greater level. A UK-based SEO Company decided to put this to test and ascertain whether social media really has any impact on SEO. What they uncovered was that there's indeed a correlation between search performance and strong brands.
Many other studies have been done around this topic and all came up with almost the same findings. Social media acts as a channel that offers direct access to your customers. Post helpful content, respond to questions and concerns and take part in a host of community conversations on social media then watch as your brand takes off. Social media channels actually feel more personal compared to webpages. When a user looks for a company and both the webpage and the Twitter account of the company pop up, the likelihood of the user choosing the latter over the former is quite high.
3. Social Media Platforms Appear On Search Engines
It is not unlikely to have a social media profile pop up in SERPs. It happens all the time. This means Google and other search engines are not only hell-bent on ranking websites only but social media profiles as well. According to Premier SEO Ninjas and other SEO experts, you can beat your competition and increase your visibility just by how intentional you are about optimizing your social media profiles.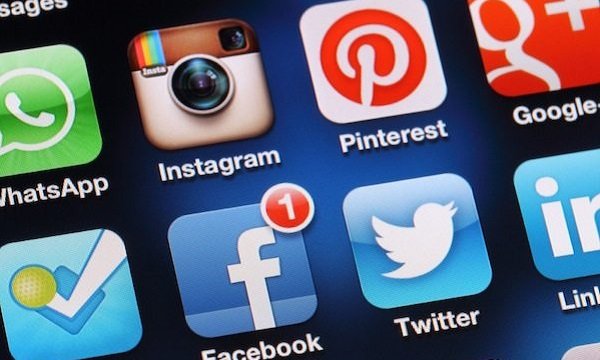 4. Local Engagement
If you are looking to engage with your local community, social media is perhaps your best avenue. This does not only increase your awareness within your local circles but also sends local-specific signals to search engines. It gives them the notion that you are the authority in a specific area. You can achieve this through interactions with other local brands on social media or as Premier SEO Ninjas suggest, also use your social media profiles to promote yourself in local events.
5. Content Promotion
Social media can help your SEO efforts by promoting your content. You can produce killer content but if it doesn't find its way to your target audience, your efforts are as good as futile. Did you know that in 2014 alone, 730 million blog posts were published online? How is one supposed to stay afloat and penetrate the masses?
Yes, you guessed right. Through social media.
Don't expect the kind of results you get when your site receives backlinks from authoritative websites but you will still experience an enhanced on-site engagement and bounce rate; the two attributes used by search engines to tell which sites have a poor user experience and which ones are worth being ranked high.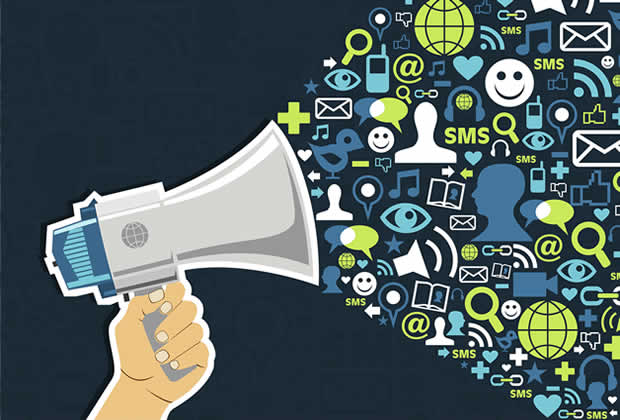 6. Social Media Platforms Are Search Engines By Themselves
Back in the day, Google and Bing were the only doors to the World Wide Web. However, times have already changed and now, social media channels act as powerful search engines that can display targeted results in a matter of minutes.
Here are a few interesting facts about the intensity at which people enter search queries on social media channels:
As you can see, Google undoubtedly pays more attention to social media profiles. While some people may argue that Google will never use social media signals to rank, the fact is that social media can actually help your SEO efforts. It may not be among the top criteria used by search engines to rank websites but it is a great way of promoting your content, increasing your local awareness, enhancing your brand awareness, and boosting your link building efforts.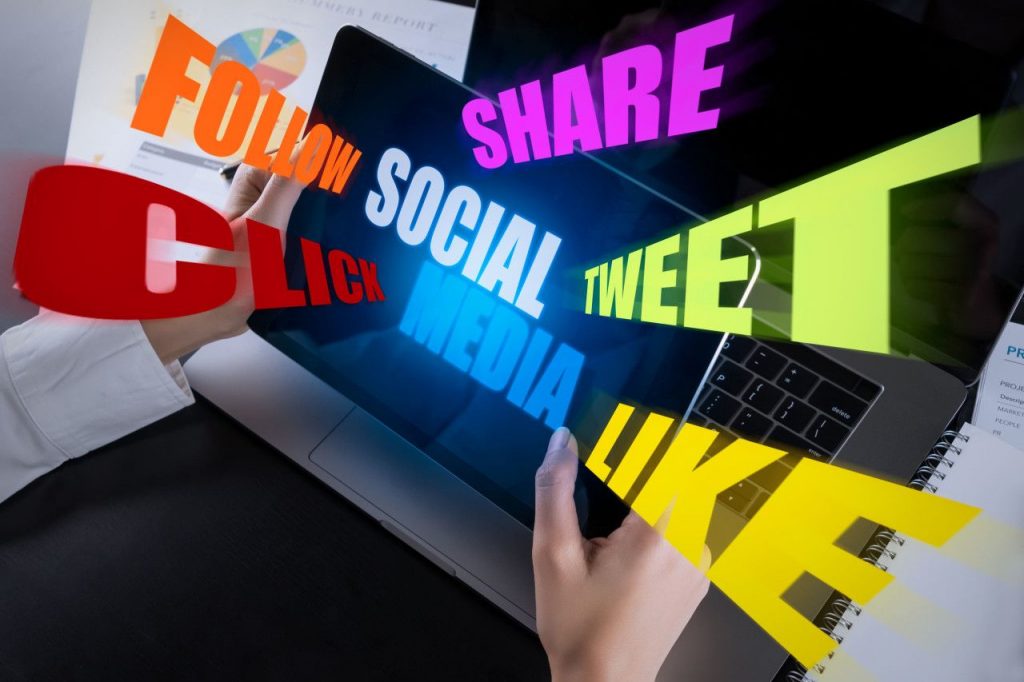 Elizabeth Engen is an Online Business Strategist and Founder of Premier SEO Ninjas Minneapolis – a digital marketing agency that has helped Doctors and Lawyers grow their practices and create massive revenue since 2009. She provides innovative and results-driven internet marketing solutions so that business owners become even more successful in their chosen fields of endeavor. Over the past fifteen years this Premier Google Partner and Double Agency Owner has been building compelling campaigns that get traffic, get noticed, and generate more clients for their businesses in ninteen countries around the world.