No matter how many projects you've handled, if you don't have the educational and experiential qualifications to show for it, it can be quite hard to survive today's cut-throat job market.
Even if your talents speak for themselves on the ground, recruiters will go through your profile and mark it down in favour of someone with a better-looking CV. This also lowers your chances of getting a good appraisal from your current employer.
However, if you just get PMP certification, a whole new world of possibilities you didn't even know existed opens up. Here are a few benefits of getting PMP certified.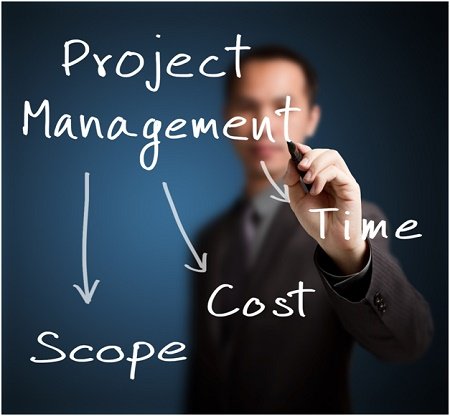 1. More Earnings
According to the eighth edition of the PMI Project Management Salary Survey, PMP-certified project managers earn close to 17% more than their uncertified counterparts. Even the results of a recent PwC survey clearly show the benefits of enrolling in a PMP certification course; over 80% of high-performing projects are run by PMP-certified managers.
Essentially, wherever you go, you'll get the best projects and the best salary once you get PMP-certified.
2. Better Performance
Ask any PMP-certified manager, and they'll tell you how much the certification changed the way they work.
Even if you're a high performing manager already, acquiring a PMP certification equips you with the knowledge and the skills to tackle problems you previously had a tough time with. It'll also give you the confidence to easily handle difficult situations you've never faced before.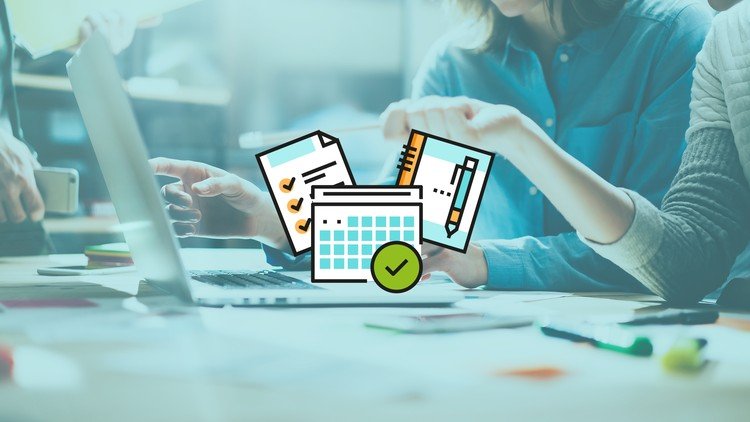 3. Job Security
Even when there is an economic downturn, PMP-certified managers rarely feel its negative effects. Most top level executives agree that a PMP certification is enough to validate a candidate's core competencies, and make them valuable to any organisation even during a recession.
4. Global Acknowledgement
PMP certification is a globally recognised asset that can boost your chances of getting employed, wherever you are in the world.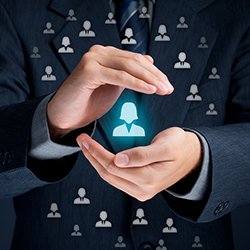 Clients of most top-100 companies demand that their projects are handled by PMP-certified project managers alone. This gives you a lot of leverage when it comes to landing projects with established organisations working for high-profile clients.
5. Personal Networking
When you get to work with high-profile clients, you get a chance to showcase your unique talents and experience. Not only does this give you a chance to get acquainted with big names in the business, it also gives you a better chance of working for these organisations, should you opt to change jobs sometime in the future.
These are just some of the advantages of getting PMP-certified. Sign up for a PMP certification course now, and open up new windows of opportunities wherever you go!
References:
https://www.wiziq.com/blog/10-reasons-companies-look-pmp-certified-managers/
https://www.simplilearn.com/reasons-to-do-pmp-certification-article
https://www.girlsguidetopm.com/2013/06/6-reasons-to-get-certified-in-project-management/