With the mobile gaming market quite literally changing the way in which many of us now prefer to game, especially on the go or when we have a few minutes to spare, it's no surprise that many online gaming operators now provide free gaming opportunities.
The mobile gaming industry has embraced several business models to help attract more and more players whilst still managing to increase their revenues.
With in-game purchases, freemium, and free to play business models proving to be very successful for many app and mobile game developers it has meant that paid gaming has taken quite a harsh dip in recent times.
Of course, not everyone has instant access to a smartphone or other device and so free play sites are a must for those looking to enjoy some free gaming without having to download or install any software or application.
There are many examples of free play games online. Those looking to participate in some online casino action have the bonus of typically being able to enjoy certain games using a special free play mode, much like a try before you buy opportunity.
This gives players the chance to familiarise themselves with some games, to enjoy the features for free before you begin playing with real money. For games like blackjack, slots, ken and roulette action, provided by numerous gaming sites such as onlineroulette.org.uk, its an invaluable way in which to get to grips with certain gaming experiences and some lesser known variations of these classic games.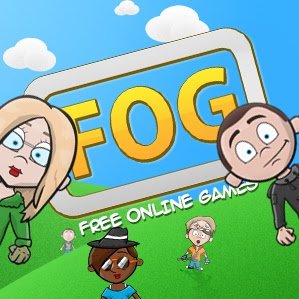 Most gaming genres are available to play for free online and here are just some of the very best sites around.
FOG (FREE ONLINE GAMES)
There are plenty of games to choose from over at FOG and what's more is they are all free to play. All you have to do is register, which is free, and then you'll have access to hundreds of fun games from all sorts of categories.
There is bound to be something there that would cater for almost any interest, whether you like war games, fighting games, arcade games, want to battle with zombies, play football, or even enjoy some classic titles.
Members can also maintain a favourites list as well as search through their play history and interact with other players in the chat room.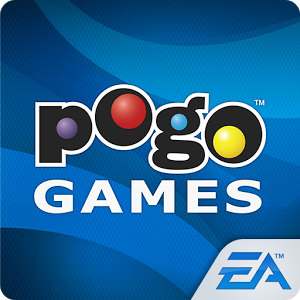 POGO
Pogo is able to provide players with numerous free gaming opportunities and is perfect for those looking for some more traditional type card, word and board games.
Pogo includes a number of classic games such as Monopoly, Risk and Scrabble which is ideal for older players looking to enjoy some online nostalgia with their families.
You can opt to sign-up for a free account which will enable you to save your scores as well as keep your progress during gameplay which is particularly handy if you happen to get interrupted during your gaming session.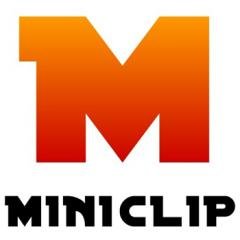 MINICLIP
MiniClip have been around since 2001 and have consistently bought players a great line-up of high quality games. They lead the field in terms of quality and range and they are definitely a brand that you would have most likely come across at some point particularly if you're interest in mobile and social-based gaming.
Their games have been made available across social networks such as Facebook where you could enjoy playing and competing along with your friends.