With hundreds of tech conferences and events to choose from across the US, how do you decide which are best to attend? From TheNextWeb to DevOps Enterprise Summit, will you be jetting off to San Francisco, New York or Las Vegas later this year? Get ready, starting packing your suitcase and complete your USA visa registration because we've compiled a list of the top tech conventions you have to visit, so you don't have to!
GitHub Universe

Hosted in San Francisco, the GitHub Universe convention sees GitHub partner with creatives to create an unforgettable experience which, unlike any other conference, is held at an industrial warehouse rather than the usual hotel conference room. Here, you will discover a number of new products and services by interacting with various art installations or by taking a seat in one of the many lounge areas sponsored by tech businesses. It's quirky, inspiring, and will only cost you $399 – $499 to attend along with that you can get all the information that you need for B 1 Visa here!
DevOps Enterprise Summit
DevOps is also held in San Francisco, and is the perfect convention for leaders of large organisations. The event covers both evolving architectural and technical practices required to shift efforts in big organisations. Here, you won't have to spend your day plugging into different panels as there are a number of workshops and Q&A sessions you can join in order to gain a true insight into the industry and of course, there is always the opportunity to network with fellow professionals.
TheNextWeb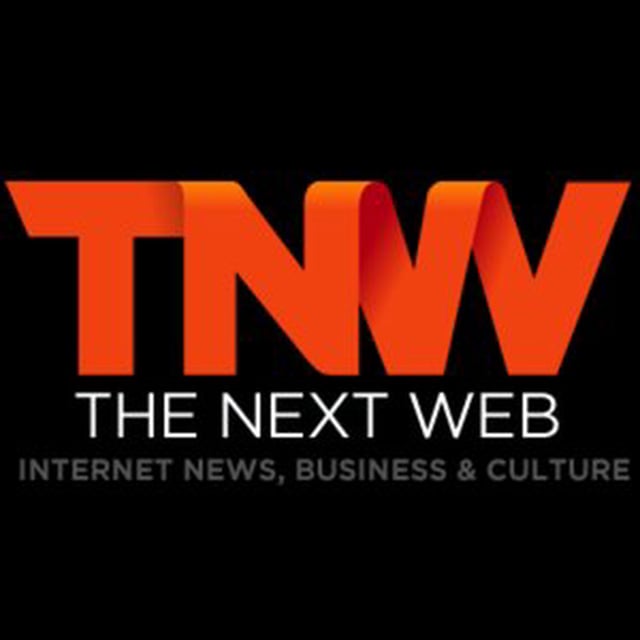 Another tech convention you have to visit is TheNextWeb, held in New York. Even though you can only attend this exciting event by invitation, it's excellent for those who want to explore all the latest disruptions in the world of digital technologies. Focused on the technology, communication and media industries, if you're lucky enough to be invited, it is certainly an event not to be missed. Why not apply for your exclusive invitation?
Adobe Summit 2018
If you're looking for valuable insights and techniques to keep your customers engaged, then look no further than the Adobe Summit. Here, you will learn how to drive brand loyalty and growth and discover how to ensure your customers have the best experience with your business possible. You will also get the opportunity to explore how to craft campaigns and effectively manage your advertising efforts in order to make profitable decisions. For all the key insights your business requires to be successful, head to Las Vegas.
Attending tech conventions is an excellent way to broaden your knowledge and learn more about up and coming projects you may want to dip your toes into. With so many to choose from, deciding which to attend and which to leave until next year can be challenging but hopefully, with this list, you can choose the best. Rest assured that you'll learn everything you need to compete in today's digital world, and more! Where will you be jetting off to?