We can't deny the fact that there are lot of us who feel guilty enough about not giving the required maintenance to our equipments when they're working fine. Until the equipment is broken, we don't take care of our machineries and equipment. This issue with the mindset boils down to few wasted dollars. To put it simply, you will have to spend a considerable amount of your dollars when your equipments stop working.  A preventive maintenance plan enhances the safety and performance of the valuable assets of the company. When maintenance is scheduled regularly, this even lets you avert any unplanned downtime.
As per the Maintenance Report of Plant Engineering, 70% of the respondents have reduced their downtime after they set forward a well-planned preventive maintenance program while 65% reduced chances of any kind of equipment failure and 62% of them reported better improvement of the safety of the plant. Don't you feel convinced yet? If answered yes, here are few of the worthiest reasons to have a preventive maintenance approach for your company. Check them out to feel motivated.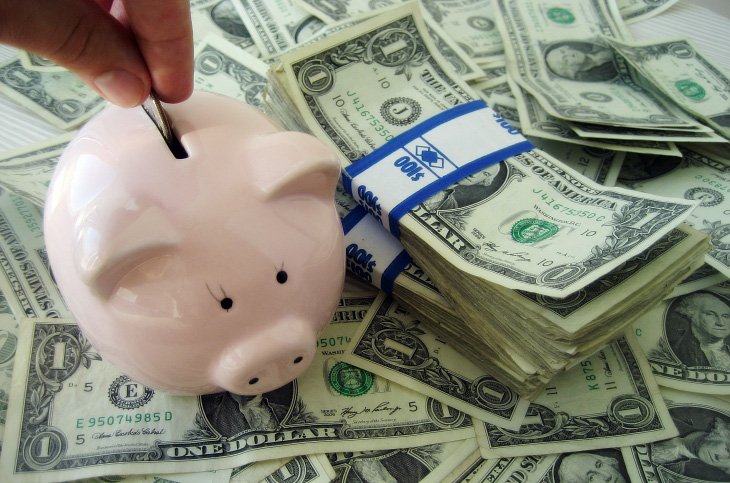 Reason #1: Saves your dollars
Whenever equipment failure leads to unplanned downtime, this can cost you a big amount of money in the form of lost revenue, let alone the sudden costs for repairing. Way back in 2008, just 1 minute of downtime in the car industry led to a staggering $22,000. From bearing the costs of overnight delivery of parts to paying the technicians and labour for overtime, everything gets much more expensive during an unexpected emergency, particularly when the line of production goes down. When you have a preventive maintenance program, you can get 545% return on investment (ROI). Not a bad idea, isn't it?
Reason #2: Efficiency gets maximised
When you opt for regular maintenance of equipments, this optimizes operations in such a way that you can maximize efficiency. According to most CMMS software companies, majority of the maintenance companies work with just 10-40% efficiency and spend 50% or more of their time handling different kinds of emergencies. Hence, keeping your machineries at their optimum level will certainly increase the uptime and thereby lead to an increase in effective production. Equipments which are poorly maintained will consume lot more power.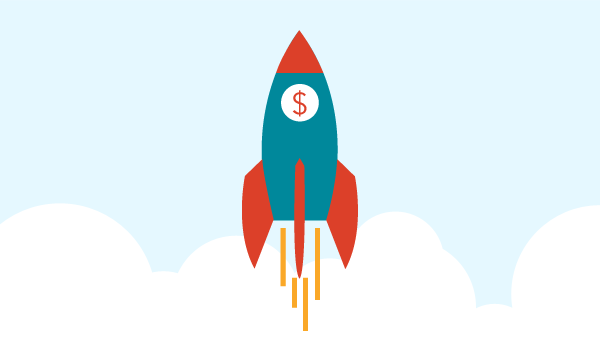 Reason #3: Life of the equipments get extended
Predictive maintenance programs lead to long lasting and better-performing equipment. Survey reveals that aging equipment is the main cause for downtime that is unscheduled. With daily maintenance of your equipments, your investment stays protected and improves the performance and lifespan of the equipment. As we know, effective and efficient equipment will always lead to better profits.
Reason #4: Maintenance costs are reduced
Reactive maintenance is thought to be somewhere 2-5 times costlier than preventive maintenance. Over a stipulated time period, if maintenance is scheduled regularly, this reduces the number of breakdowns and hence this makes up for easier and quicker repairs when sudden problems arise. This is why it is recommended that company owners replace the parts of the equipment before they breakdown. When you prevent issues from taking place before they occur, this will certainly be less costly than sudden failures of equipments.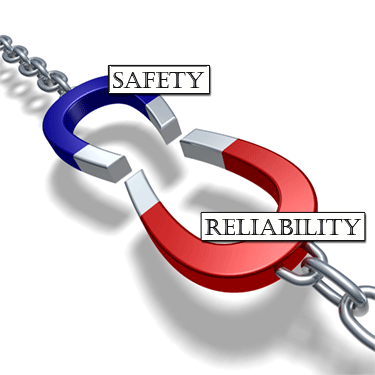 Reason #5: Improves reliability and safety
When machineries operate in a poor manner, this can create hazards and troublesome conditions at the workplace. Warped and dull edges on the machineries along with grinding gears will become dangerous. If you do regular inspections, you can ensure that such discrepant equipments don't lead to sudden and unfortunate injuries. Your employees will also stay safe if your machineries are all working in a perfect order.
Reason #6: Assets of the company can be conserved
Computer equipments can be a costly investment, no matter your business is a small one or a big one. The better you take care of the equipments; they can be conserved for a long time. With the right kind of preventive maintenance plan, the life of your equipment can be prolonged and hence this leads to increased profits.
So, now that you know the worthy reasons behind investing in preventive maintenance programs, what are you waiting for? Don't give it a second thought! Just get hold of the best software with which you can take good care of your machineries and equipments and boost your profits.