Finding the perfect web app development company isn't as easy as it may seem. There are few good ones to choose from and some of their websites are filled with so much jargon you wonder whether they are addressing regular clients who need a web developer or the client's web developer (in which case you wouldn't need their services). Getting the wrong one is a risky affair because you waste time and money which may be in short supply if it's a new company.
The best way to go is to put a lot of effort in finding the right company from the get-go. Here are a few simple things that make all the difference when searching.
1. Be clear about what you want
Many companies are used to receiving website development requests. You need to clearly spell out that you're looking for web app development services so that they have a picture of the expected end result. Web apps require a little more expertise and since your company's needs are probably different from their previous client's needs, your company of choice must be versatile and eager to learn.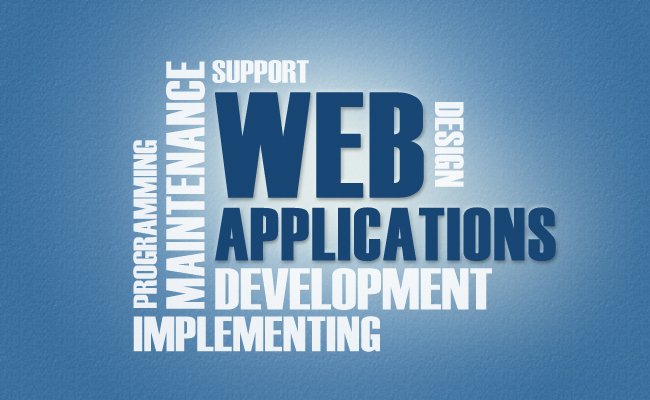 2. Ask for references and seek them out
Web development companies will have great portfolios on their websites and the apps you see there will sweep you off your feet! You have no way of proving that those apps were developed under the same conditions you are proposing, including budget. Maybe the team was difficult to work with. Ask that company for references and check them out. Two or three will work fine and be sure to ask any pertinent questions.
In the same breath, ask if you can meet the team who will be working on your project. Don't assume you'll get the same people who worked on the breathtaking portfolio you saw earlier but you can request to have at least one person who worked on a project you liked.
3. Communication
Prepare to stay in touch with the team and find out what communication mode they prefer. You may want constant contact yet they prefer regular and detailed reports after a certain amount of time. Find out from the beginning so that you decide whether you can work with their communication mode or not.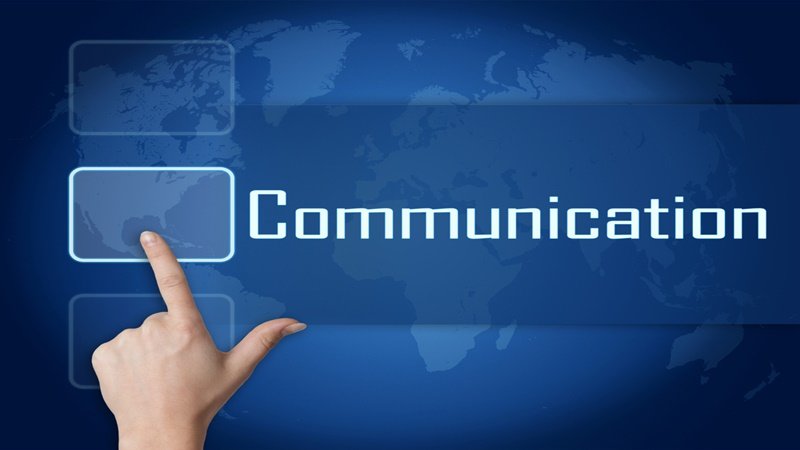 4. Understand their process and respect it
Once you agree to their communication terms find out how the prefer to run the development process. Find out the expected timeline and milestones from them and try hard not to impose your ways on them. Provide all that they need on time and let them carry out their creativity in peace so they can meet your timelines.
5. Continuous support with growth
Your company will grow and your application may need revamping along the way. You may even experience a few glitches before you go too far. Will this company stay all through and provide the support you need as you grow or will you need to find a new developer when that time comes?
If they won't stay on make sure the coding is flawless and easy to work with because the new developer will need to use it.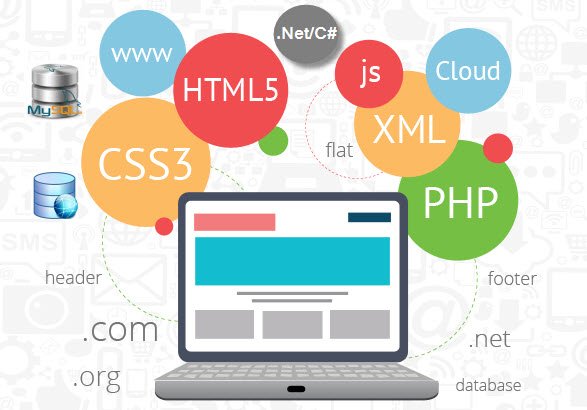 6. A technical advocate
If you don't understand code and all the technical jargon the developers are likely to throw your way, you might want to consider hiring a technical advocate. This should be someone who understands the technical aspects of web app development and can ask relevant questions where necessary. This is also the person who will tell you whether the code written is bogus or can easily be used by someone else to make any necessary changes later.
7. Budget
You get what you pay for so be very careful when looking at those price quotes. Cheap isn't always the best and you might get shoddy work as a result. Undoing bad coding can be so tedious an expensive such that you may need to start from scratch. You might have to dig a little deeper into your pocket to get high quality web app development but it will be worth it in the long run. Be careful not to get swindled though.
8. Transparency on access to source files
You might need to change development firms along the way. It is also possible that you could hire your own in-house developer later. You will need to agree with the company you choose from the onset of the project that you want access to any necessary source files related to the project. Be clear on the final ownership and licensing of the code.
With all these aspects taken care of, chances of finding the right company to create your web based applications are very high. Stick to them and ensure that the final product is either what you expected or more. This application will be something your clients regularly interact with so you want it to be useful and seamless and to give a good image of your company too.