If you look back a year or so you must not have thought about having a 4K HDR TV of your own. This will not be a thing of surprise because of a number of factors. The technology was in its early days, the prices of such televisions were quite high and the thing was not completely available.
But things have greatly changed today as it is much easier to stream Putlocker on your television increasing your viewing experience. Today there are more reasons which compel you to make an investment in 4K TV if you are planning to buy a new one. To start with it can seem to be much complex and you may find it difficult to find one. To help you out there are a few tips and tricks which works well in case you are considering buying one of your own.
Resolution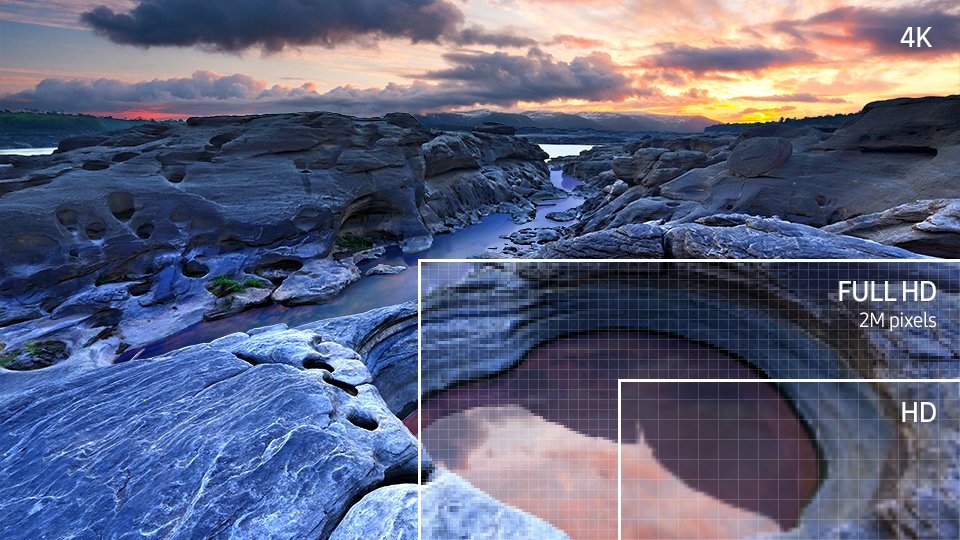 This technology TVs are known for the resolution it offers 3840*2160 pixels, which creates better pictures. The normal TV with 1920*1080 resolution is capable of offering 2 million pixels on the screen while in case of 4K TV you will find 8.3 million pixels to get better pictures. Moving from HD to full HD TVs also helps to get sharper pictures.
HDR
HDR stands for high dynamic range technology which shows more colours and increases the depth of the image. This means the TVs with HDR technology is capable of showing images with pictures that are brighter. So the images with darker areas will be shown with more details while the areas which are in white will be shown in natural and bright way.
OLED or LED?


OLED is the newest technology which has no need of any backlight and so can be built in thinnest forms. Here you will find self-illuminating pixels which will help you get stunning pictures and clearer darker areas. While on the other hand, LED TVs has the capacity to offer brightness as they offer more light to the pixels making them shine.
Choosing an OLED or LED TV completely depends on your budget. OLED TVs are currently expensive and their price may come down over time. LED TVs are common in the market and you will easily find alternatives that fit in your budget.
HDMI 2.0 and HDCP2.2
Different 4K content sources like PS4 Pro, 4K Ultra HD Blu-ray players and Xbox One X games consoles as well as Apple TV 4K and Amazon Fire TV needs HDMI 2.0 withHDCP 2.2 inputs. In its absence it will not be possible to play TV with 4K HDR content. The 4K TVs available today come with at least one such input. It is always better that you look for TVs with more inputs uncles you plan to go for an Ultra HD-ready AV receiver.
Smart TV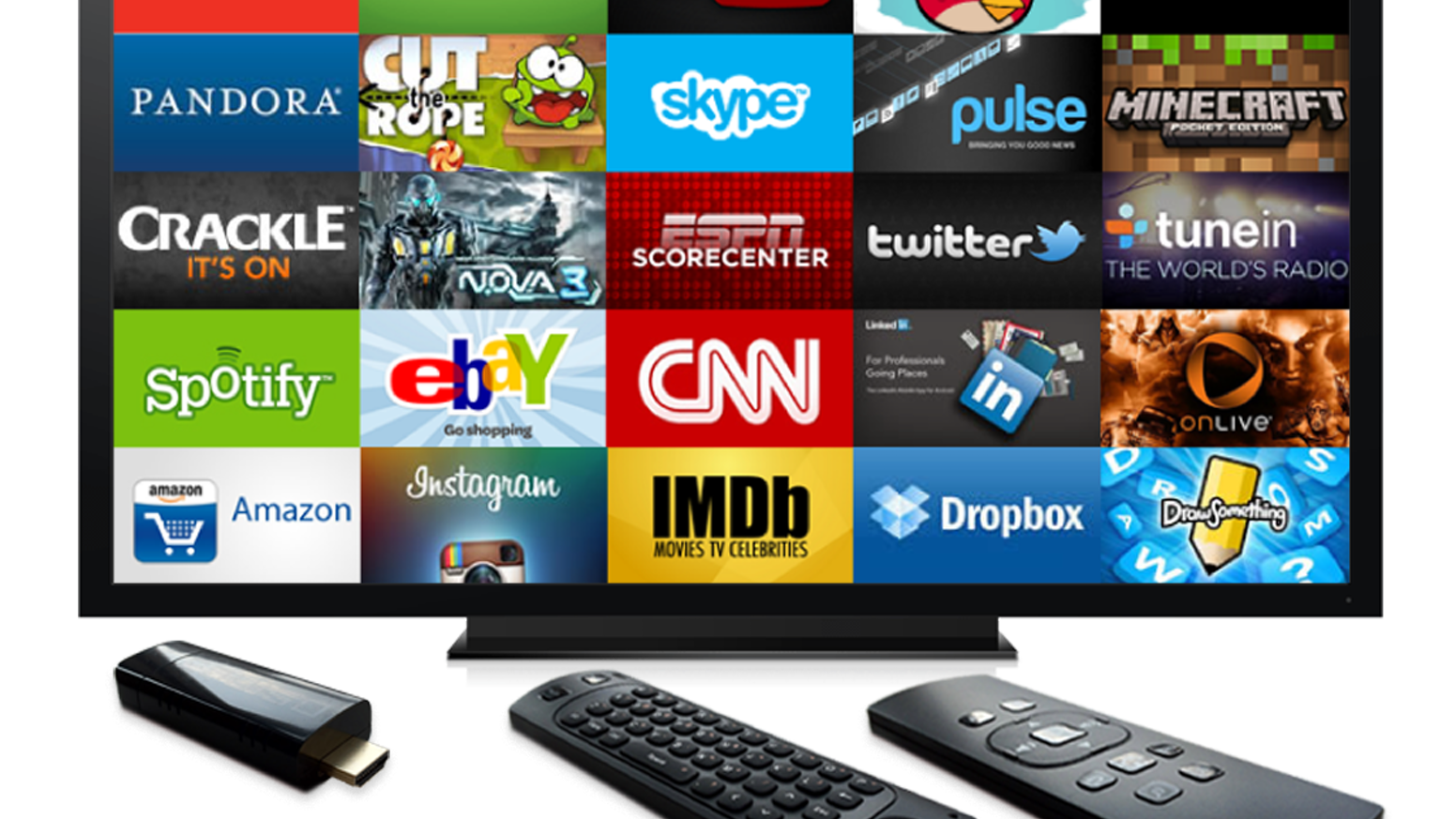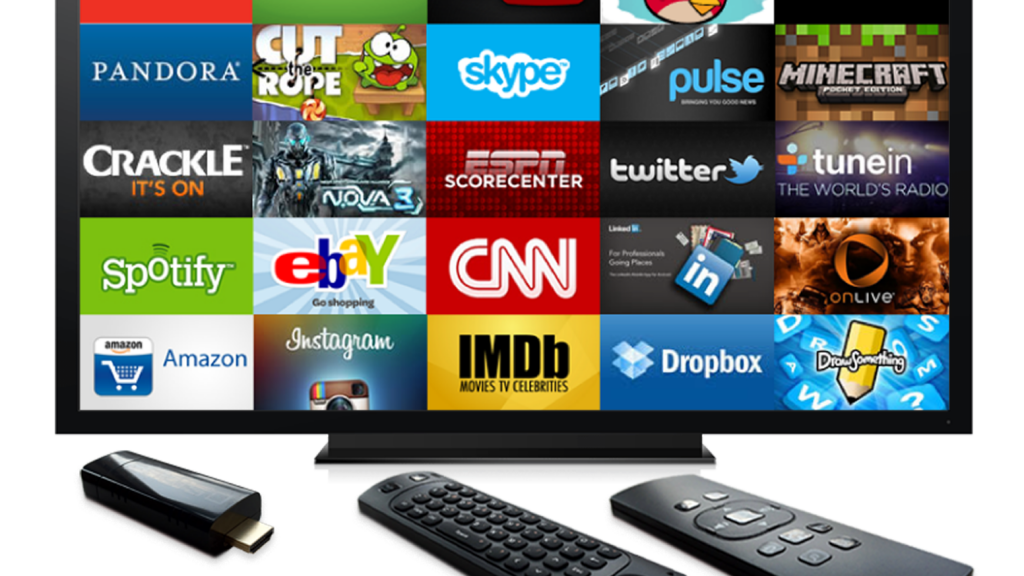 We have been hearing about smart TVs for a while and they are the ones which can offer internet connection with different services. You will find smart TVs from different manufacturers which supports different platforms. You will be able to use different applications on them. You can also use apps for chromecast screen mirroring
Design, content and audio quality are some of the other few things which you need to consider. Always remember that with increasing internet platforms to watch movies and other entertainment the importance of TV is changing with great speed. You should look for the TV which matches your requirements and desires to be sure that you are getting what you want at the right place rather than ending up with an expensive show piece on the wall.