Sitting in your hotel room, you definitely wish to do so many things but to perform so many beneficial activities, we should have a calculated knowledge that what are the gadgets which purely designed for to just sit at our rest table and act like a relieved person.
Through this article, we will highlight some of the gadgets that are in daily uses and are the definite part of our life. For example PCs along with its peripheral devices. Without heavy duty computers in the recent era, there are no symptoms of businesses. But to strengthen our businesses, we work on our PCs betterments by high rated specifications which take ultra-good care of our easiness as well.
"Because Computers can often automate time-consuming tasks that humans perform". SmallBusiness
Let's find out those helpful gadgets which you gonna use or upgrade from the better versions.
Routers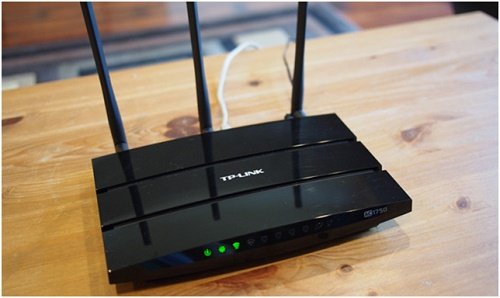 Nowadays internet accessibility is must to reach our whatever business to the peak. But what if we are connecting Ethernet cables and create a pinching situation by not wavering laptops or what if you move it and suddenly your Ethernet LAN cable is disconnected and you have to connect it to your device. Such a works are time-consuming and bothering as well.
The routers are mainly used for the networking purposes.
"The main purpose of a router is to connect multiple networks and forward packets either for its own networks or other networks". Wikipedia
Yes, we have a solution to this problem and that is just plugging your LAN Ethernet cable into WAN port of a hi-fi router and rejoice a Wi-Fi internet connection. By availing a router, now you can work out even in your hotel rooms. The benchmark routers are TP-LINK Archer AC3150 MU-MIMO C3150 which is costly but reliable and TP-Link Archer AC750 which is low budgeted but still classy for home usage.
Power Banks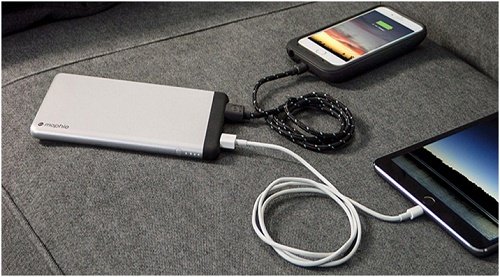 The power banks are the ones which are portable, rechargeable and useful in an emergency. What if you are forgotten to charge your laptop/mobile phone but don't worry you have charged the power bank as a backup, so, plug your charging cable into it and increase the life of your device for next 4-5 hours.
Before you charge your smartphone or laptop from the power bank, this must be fully charged. You can charge this by just plugging it into your laptop's USB port or by plugging it into the 2 or 3 pin socket.
Yes, these are available in different mAh capacities. For instance, Vinsic Tulip has 3200mAhcapacityy.
Headphones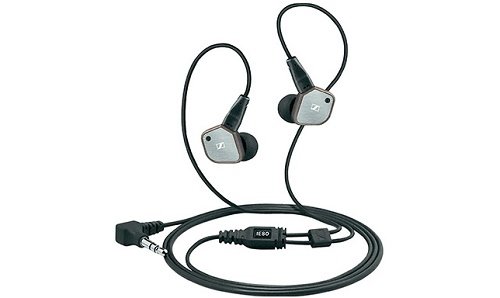 We often feel that headphones have become the due parts of our life and that is not wrong. The music enthusiasts wish to have quality headphones at any cost. Yes, if you go after my opinion I would prefer cheaper ear buds rather than the costly ones. Because these are the gadgets which break down after 2 or 3 months. And for this reason, I would say that go for the inexpensive headsets.
By buying low-priced cans, you can distinguish the following features and can compare with your previously owned singles;
noise-cancelling
distortion-free
bassy
profitable for meditation, gymnastics, exercising etc
Durability
"It is very hard to find cheap earbuds which are best in quality, durability, and sound". ListSplash
And if you don't meet the above-mentioned capabilities, you have no regret because it was not so pricey. Just use it for a month or more and order another one.
Verdict
Although these are not the mere products which can make your work efficiency to the plus level but one of those. If you have further suggestions and queries regarding our article, just use the below comment section and inform us about your thought. We are here to give right direction to your questionnaires.