If you are managing a project team, you know how important it can be to be as hands on and present as possible. So, what do you do if you are suddenly called away or are required to manage your team from a distance? It may be more of a challenge but if you keep the following tips and tricks in mind it should be much easier for you to end up with a successful project outcome.
Make sure you are Communicating Effectively
It is crucial to make sure that you are communicating effectively with your team before you leave. You need to foster a sense of cooperation among your team members so that they feel comfortable coming to you with any concerns or problems that may have arisen during the course of the project. If you can't talk with them face to face it will become almost impossible to do so if you ever have to be absent and managing your team from a distance.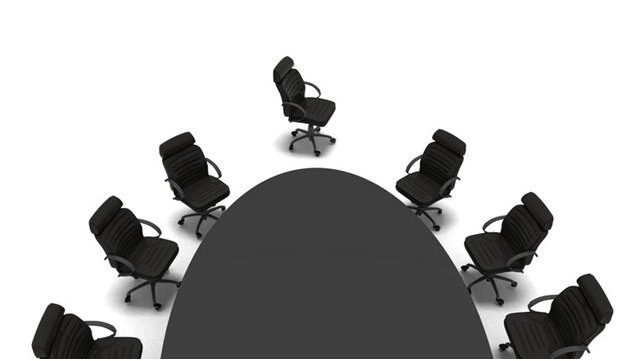 You need to hold up your end when it comes to communicating. Setting up regular conference calls and responding to emails in a timely manner is important. If there will be a time where you will not be able to communicate with your team, you need to let them know that and set up certain guidelines so that your team can continue working even when they cannot get a hold of you.
Solutions
Based on TechNavio's survey Microsoft Project and Oracle Pimavera and the dominating software solutions in the PM word. Here are some concrete steps you can take to insure effective communication before you leave:
For Microsoft Project using teams: Implementing a project viewer will ensure all team members stay updated with consistent overviews of the project plan you update on holiday.
For Oracle Primavera using teams: Implementing a primavera viewer will provide team members with access to their assigned tasks without requiring access to your main database, a great solution for
Start Planning for your Absence Early
If you know that you will be away for a specific time period, it is important for you to let your team know as soon as possible so that you can begin structuring things to function in your absence. This may involve bringing in new technology that can make it easier for you to stay in touch with your team. It may also involve re-assigning specific roles in your team so that you are able to take better advantage of a particular member's skill set.
Set Measurable Goals and Clarify Expectations
This is something else that you need to do in order to make sure that your team functions well even when you are not there for a certain amount of time. You need to review your project goals and break them down into goals that are attainable as well as easy to measure. You need to clarify the expectations that you have for each of these goals and discuss them with your team so that any questions can be answered before you leave. Better yet, create a mind map with dedicated tasks per resource and deadlines to be met!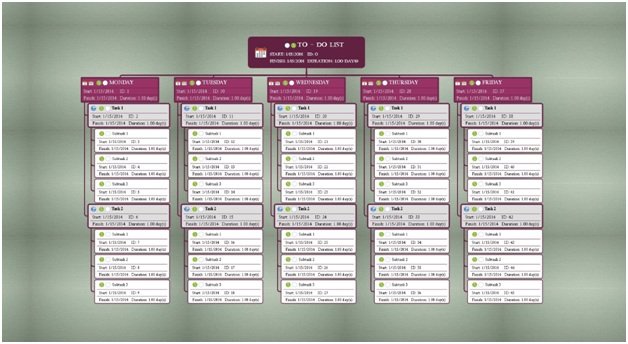 Figure 1″To Do List" Mind Map
You should also set deadlines for these goals and milestones and share them with your team. If they fail to meet a particular milestone or cannot do so according to your timeline, you need to find out why as soon as possible. This can help ensure that your project will not get derailed or end up failing.
While it can be a challenge for you to be away while you have a project on the go, you will often find that by following these strategies you will still end up successfully completing your project even if you were not there on a constant basis.
Joel Roberts is an account manager and a project management author for more than 12 years, working on Seavus' Project Viewer and Seavus Primavera Reader– standalone viewers for team members who only need to view and analyse project plans. Passionate by ideas and innovation management, she is a Mind Mapping expert with numerous mind maps created and used as templates.