Conducting business with a customer goes beyond making a sale; it's about creating an experience. When a consumer interacts with your business, they have a set of expectations on how they should be treated. If a company cannot meet or exceed those standards, they risk losing customers to the competition (or worse). While cultivating a positive customer experience will vary by business type and target audience, entrepreneurs should avoid some of these common mistakes at all costs. 
Poor Website Design
These days, not having an online presence is impossible if you want to be successful in business. Your company website is one of the first places consumers will visit to learn more about what you have to offer (and potentially make a purchase or schedule an appointment). However, it's not enough to simply have a website. Brands must consider and invest in the user's experience.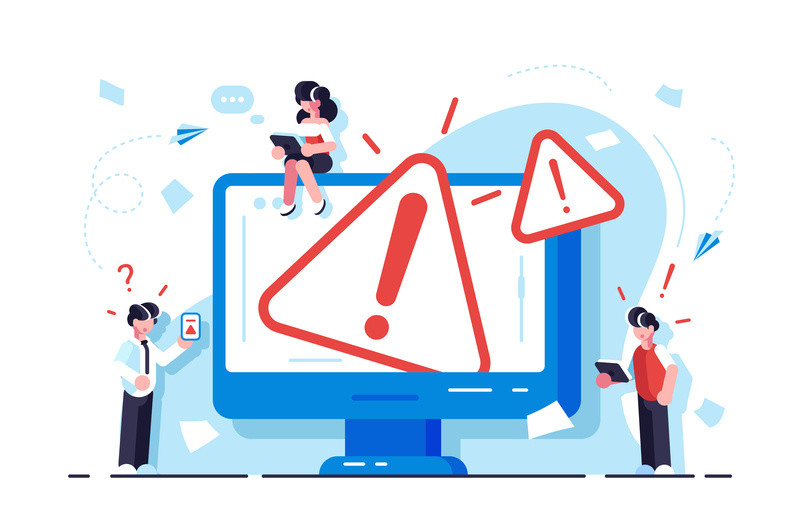 When someone visits your site, their experience begins. If the site doesn't load properly, content is inaccurate or scarce, navigational tools are obsolete, or the checkout experience is riddled with complications, it causes consumers to look elsewhere for products and services. Whether your company website simply provides essential information and industry-related content or you run an eCommerce store, you must ensure that users can access and use your site seamlessly. 
Mismanagement Of Data
Data is an asset to businesses. It is a collection of information vital to various aspects of company operations and customer service. Depending on the type of business you run, data might consist of names, addresses, phone numbers, email accounts, purchase history, credit cards, and more. Customers provide this information as a means of acquiring your products and services. The mismanagement of this data in any way worsens the customer experience. 
Imagine you place an online order for a product. You reach out to a customer service rep to learn more about when to expect delivery, and they tell you they can't locate your order or don't have your account on record. Such news is not only disappointing; it's time-consuming. You'll have to go through the process of creating a new account or locating a confirmation email to provide proof you placed an order. 
That's just one example of how the mismanagement of data can ruin customer experience. If data is lost or stolen, the consequences for the customer and the company are worse. Ultimately, businesses must invest in master data management systems. 
Poor Work Environment
At the core of any customer experience are the employees that serve them. Everyone from the warehouse worker shipping and receiving products to the cashier at the checkout counter impacts customer service. If these essential employees don't feel they're in a healthy work environment, their experience will trickle down to consumers. 
Let's say you have a department manager that feels overworked and underpaid. They've asked higher-ups for assistance, but no one took the initiative to hear their concerns. This undue amount of stress and frustration is taken out on the people they supervise. The team morale drops, productivity declines, and customer service takes a dive. 
Businesses must continually invest in the overall satisfaction of their employees. Everything from providing safe and decent work conditions to showing appreciation and accommodating reasonable requisitions must be a priority. Ultimately, when your staff is happy, they work harder to ensure that the customers feel the same way.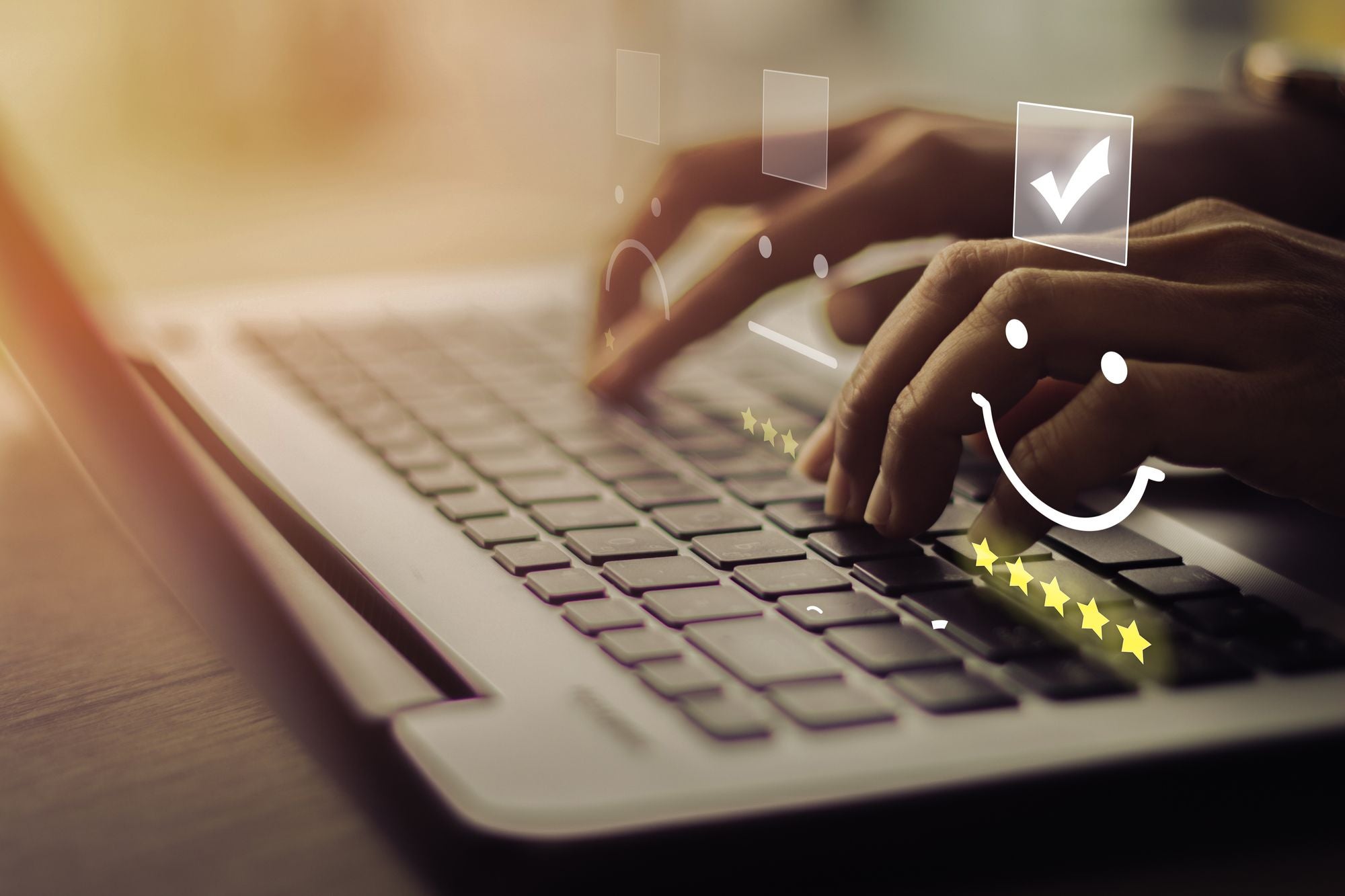 In Closing
There was a time when having something someone needs was enough to get and keep loyal customers, but those days are long gone. Brands that want to excel in today's markets must go above and beyond to create the ultimate experience. Although consumers use multiple factors to make a purchasing decision, how they're treated and feel remains at the top of the list. 
While cultivating a positive customer experience varies by company and product type, the areas mentioned above apply to businesses in every industry. When entrepreneurs take the time to invest in their online presence, data management, and workplace culture, they position themselves to win the business of customers for years to come.