TikTok has been one of the best video sharing social media for the past three years now. Most people are turning to it and trying to express themselves in various ways, while others would rather try on the trending challenges. But one niche that is gaining more reputation on TikTok is animation. Hundreds of animators have joined the platform and some of them have millions of followers as they produce incredible content. 
You will meet a couple of different types of animations on TikTok. Some are funny while others will showcase individuals dancing with cartoons around them. Some will even display clips of people's experiences with games like in vegas vulkan.
Maddi Winter, one of the rising animators, has been trying to be successful on TikTok. She posted movies on the platform, but nothing seemed to work, let alone short movies of her cute bunny.  Fortunately, after months of effort, she had her breakthrough via a YouTube video explaining rotoscoping. This involves drawing animations over live videos. And this is where she gave rotoscoping a try. On her first rotoscoped trial, she was dancing on the remix "Take Your Time, Do it Proper" as colourful rings were flying on her body, and a rainbow was upon her head. Creating this video took her some hours since this was her first time creating anything like this. But it turned out great, and over a year, she managed to get more than three million followers for her animated creations.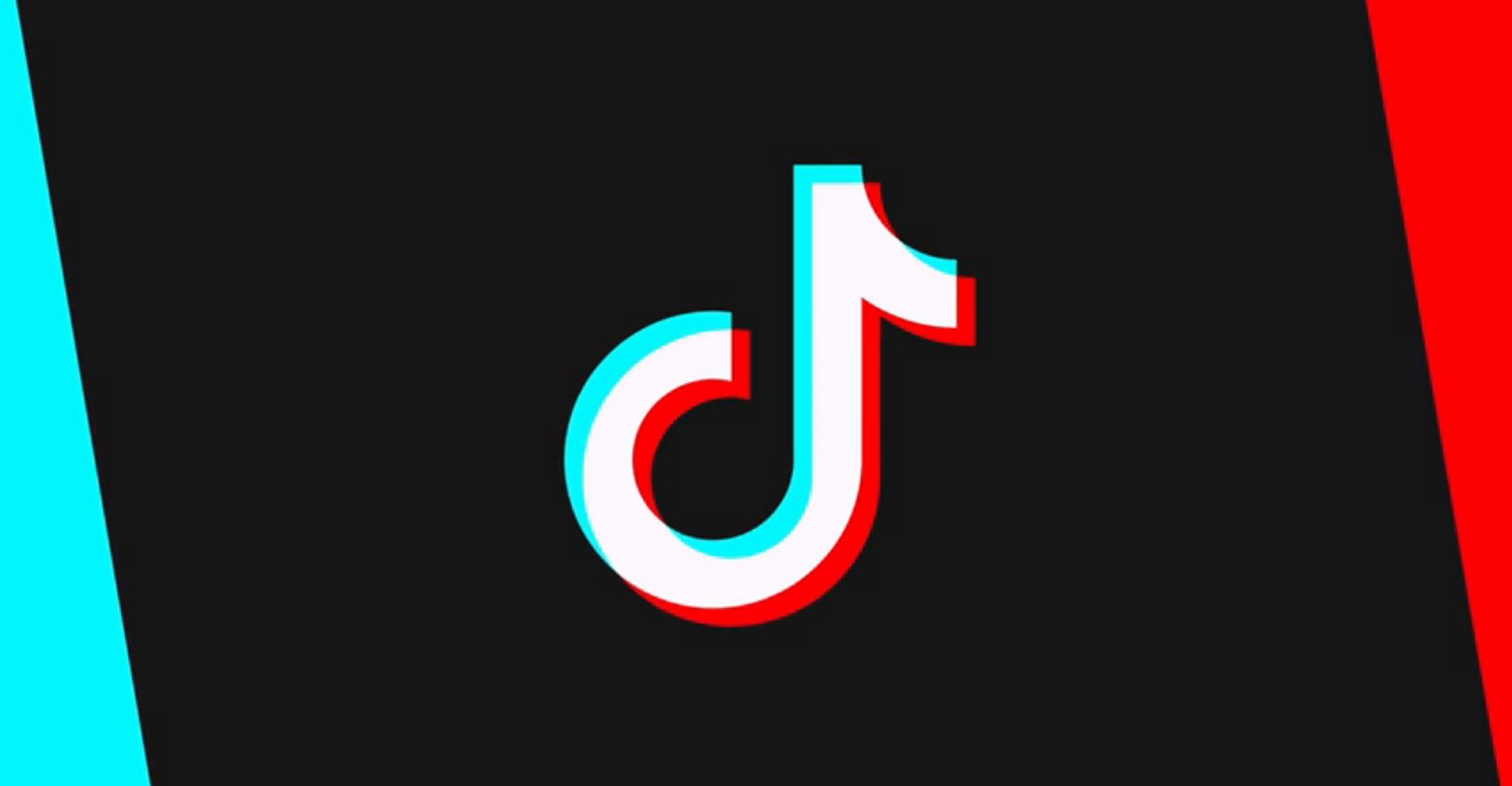 Most of the animators had no experience at all in producing content until they joined TikTok. Another popular animator on TikTok is Lulu, who goes by the name TootyMcNooty. She began filming her creations on her iPad. At first, most of her animations were more of a pink shade, but she later adapted to other shades. One of her best creations is called Phrog, which you are likely to meet in most of her TikToks. Moreover, she modifies the looks of a variety of characters or celebrities. Lulu now has five million followers on the platform and is one of the animators with the large audience on TikTok.
Besides, TikTok movies are usually short, less than a minute, so animators have to make every second count. This means that each content produced should be able to attract the audience in a short time. The best part is animators like to support each other, and this lifts the video and helps the TikTok algorithm pick it. Some of them will spend time on various platforms like Discord, where they can communicate and with others and ask for assistance. Others, like Maddi Winter, have integrated animations on their bodies or their environment as they dance to various tunes. In short, you are likely to meet short animation clips of different stories.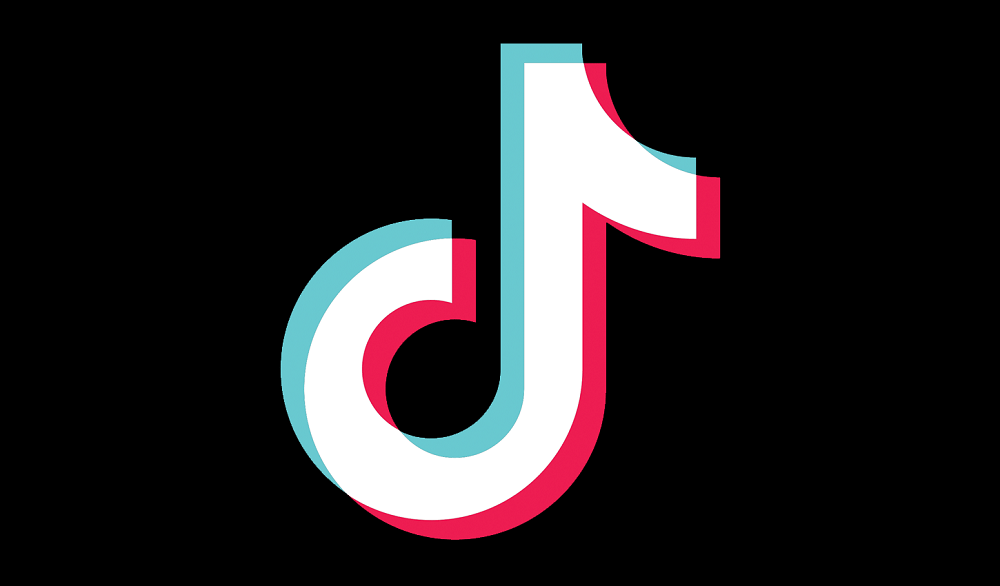 TikTok is basically the only platform that works well in the animator's favour. Other platforms like YouTube, Twitter, or Instagram do not work well with these short movies. For instance, the algorithm on YouTube mostly boosts clips that have more viewers and this can be a problem for beginner artists no matter how good their content is. But thanks to TikTok, both new and experienced animators can grow and boost their creations without restrictions.